Cars are a great addition to everyday living, given they help in transitioning from one place, not another. Whether a road trip or a drive to your favorite store, a vehicle comes pretty in handy. However, when it comes to car safety, there is a lot to worry for, including road accidents and route mishaps that can have you footing very large bills. Luckily, the market is flooded with amazing gadgets that can help you make your car rides amazing, not to mention, more secure. 
Security gadgets cover a lot of elements in the car, ranging from rearview mirrors, and GPS navigation and trackers, to Bluetooth transmitters and monitoring systems. If you are on the hunt for security gadgets, then this is the perfect list, with 10 of the best security gadgets you can use for your car:
  Falcon Zero F360+ Dual Dash Cam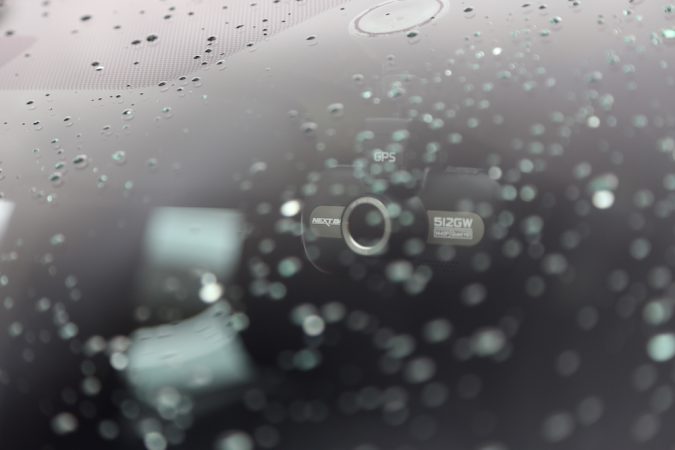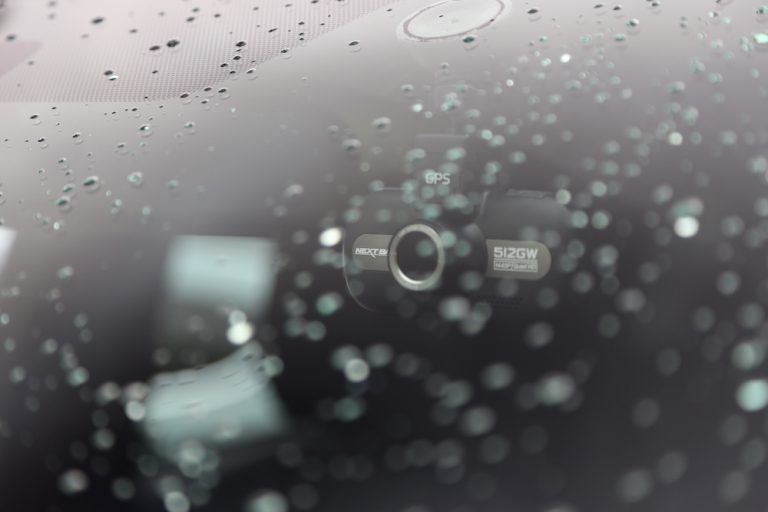 In the vehicle history, dash cameras are a significant improvement to rearview mirrors which are necessary for road safety when driving. Technically, the Falcon zero dash cam can come to replace the central rearview mirror. The cameras are used to record the happenings of the vehicle from the inside. This is the perfect security solution for public service vehicles, including taxis, cabs, and limos. This camera uses the 3.5″ TFT LCD Screen and takes part of your mirror, so the remaining is useful as a usual rearview mirror.
  Spy Tec Vehicle GPS Tracker
A GPS tracker is an excellent security investment to help track your vehicle. The Spy Tec Vehicle GPS Tracker capitalizes on information from Google maps to locate the movement of vehicles, cargo, and even people. The motion detector in this device improves the accuracy of tracking.
  Hudway cast
Do you ever wish you can keep control of your phone while still driving? The Hudway cast gadget is a head-up display that is portable and is used to help manage several phone functions while driving. Ideally, this gadget mirrors the screen of your phone in front of your eyes. 
  CARCHET TPMS Tire Pressure Monitoring System
Monitoring the condition of your tires is paramount to road safety. The last thing you want is to have a flat tire in the middle of nowhere on a road trip. The CARCHET TPMS tire pressure monitoring system is a great device to help you keep tabs on the pressure and temperature of your tires. This helps prevent punctures that might cause unnecessary road accidents. It is also the best way to prolong the longevity of your tires while ensuring fuel efficiency.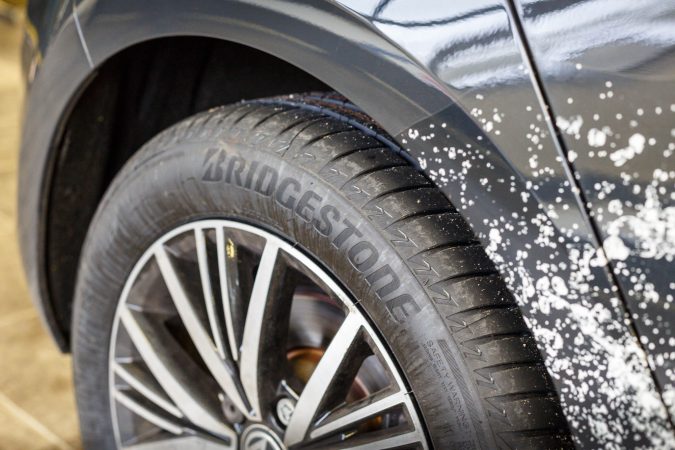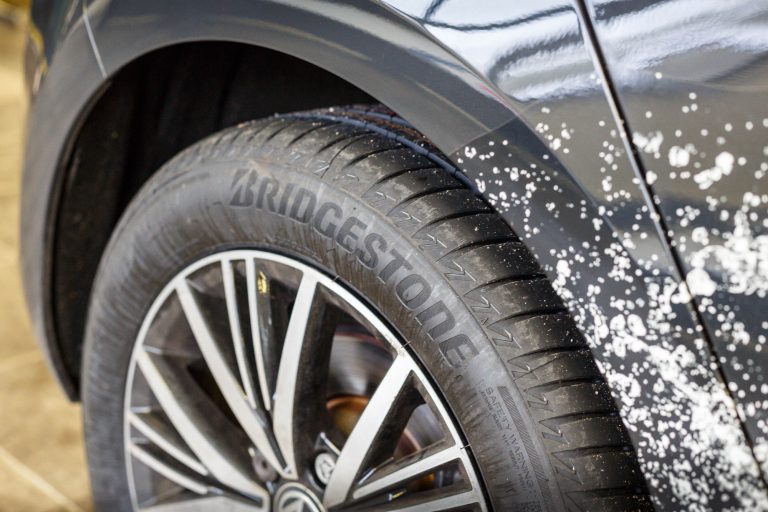 Ampper Blind Spot Mirror
The Ampper Blind spot mirrors are small, circular and compact mirrors that help provide clarity when hitting the road. With this gadget in place, you can comfortably shift lanes when driving, without compromising your safety or that of fellow drivers.
  Baby monitor
No one would think that a baby monitor can be a security strategy for a car. Surprisingly, you can get a lot of feed from a baby monitor that can come quite in handy. With night vision and audio, a baby monitor will give you video footage of everything that happens in your car, even in your absence.
  BMW Assist
BMW users can count on BMW Assist to liaise with BMW response team, remote door locking, GPS tracking, stolen vehicle recovery, among other services. 
  Commando FM-870
A Commando FM-870 comes quite in handy in locking and unlocking vehicles from a distance. This gadget is a keychain pager that can not only unlock a car but also run the engine remotely, even without a key.
  Viper 1002
Other than controlling the locking and unlocking of our door, the Viper 1002 helps control over radio frequencies, trunk opening, and pressure applied on the vehicle.
  VINshield
The VIN shield taps on the vehicle identification number (VIN) on each car, protecting the VIN from car hijackers.