Starting a trucking business can be a highly lucrative venture, but it requires a great deal of preparation and skills. To be successful, you'll need to have an intimate knowledge of the industry and be able to draw up a comprehensive business plan.
From finding the perfect truck to choosing an ideal location and identifying customers, there are many steps to take to become successful.
It is also necessary to obtain permits and licenses, secure insurance, and locate loads. With the right knowledge and preparation, you can get your trucking business off the ground with the help of these ten essential steps.
1. Get Driving Experience
Before you start your trucking business, it's important to get experience driving a commercial motor vehicle (CMV). You don't necessarily need a CDL (commercial driver's license) to get on-the-road experience.
You can shadow other experienced drivers and learn from their best practices too. Getting comfortable behind the wheel will help you confidently lead Customer Service Assurances once you hit the road.
2. Create A Detailed Business Plan
Creating a detailed business plan is an important step in starting your trucking business. Your business plan should include information on the industry, target markets, competitive landscape, marketing and sales strategies, financial goals, and projections.
Additionally, you should set specific objectives for your company's growth so you can track progress and adjust changes as needed. Deciding the best business entity for a trucker can be complex at first, but with the right research, you can decide which suits you the most.
3. Account For All Necessary Costs
When starting any business, it is important to anticipate and account for all necessary costs. For a trucking business, this may include the cost of your trucks and trailers, leasing fees, and fuel.
The costs of insurance and travel expenses involved in making deliveries should also be considered. You should also research permitting/licensing requirements in states where you may be driving so you can factor these in when calculating the cost of running your trucking business.
In the beginning, it's best to find a good truck for a cheap price. Then, once you generate income, you can upgrade your vehicles and go for something better.
4. Decide What Services And Products You Will Offer Your Clients
Before starting a trucking business, you should carefully consider what services and products you will offer your clients. This can include dry goods shipping, fuel transport, grains/fertilizer transport, hazardous materials hauling, refrigerated goods transport, and more.
Additionally, it may be helpful to determine the geographic range of your business' services to help decide how many trucks and trailers you need. Finally, you need to craft a plan outlining the structure of your trucking business before offering services to your potential customers.
5. Research Your Legal Responsibilities And Register Your Business
After you have a good idea of what services and products you will be offering, it is important to research your legal responsibilities as a business owner to ensure that you comply with all applicable laws.
Also, ensure that your business name is registered and that any necessary licenses, permits, and certifications are obtained. It is important that the legal structure of your trucking business is laid out and established correctly from the outset to avoid potential issues down the road.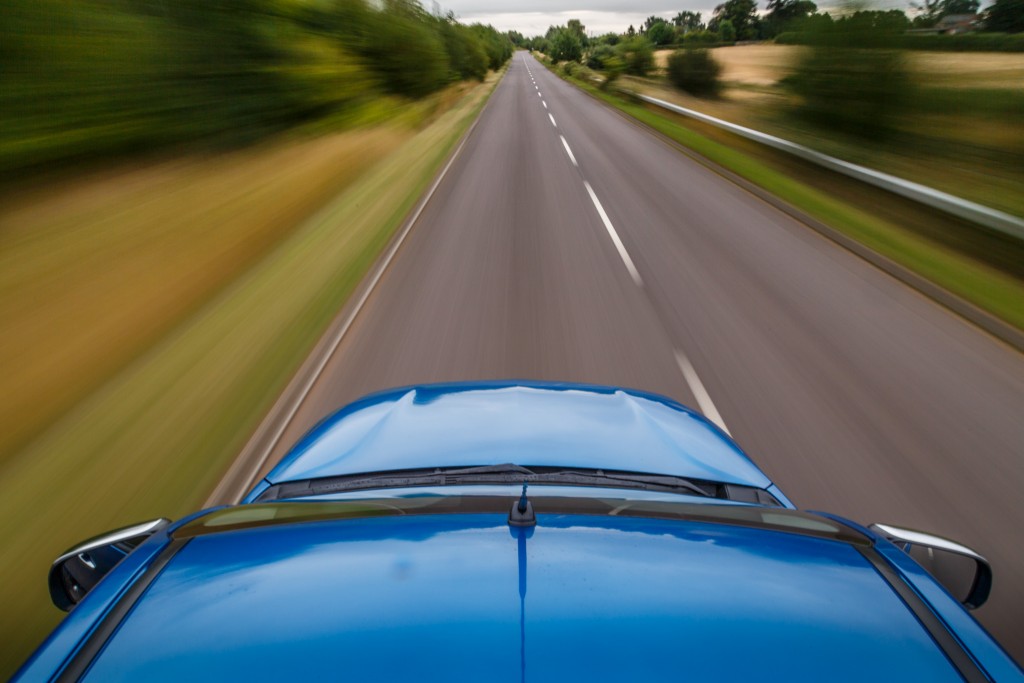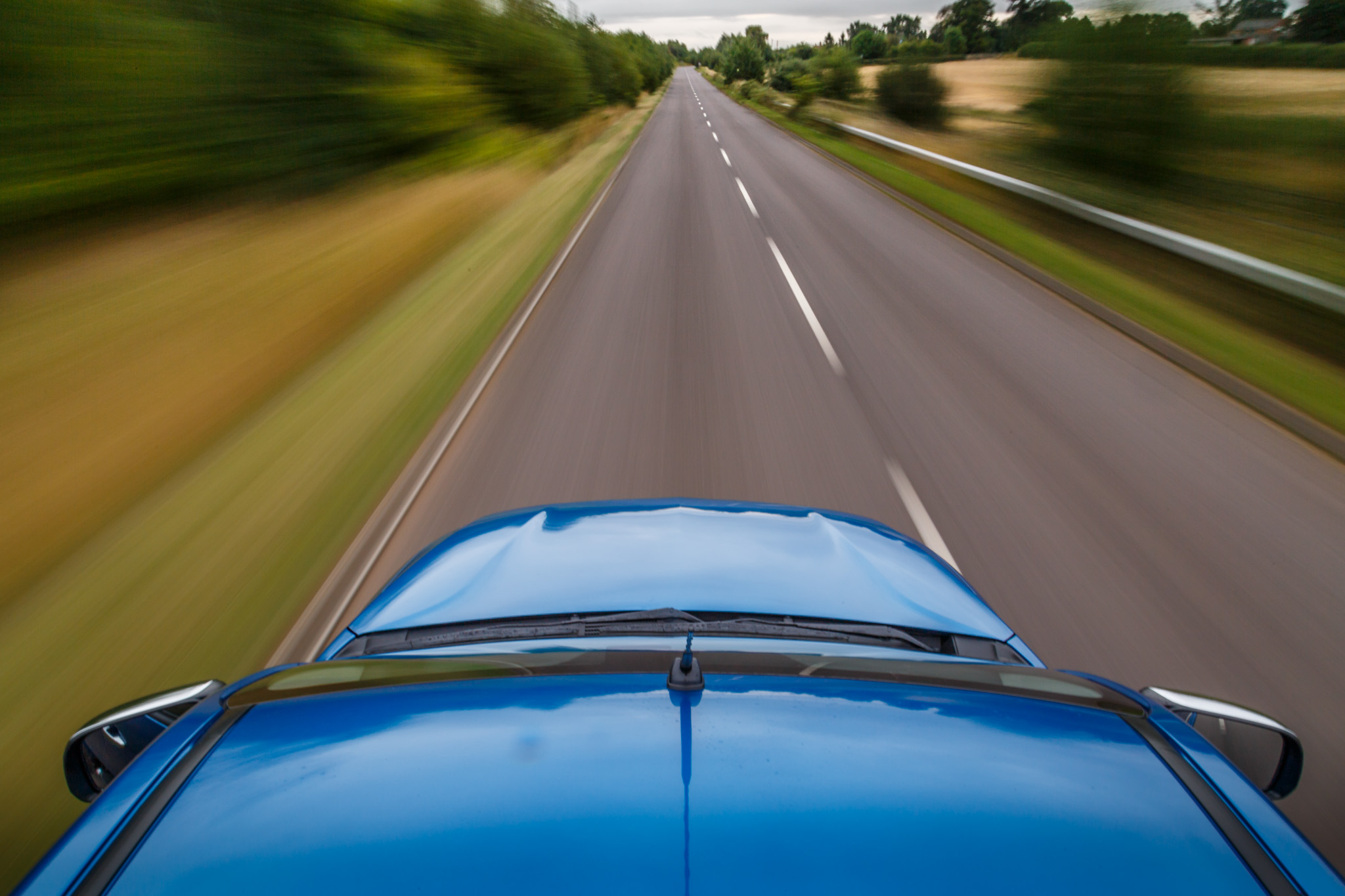 6. Secure Necessary Licenses, Insurance, And Bonding Policies
To operate a trucking business legally, you must have certain licenses and permits. Start by researching your state's trucking laws and regulations, including extra measures for operating commercial vehicles, such as a special motor carrier license.
Additionally, ensure that you have suitable insurance policies that cover liability protection and cargo insurance. Obtaining appropriate bonding is also important; this type of policy will protect customers in case of any unforeseen issues due to faulty services or obligations not met by your company.
7. Acquire Necessary Equipment
One of the major steps you must take when starting a trucking business is to acquire the necessary equipment. You'll need your tractor-trailer or semi-truck, which can be purchased, used, or leased from a reputable company.
You'll also need to outfit your vehicle with tools and supplies necessary for safe transport, such as load locks and tie-downs.
8. Select Your Trucking Service Routes
Before you hit the road and start your trucking business, you'll need a plan. Use data from freight brokers and truck terminals to help you decide your business's routes (i.e., the destinations that are most popular for hauling).
Ensure that these routes provide sufficient revenue for your business, and determine which states have favorable laws governing trucking services. You should also consider what type of cargo will be transported on each route before taking it.
9. Hire A Team
You'll need to hire a reliable driver team to ensure your trucking business is a success. Ensure you vet each applicant carefully and consider their experience, references, work ethic, and attitude.
Consider offering incentives to keep them motivated and loyal. Pay attention to the health and safety of your drivers as well; regular breaks and rest periods are essential for minimizing exhaustion in commercial trucking.
10. Find Customers
Once you've got a team of qualified drivers, it's time to start looking for customers. When it comes to finding customers and deals, truck owners have plenty of resources at their disposal.
Explore local networking options, such as chambers of commerce and business associations, or even try searching online with tools like Google Ads. Once you find some potential partners, make sure you negotiate mutually beneficial contracts that ensure both parties are satisfied.
Conclusion
The process of starting a trucking business can seem daunting and complicated, but if you prepare proactively, you will be able to succeed.
Gauge your strengths and weaknesses, and decide whether to be an owner-operator or hirer. If you prepare properly, you can quickly start making money from your trucking business.