If you are in the market for shipping cars, it is crucial to understand the factors influencing your decision. There are several things to consider when choosing a vehicle shipping company, and each one will impact the cost and timeline of your shipment. This article will discuss factors you should consider when choosing a carrier for your vehicle.
Shipping Method
There are two main options for shipping a car: open transport and enclosed transport. Open transport is cheaper, but it exposes your vehicle to the elements during transit. Enclosed transport is more expensive, but it protects from the weather and potential damage from other vehicles on the road.
Distance
The distance your vehicle will travel is another crucial factor to consider. Shorter distances will generally be cheaper to ship, while longer distances will cost more.
Timing
If you need your vehicle shipped urgently, it will generally cost more than if you can ship it at a later date. For instance, shipping a car from New York to Los Angeles will generally be more expensive than shipping it from New York to Boston.
Pick-up And Delivery
Some shipping companies will only ship to specific locations, so it is vital to ensure that your chosen company can ship to your desired location. In most cases, door-to-door service will be more expensive than terminal-to-terminal service.
Door-to-door service is when the shipping company will pick up your vehicle from your home or office and deliver it to the desired location. Terminal-to-terminal service is when you must drop off your vehicle at a shipping terminal and then pick it up from the terminal at your destination.
Door-to-door service is more expensive than terminal-to-terminal service, but it is more convenient since you do not need to drop off or pick up your vehicle.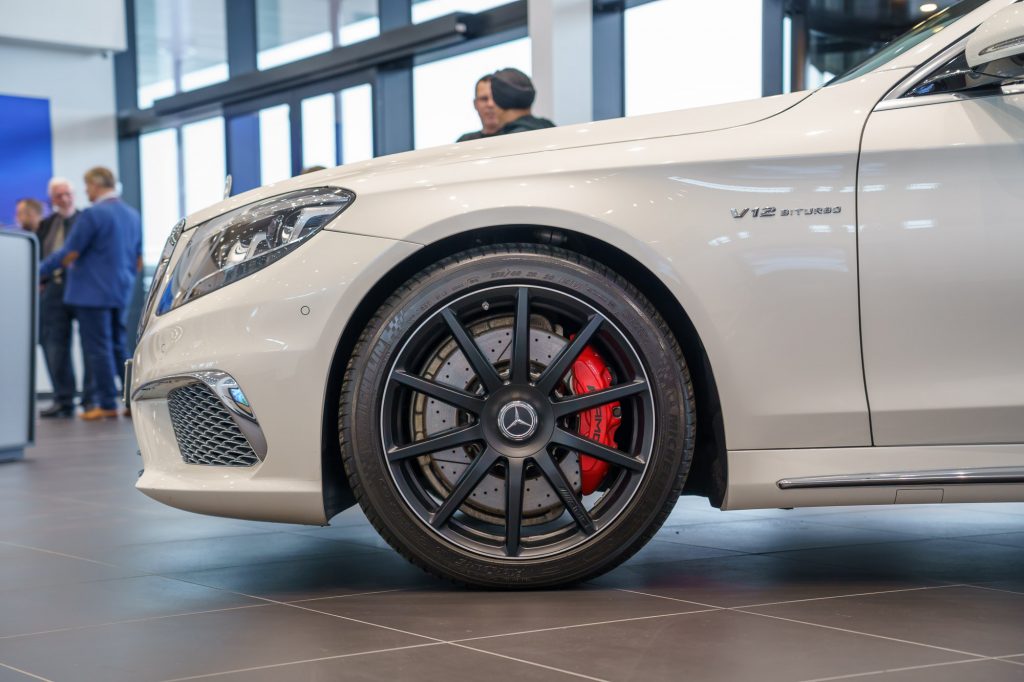 Insurance
Most shipping companies will offer some insurance, but it is essential to understand the coverage and ensure that it meets your needs.
Vehicle Condition
If your vehicle is in good condition, it will be easier and cheaper to ship. However, if your vehicle is in poor condition, finding a carrier willing to ship it may be more challenging.
Vehicle Size
Larger vehicles will generally cost more to ship than smaller ones. For auto transport, car shipping companies typically charge by the cubic foot.
Special Requirements
If you have any special requirements for your shipment, such as expedited shipping or white glove service, you will need to find a carrier that can accommodate those needs. This may cost more than shipping with a standard carrier.
Discounts
Some shipping companies offer discounts for certain things, such as military service, AAA membership, or multiple vehicles. If you qualify for any discounts, ask about them when getting quotes.
References
one of the best ways to find a good shipping company is to get references from friends or family who have previously shipped a vehicle. They can give you first-hand experience about working with different companies and help you make a decision.
Now that you understand the factors influencing your decision, it is time to start looking for a car shipping company. Many companies offer shipping services, so it is essential to do your research and find one that is reputable and has a good track record. Once you have found a company you feel comfortable with, it is time to start shipping your vehicle.
AI Car Expert Thinking 

.

.

.