After 7 days of living with the Bentley Continental GTC V8 here are 10 reasons, in no particular order, why this car is worth dying for.
1. That 4.0-Litre V8 and it's Insane Power
The torque delivered from its 500bhp engine is ridiculous. The engine produces huge amounts of torque, and it smashes the car forward on the road at a completely relentless rate, it is truly unbelievable!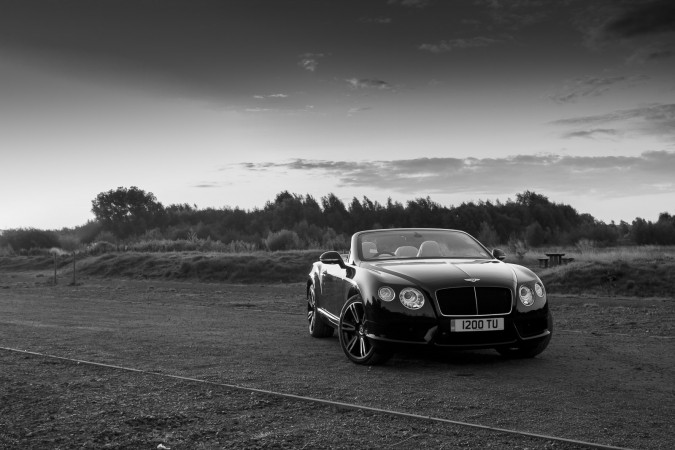 2. Fancy Looks
I didn't realise how impressive it looked until I saw it up close, and wow! It looks amazing inside and out, it has been very well designed, and implemented to an exceptional level.  What a beautiful car.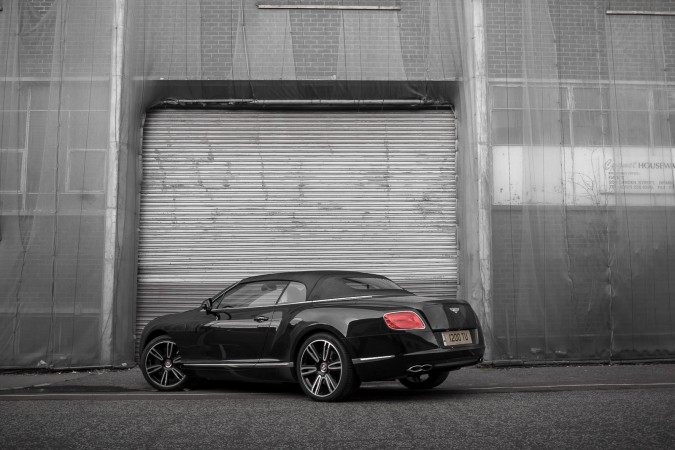 3. 187mph Top Speed
It's not often you get in a car that can get to 187mph. The GTC will even do that speed with the top off which must be one unreal experience.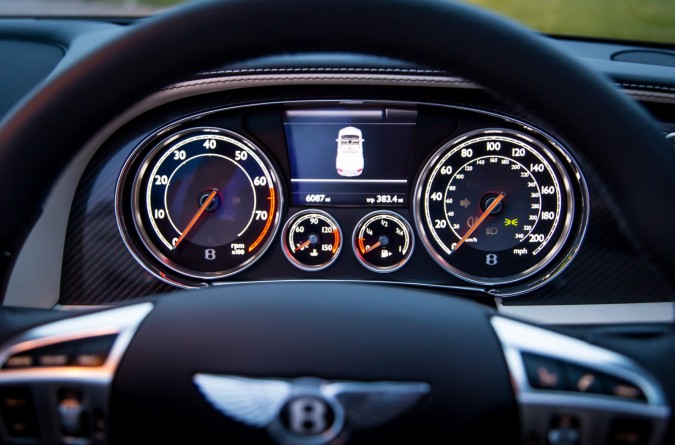 4. It has the Perfect Interior
The inside of the Bentley is probably as good as they come. In the model tested there was £4,000 worth of carbon fibre, £3,500 of custom stitching, and a £6,000 ultra premium Niam audio system to keep you entertained. The level of luxury and quality inside the GT is very impressive.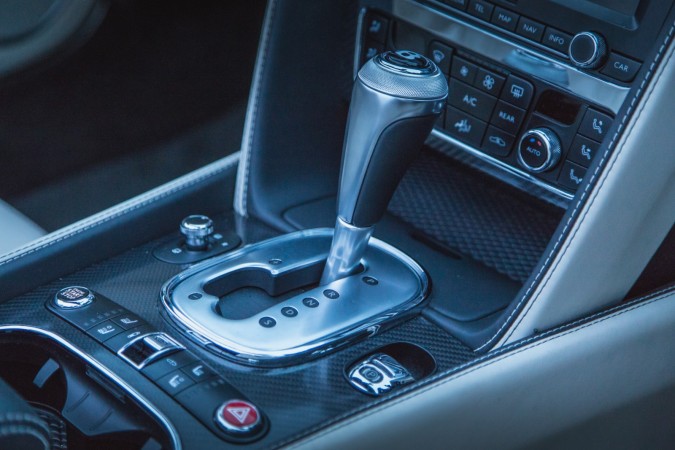 5. Diamond Quilted Leather Seats
Everywhere you look on the interior of the Bentley it is dressed with diamond quilted premium leather, which really gives the car the perfect exclusive, quality feel on the inside.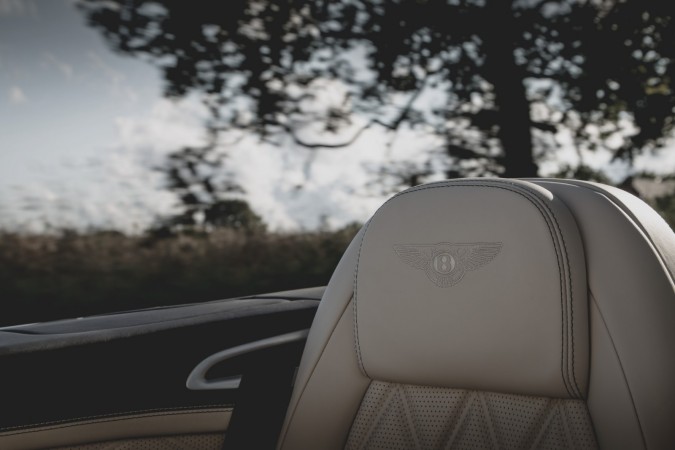 6. Electrically Adjustable Dampers – The Ultimate Ride Quality
This being a big GT car it needs to be both deadly fast, but also very comfortable, Bentley have achieved this by using adaptive dampers. Depending on your mood you can change the damper settings from comfortable to sport mode using the touch screen display.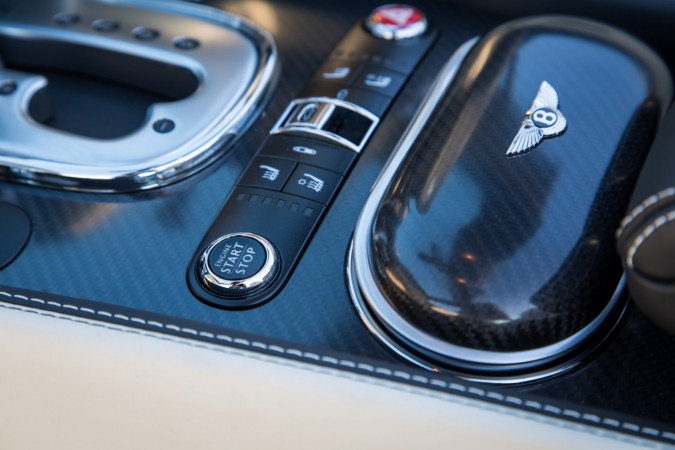 7. Ear Damaging V8 Exhaust Notes
That impressive V8 in sport mode makes the most impressive sound when you press the accelerator.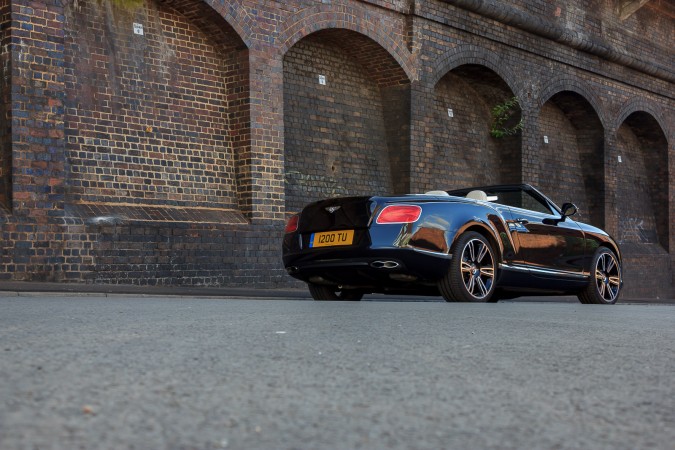 8. Record Breaking Carbon Ceramic Brakes
As an £10,000 option, Bentley fits the car with 42cm ceramic brakes; the largest ceramic brakes that have been fitted on any production car. As the GT weighs 2,500kg, these brakes are a must if you wish to drive it fast, and will rip your face off if you hit the peddle hard.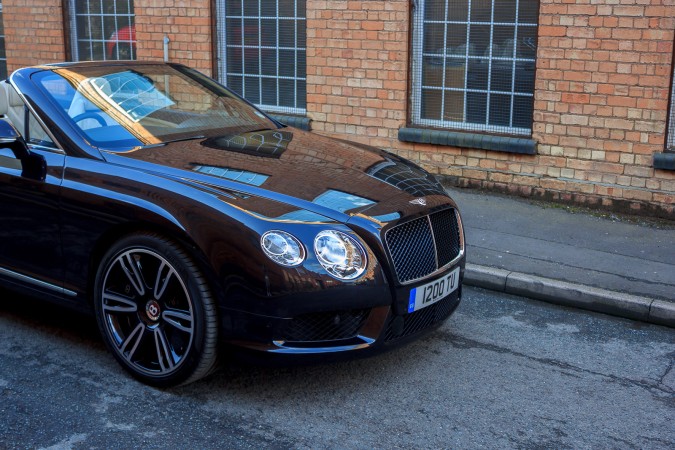 9. Making a Lifestyle Statement
At £195,000, purchasing the Bentley Continental GTC V8 is very much a lifestyle statement. Only the super rich can afford this car, which provides an amazing Bentley driving experience and holds ultimate prestige against all of its rivals.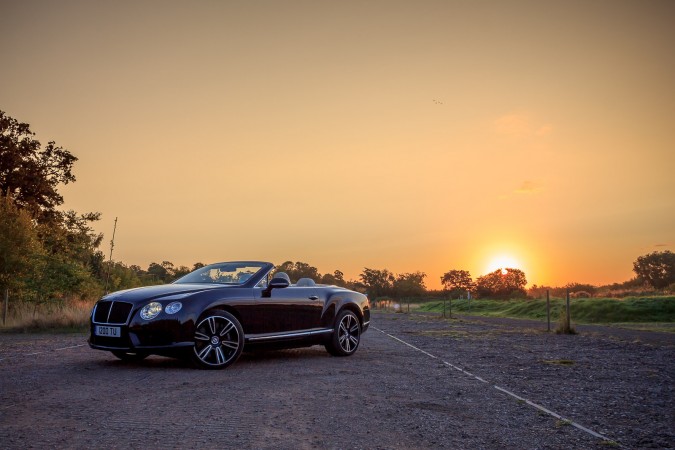 10. Supreme Quality
Every single thing on the car is designed and built to such a high standard. Even the paintwork on the car hasn't been missed, it was the deepest paint I have ever seen.