Vehicles are one of the largest personal expenses people incur. Unlike homes, which can appreciate in value and pay off in the long run as a financial investment, cars depreciate in value the minute that you assume ownership. You will not profit from purchasing a vehicle, which is one of the reasons it is important to take the following steps before buying your next car.
1. Screen Private Sellers
Use free background checks to check on independent sellers before you meet to discuss purchasing a vehicle. It is important to know that you are dealing with a reputable salesperson. Charges of fraud may be an indication that the seller would not be honest about their merchandise. This is also a way of ensuring your safety when you go to inspect a vehicle prior to purchasing it.
2. Compare Loans
As you work through the checklist for buying a car, it is crucial that you compare your loan options. You should compare the benefits of personal loans as well as auto loans to determine which type of loan suits your personal needs. It is also important to compare interest rates and repayment terms. You can also get pre-approved before shopping for a vehicle.
3. Make Financial Decisions
Decide how much money you can afford to pay for a car each month. Be realistic about your finances and determine how much money you can put down when you purchase the car. Determine how much credit you will receive for an older vehicle if you trade it in. If you know how much you can afford to spend, you will focus on more affordable vehicles when you're car shopping.
4. Compare Makes And Models
There are dozens of car manufacturers and each company has multiple models for sale. It is important to compare the features of makes and models to determine which ones suit your specific needs. This will prevent you from spending time reviewing vehicles that do not have the features that you want in your next vehicle.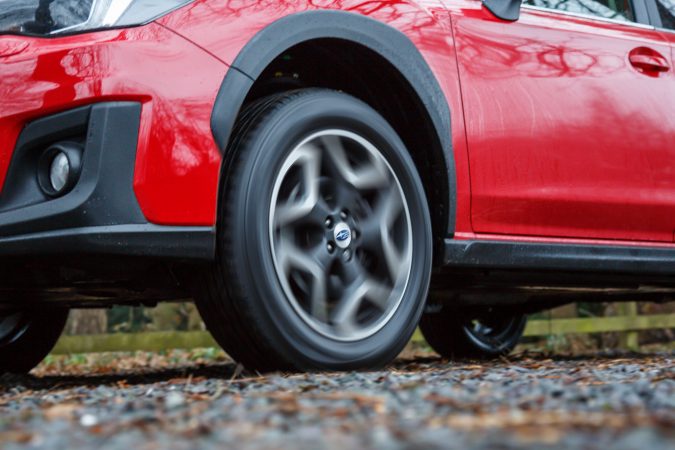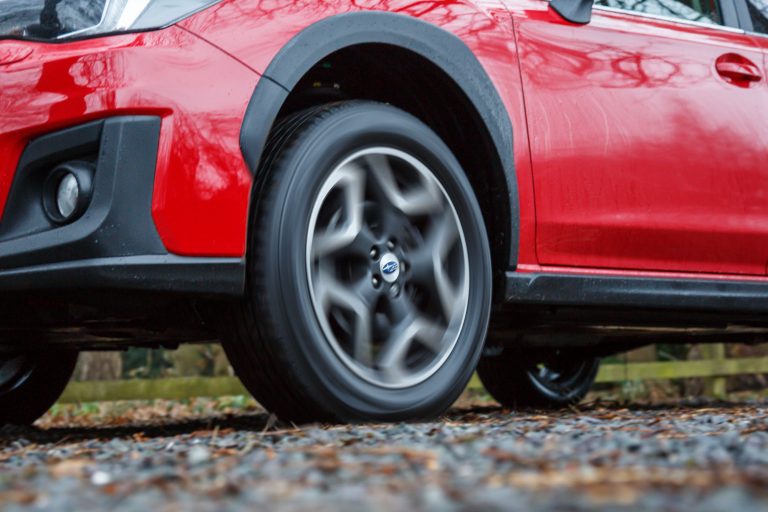 5. Read Reviews
It is a good idea to read reviews because owners may raise points about a vehicle that you haven't even considered. You can benefit from the experiences of those who have owned specific car models and know how the vehicles compare to other cars. Reading reviews can also help you prepare a list of questions to ask salespeople when you are comparing vehicles.
6. Check On Resale Value
Some vehicles retain their value while others depreciate at a faster rate. It is a good idea to check auto-trader prices or refer to a Kelley Blue Book to compare the resale values of the models you are considering. Although owner-specific factors can influence the resale price, some vehicles retain higher resale values because they have better safety ratings.
7. Compare Routine Maintenance Costs
The price of a vehicle isn't the only cost of ownership. You will need to replace tires, have the oil changed, and insure your vehicle. These costs can vary based on the model of car that you own. You may pay five to ten times the typical rate to have your oil changed if you chose some foreign car models. Make sure you can afford the routine maintenance before you choose your next car.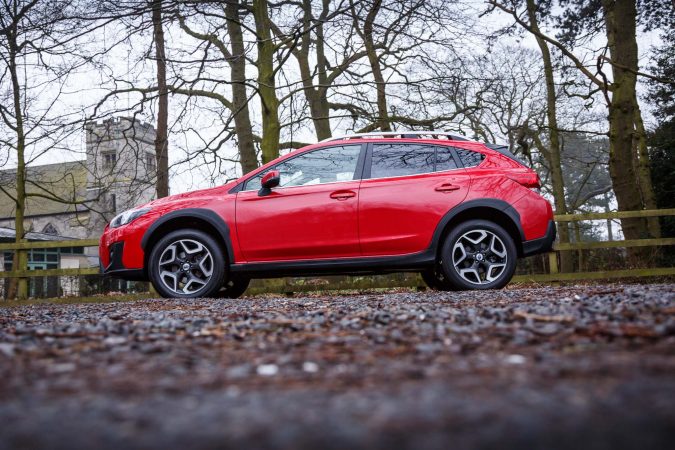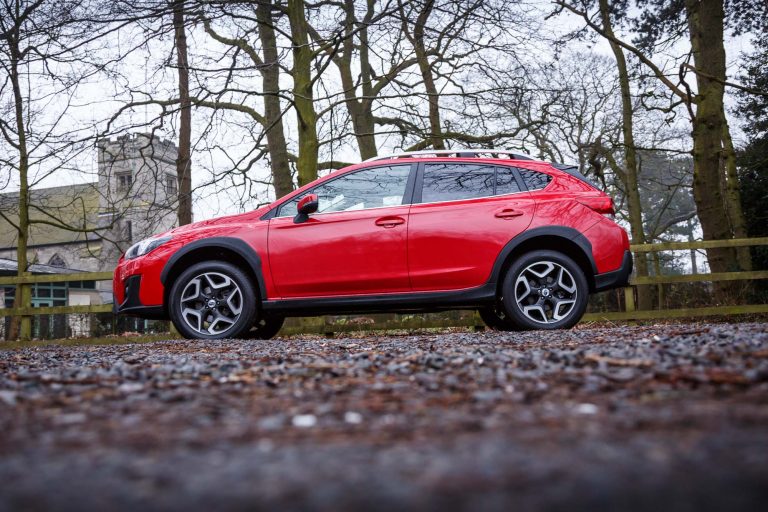 8. Go For A Test Drive
It is crucial that you get behind the wheel and drive a vehicle you are seriously considering. This will give you a chance to get a feel for the car. You can determine if you are comfortable in the car or if it has too many blind spots. You also need to know if there is enough leg room if you are tall, or if the seats can adjust easily to accommodate your height.
9. Compare Dealership Prices
Visit dealership and seller websites and compare their prices and specials before you visit in person. This is an effective way of determining which seller is going to offer you the best price for your vehicle. You may also want to wait for potential upcoming sales that dealerships may hold annually, such as holiday-related specials.
10. Compare Warranties
Compare the value of the warranties for each vehicle you are considering. You want to ensure that you will not have unexpected repair costs after you purchase a new vehicle and it is important to be certain that you know what is and is not covered under your vehicle's warranty.