Driving is the only way you can get around and be on time. Public transportation is just not fingers on the wheel, a luxury that a teen deserves at a certain age.
If you are a bright kid, read! The dream of independence is a license that grants liberation and privacy that mom and dad just will not allow.
Don't like reading at lengths? No problem kid, I got your back! Here it is all in a sweet nutshell. Always remember this by heart. Protect VIP even if the Passenger seat is empty.
That means smooth motion and sound understanding. So you see my young friend, there is no shortcut to ace your exam on your first try. I recommend that you follow 11 simple points that will revolutionize your skillset.
Here is the best pointer at the top of the list. Think of Alexander the Great. He was the student of Aristotle, the greatest of the greats. And with his guidance, Alexander took over the ancient world.
So get yourself a worthy teacher. Driving School enrollment is the way to go. Expert guidance is the way to instant approval.
Now let's move on to the next 10 pointers that driving school covers just in case you teach yourself.
Know The Vehicle Inside Out
You have to understand your own body to function. Similarly, you need to know the machine that is your vehicle. If you know the mechanics of one vehicle you are lucky, you can drive pretty much any car.
Having said so, all vehicles are unique and you need time to adjust to each and everyone you maneuver.
Read The Manual
The manual is like the bible or the Quran that will be a guide to all the solutions. I know it's hard but if you can read the book, the answer will never fly away.
Read all that you can if not all. And keep the instructions in your closest compartment. Never say never to a quick lookup if necessary. There is no shame in wanting the truth.
Be Charismatic And Friendly While Communicating With The Examiner
Appearance sells and the first impression is all that takes for consent, adoration, and beyond. A license is just an approval of a personal appeal.
Don't Dress Like A Teen Who Does Not Give A Hoot
Carelessness is appealing to teen girls but that is not your target here to impress. Hide your tattoos, take off that chain, and wear pants that don't dangle from your pelvis.
Dress like a CEO, dress like a VIP, Dress like success. You are in command of what people think of you. You just have to know what works in the right niche market. Your teacher expects respect in the form of complementary attire.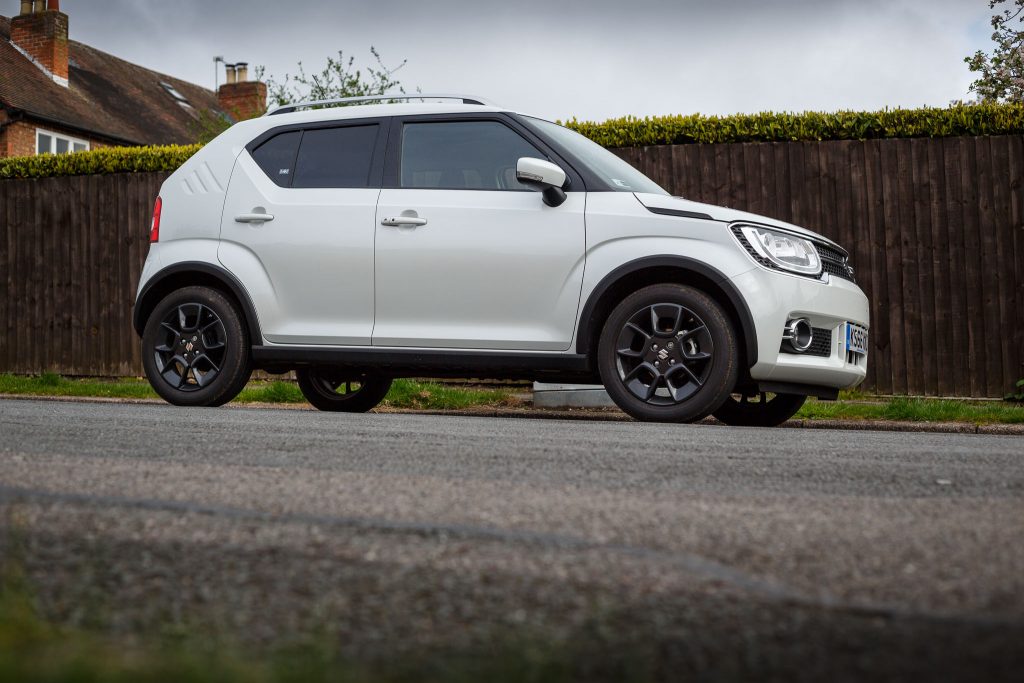 Get A Map Of The Area And Familiarize Yourself With All Possible Paths
A map can prepare you to dodge and catch as the examiner's directions dictate. He will think you are smooth whereas you know it's just memory.
Sleep The Night Before The Big Day
Fresh Motor Skills
Your brain needs to be fresh to promote proper hand-eye coordination.
Fast Reflexes
A sleepy man is slow. So sleep well and be as quick to respond to directions as possible.
Avoid Bad Habits Of Others
●     Rolling stop signs
●     Speeding
●     Not Checking Blind spots
●     Not Checking Mirrors
Make Sure You Are Doing Everything Smoothly
●     Switch lanes smoothly
●     Turn smoothly
●     Accelerate smoothly
●     Break smoothly
Think of your examiner or any passenger as a child or even better a fragile egg.
The passenger cannot bump to and fro. Trust me, a rollercoaster ride is not what your examiner is looking for.
If you are smooth like a sultry George Michel or Elton John song, you will award yourself a license. Also, you will find a friend and a big brother. Yes, I am talking about your examiner.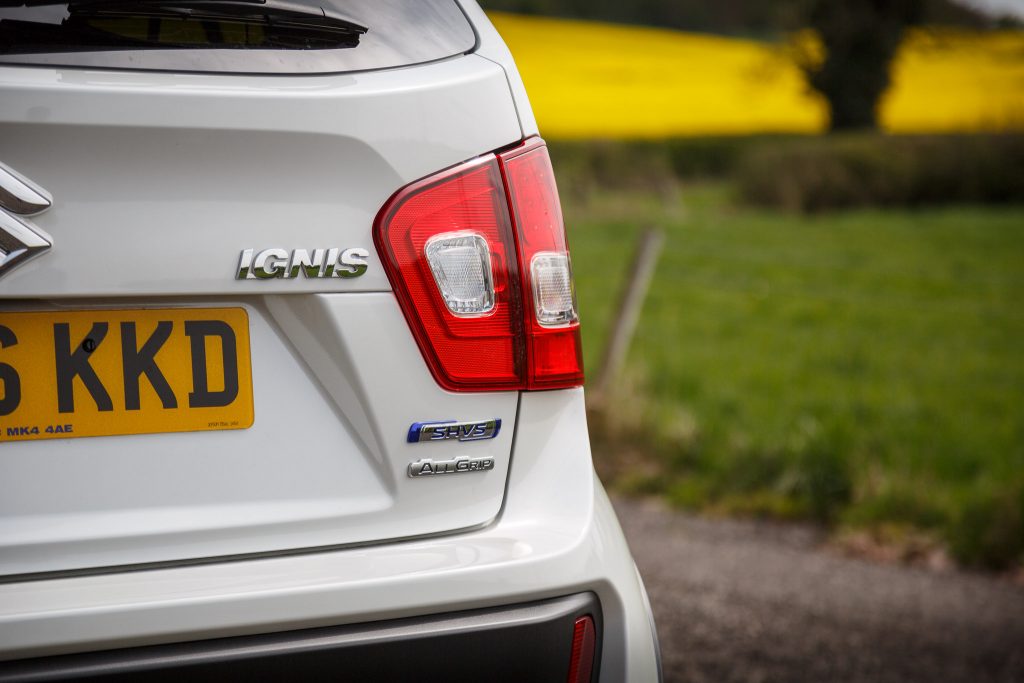 Be Ready For The Ruthless Forces Of Nature
It does not matter how much you prepare. The earth is going to shatter all that you expect. Why? Because God is mysterious.
A storm that hurls cattle can hurl your car. It rises in an instant out of nowhere. What are you going to do then? You are going to save the life of your examiner with all your heart, soul, and bravery.
●     Rain
●     Snow
●     Bright sunlight
●     Abnormal Weather
●     Google The Weather In Advance, Knowing It May Not Be Accurate.
Drive Defensively
Other drivers are balls of uncertainty. Anticipate it like Ronaldo or Messi. In other words, react accordingly and in a timely manner.
Final Thoughts
In short, drive around with an imaginary VIP and you will pass the test. The best way to learn to do so is by enrolling in a driving school. The better your instructor is, the more you will accomplish.
Now if you do not want a teacher, cool. Teach yourself! Be presentable, aesthetically, verbally, and in body language. If the examiner sees a driver who does not know what to do, no license for you.
You have to be knowledgeable from different angles. Read the manual, know the roads and the vehicle, and know the weather. However, regardless of the mass body of knowledge that one accumulates, uncertainty is in higher order.
You are almost ready to shoot a 3 pointer to win the game in the grand final. The last thing that you have to know is that defense is the best offense. Portray defensive driving to the critic who matters. To do so you need to heighten your senses.
Heightening your senses and awareness comes from the ability of multitasking in complete peace. Smooth luxury like a plane in a tame sky flying straight is the gate to perfect driving.
Now you know what to do? Do you see the truth? Lux wins over even the grumpy. So administer away for the production of pure lux. And come out as a symbol of freedom just like a waving flag. A man with a license to drive is no longer a child! If you need driving test cancellations, visit findmeadrivingtest.co.uk.
AI Car Expert Thinking 

.

.

.