There will always come a time wherein you might need to upgrade your car such as when your family slowly starts to grow. It is in this type of scenario wherein you might want to put up your car for sale. There may also be instances wherein you need to move to a different country and selling your car is deemed as the most practical approach compared to bringing it with you or leaving it parked in a garage. Nevertheless, before you eventually sell your car, here are some of the things you need to do first.
Study The Market
Before you even think of selling your car, one noteworthy, but often overlooked thing that you need to do is to research and study the market trends. Be guided by the current economic situation. For instance, if this is the phase of an economic downturn, there is a great possibility that you will have a hard time finding a buyer for your car. On the contrary, it can also be that because of this economic scenario, it can be that more people are seeking for bargains and discount deals, which you can effectively use to your advantage. It can be deemed that in the latter situation, it is also a good time to upgrade into something new.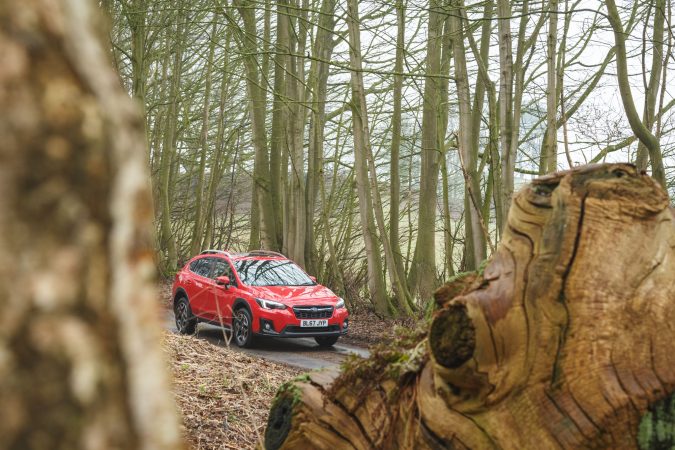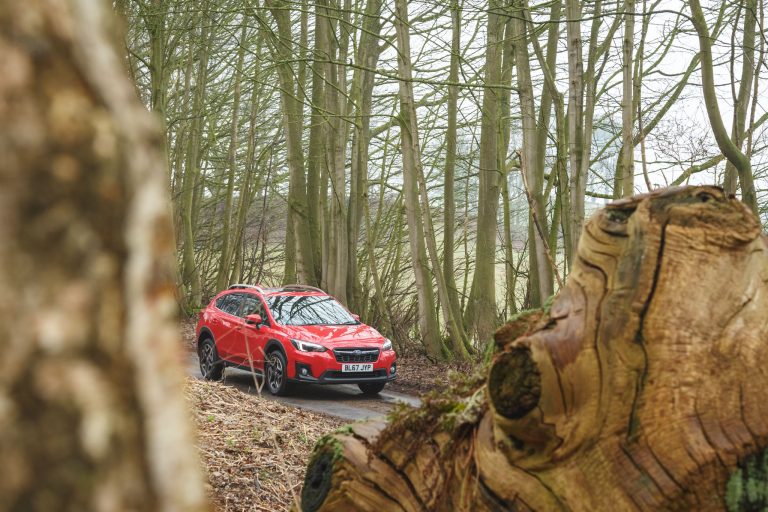 Know Your Car's Worth
After doing a prompt research on the overall market scenario, it is best to know your car's worth. While you may already have a rough idea on how much it costs, getting an accurate estimate can prove to be quite a challenge. This is because your car's worth depends on various factors such as its initial value, the year it was purchased, the overall depreciation rate, as well as your car's condition. Thanks to the advancements in modern technology, there are already several tools online that can give you a rough valuation based on some of the key details you enter about your car. You can also go visit physical dealers to be able to get an even better idea of how much, cars of the same year, make and model with similar mileage are being priced.
Clean Your Car
This is oftentimes another overlooked step when owners decide to put up their car for sale. It is definitely much more inviting for potential buyers to come check out your car if it is clean and presentable. In addition to this, the minor or major damages that will need repair will be more apparent with a clean car. Thus, this will give you an idea of where to start your repairs or even details later on to pimp up your car's value. It is best to take out everything that is unnecessary in your car such as shoe boxes in your trunk or empty water bottles under the front seats. In the same manner, check also whether the engine bay is in a polished condition.
Perform Repairs As Necessary
Before selling your car, it is important to perform the necessary repairs because not only will this preserve your car's value, it will also ensure the safety and security of the next owner of your car. For instance, you might notice minor cracks on your windscreen and you decide to handle this prior to selling your car. The cost to replace your car windscreen usually depends on the extent of its damage. It may also depend on the make, model, and age of your vehicle, but this can be added to the overall price of your car later on. There are minor repairs that can be covered by your insurance, but there are also those that may entail the need for you to pay for it right out of your own pockets.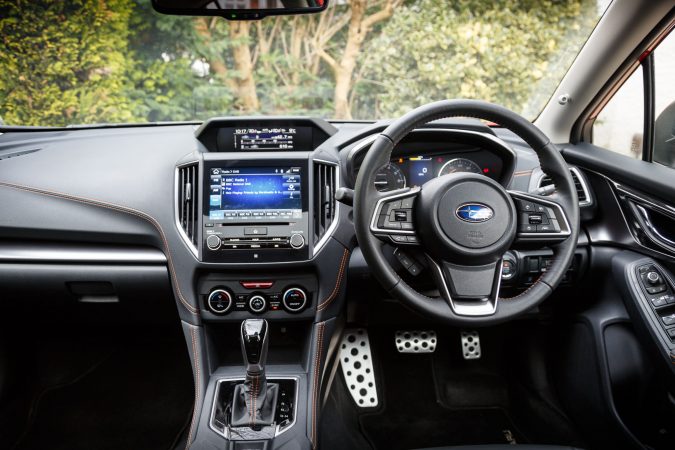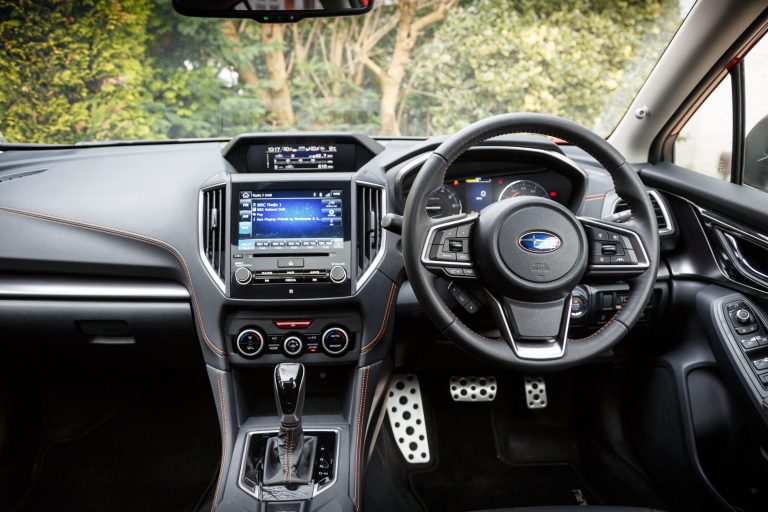 Add In Details
There are instances wherein more than a good cleanup is required for your car to look polished because of apparent wear due to its age. It is in these cases that detailing is necessary to make sure that your car's interior and exterior looks is at its finest. However, a detail service may cost you a hefty sum of money, depending on the level of detail you want to accomplish for your car. In this case, there is a need to balance between making your car look good and more appealing to buyers, and overspending money that you would not be able to regain through revenue in the future.
Make Sure That Your Car Smells Good
It is a good practice to always have your car smelling fresh and clean so you might want to invest in a good car freshener. While your car may not seem to have a funky smell for you, other people may think otherwise. Make sure to take care of messy spills or food leftovers as soon as possible because the longer you leave this mess in your car, the harder it is for the stench to disappear, even with the use of the best car fresheners. After all, a stinky car will definitely leave the impression that it is not well taken-cared about.
Compile Your Car's Manuals And Service Records
More often than not, the vehicle you purchase comes with a manual, much more so if you were able to acquire this brand new. Thereby, it is worth your effort to make sure that your car's user manual is still intact and available should you wish to sell your car. There is a great possibility that your potential buyers will be looking for this in the long run.
Along with your car's user manual, you should also compile its service records. The service records provide details on which repairs and maintenance services were performed on your car, as well as information on the number of kilometers it has covered. With this on hand, you will be able to present to your potential buyer that you are responsible in taking care of your vehicle's maintenance. In addition to this, it will be more effortless for the new owner to follow up on necessary maintenance.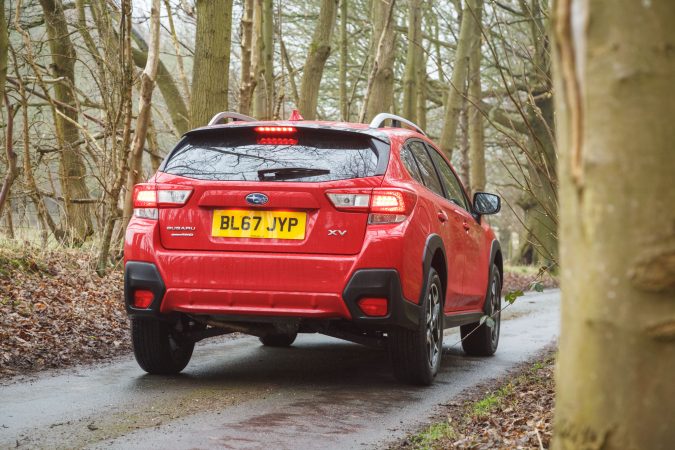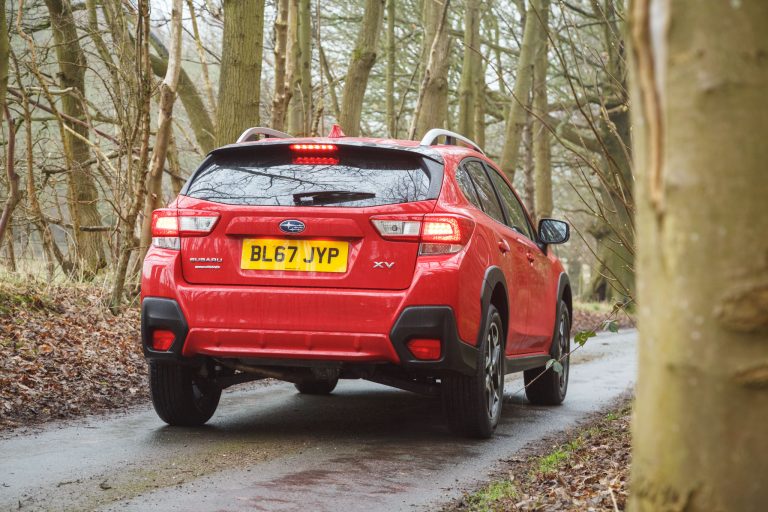 Organize All The Other Paperwork
Depending on your location, you might need to provide a certain set of requirements to your local government unit before you can even put up your car for sale. It might greatly help to do your necessary research on the rules and regulations relevant to your area. There are some states which require a safety certificate while other locations only require your vehicle's registration papers, which includes the engine or chassis number.
It will even get more complicated if your car is still under a loan or financed, wherein you need to get a detailed description of all the payments made and the total balance due. Make sure that all your monthly payments are settled be clear on the terms on how the remaining balance should be settled. There are instances wherein the buyer will agree to settle the final payout, with certain conditions such as making a lower down payment. If your vehicle is still under warranty, it is time to inquire about whether the warranty certificate is transferable to make the sale of your car more seamless later on.
Take Photos Of Your Polished Car
As the old saying goes, a picture is worth a thousand words. Thereby, make sure that you get quality photos of your car. Again, thanks to several technological innovations in terms of smartphones, even its cameras take impeccable photos. Thus, you don't really need to be an expert photographer to take an exceptional photo of your car.
It is best if you use nature as your backdrop such as a street in the park for instance. While natural lighting often does wonders to photos, it is best to take a picture without harsh sunlight that can cause glare or shadows. Be mindful, however, in taking photos of your car on the beach because this might leave the impression to the potential buyer that your vehicle has been subjected to too much sand and moisture. It can also be that you take a photo of your car while it is parked in your garage or a rooftop car park. Make sure that you cover all the angles of your car and that the photos provide a detailed description of how your car looks like on the inside and the outside, even without having a lengthy description.
Make A Listing Or An Advertisement
In posting an advertisement for your car, it is a good practice to write an honest, but a detailed description. You can skip on flowery words while highlighting the positive aspects of your car. In the same manner, you can be honest about your vehicle's shortcomings, but keep in mind not to be blunt. In any case, you can seek the help of your friends and family, or even a professional marketer in crafting an ad for your vehicle. You can post this description together with the photos you took.
In the past, classified ads were only available in prints, but nowadays, there are already several platforms online wherein you can post your ad. You can even post a description of your vehicle, together with its photos on your personal social media platform and let your friends and family share your post. There is also the option of posting an ad on several e-commerce platforms.
You can also make up that "for sale" sign to attract local buyers, which is more likely to happen if people know that your car is up for grabs. You don't necessarily have to drive with it though, but it can help if you display this sign when your car is parked for instance. It will give potential local buyers of an idea of where the car is typically used. While it can already be apparent, you can still include your car's year, make and model in the sign. It really is up to you, but you can even include your number or email address in the sign to allow interested buyers to get in touch with you.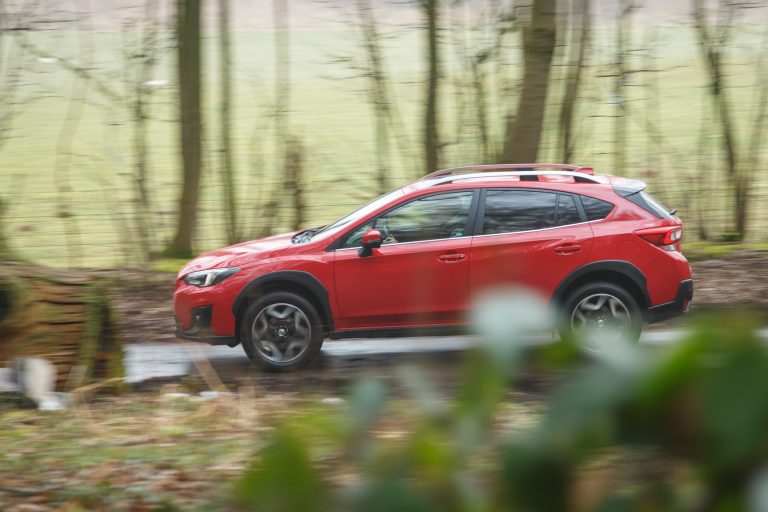 Ensure Your Personal Protection
In this day and age, it is comparably more effortless to put up anything for sale because of several avenues online where the sale can take place. However, you must also be wary of bogus buyers or scammers. Thus, there is a need to protect yourself against people with bad intentions. In entertaining potential buyers, it is a good practice to ask for an identification such as their driver's license and keep a copy for your security. If ever that the potential buyers requests for a test drive, it is best to accompany him and bring along another friend with you, especially if you are worried about your safety. It is another best practice to arrange a meeting away from your home, to prevent other unforeseen circumstances such as an uneventful impromptu meeting.
Keep In Mind That Timing Is Everything
Lastly, it is best to keep in mind that in selling your car, the perfect timing is everything. From your market study, you will notice that a car's value often fluctuates all throughout the year. Sedans and personal vehicles often shoot up in prices during the spring or summer, generally when the weather is better but the petrol slightly shoots a bit up. If you own an SUV or a truck, there is a great chance for you to earn the best revenue during the winter time when 4WDs are in demand. You may want to consider selling your vehicle at this time of the year to be ensured that you will get the best price for your car.
There are instances wherein selling your car is the most viable solution for your present situation. Sometimes it is the most practical thing to do, other times, it is the only recommended solution. In any case, make sure that your car is in tip top condition for you to be able to get the most out of its remaining value, and for the next user of your car to be worry-free in terms of its maintenance.