I've been driving the 2017 Suzuki Ignis SZ5 for a week, and there's a lot of things to like about the car. Here are the 5 things I love the most.
2017 Suzuki Ignis SZ5 – That Front End
While the rear of the Suzuki Ignis is not to everyone's taste – I have a much better time enjoying the front of the car. The front end has a generally boxy, tall and demanding look to it, and for a city car this really helps with its presence. The bumper is dominated by a huge grille spanning the width of the car, which also flanks and surrounds massive LED headlights. These also have a funky U-shaped light signature, and I love a good light signature…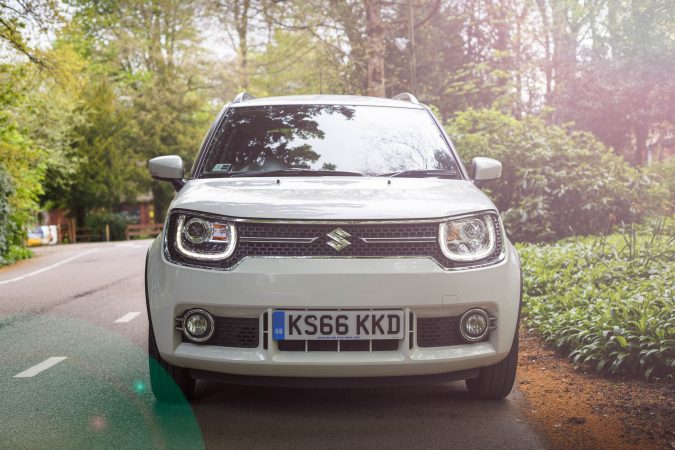 The Clever Powerplant
It may sound odd to hear that you can only buy the Ignis with one engine, but Suzuki have been smart – and you can buy the top spec model with, get this, a hybrid system. It's called a mild-hybrid system, so you don't charge the car, and you can't run it on electric power alone – so it's more of a dumbed down hybrid car. But still, having any sort of hybrid technology in a small city car is definitely innovative – and that's why we love Suzuki.
To find out exactly how the hybrid system works, you can read our full Suzuki Ignis review.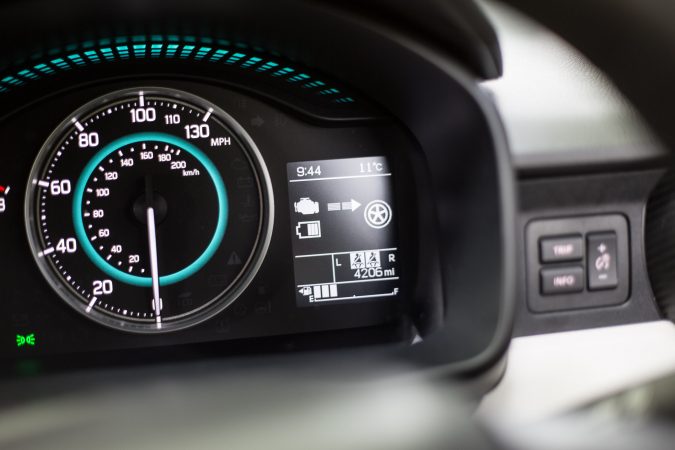 Yes, It's 4WD
Those chunky off-road looks aren't for nothing. Underneath those flared arches and plastic guards the Ignis hides a fully functional 4WD system, which, other than the Fiat Panda, no other city car has. Another string on the Ignis' bow…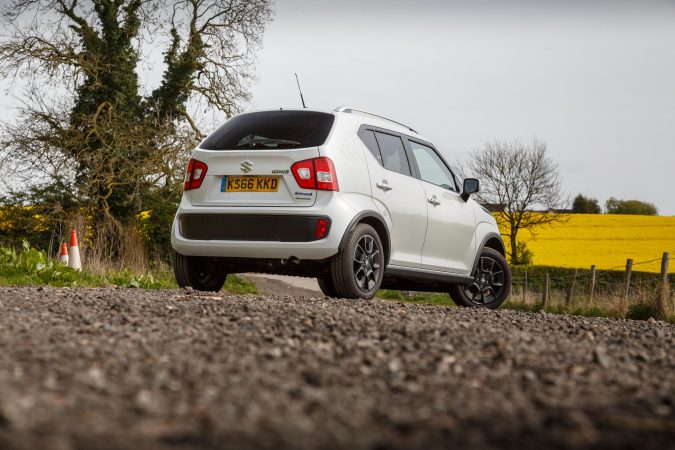 It's Clever On The Inside
That long, straight, flat roof means that inside the Ignis, space is something you won't be short of. In the front obviously there's plenty of room but in the back is where it's really impressive. The rear seats can be slid back and forward meaning you can prioritise passenger space or luggage capacity depending on your situation. It can carry 4 adults with ease, and absolutely nobody will complain about headroom. I guarantee it.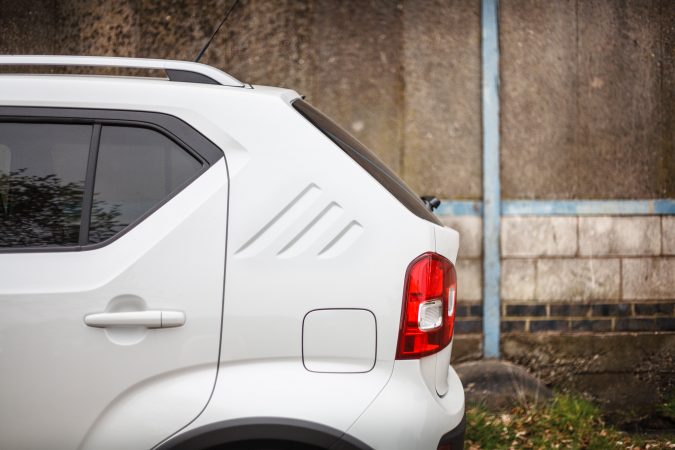 It Has Spirit
You can't deny that the Ignis has character. You can sense that just by looking at it. But after living with it and finding all it's little quirks like the odd infotainment system, the hybrid tech, bouncy suspension and amazing head-turning ability – it really is a car you can learn to love.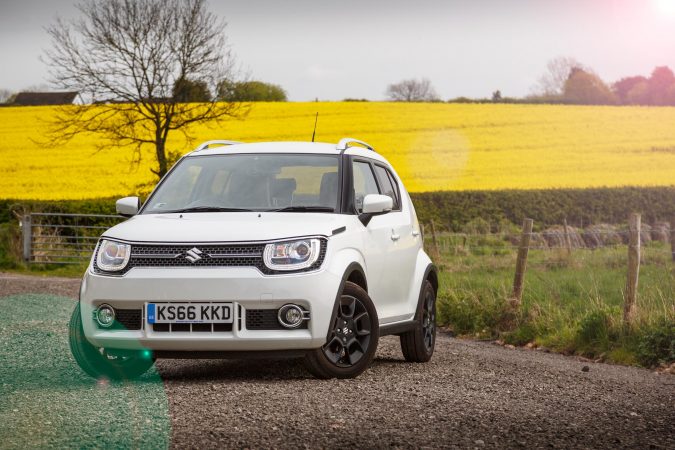 Watch Our Video Review