Good news for hybrid car fans in Europe! Honda has completely electrified the 4th generation Jazz for the European markets. The 2020 Honda Jazz carries a two-motor hybrid powertrain and is the first model from the automaker that features 'Honda e:Technology'.
Updated Exterior Design
Honda has updated the Jazz's exterior design by adding a new A-pillar for better visibility. Furthermore, the hybrid hatchback has well-defined, more vertical shoulder lines that highlight the rear fender and wheel arches.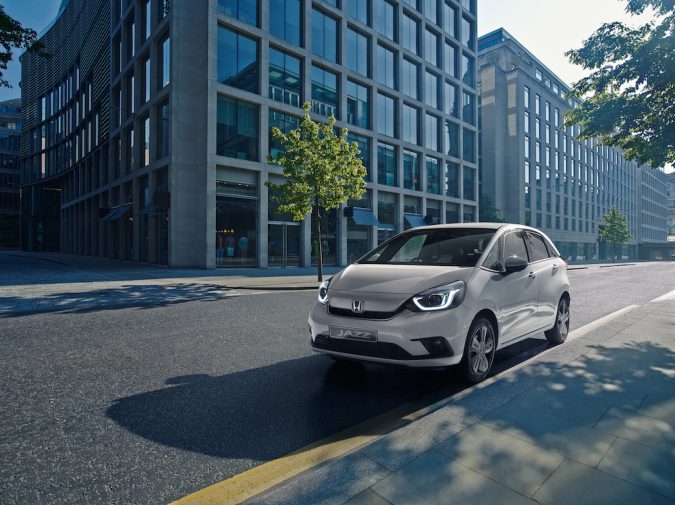 Electrifying
While electrifying the vehicle, the automaker made sure it does not compromise on the comfort and spaciousness. The spring-based front seats are replaced by wider, body-stabilising front seats for increased comfort.
Honda did smart packaging to accommodate the hybrid drivetrain components. To retain maximum space inside, the automaker fixed the fuel tank in the centre of the chassis under the front seats.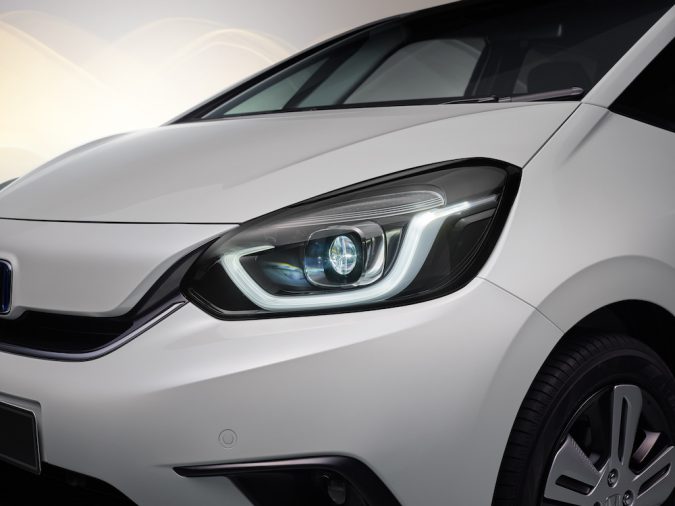 Safety Facilities and Driver Aids
The new 2020 Honda Jazz comes equipped with the best safety facilities and driver aids in its segment. The Collision Mitigation Brake System (CMBS) and Adaptive Cruise Control (ACC) complement its merits.
Expect the new Jazz to hit the European roads in mid-2020. Find out more here.