Few motorsport events and venues can evoke as much excitement, or perhaps wax lyrical about the good old days, than Le Mans. This hallowed ground has seen some of the most iconic cars and their respective racing drivers duke it out to an inch of death for a century now. Even today, it represents the pinnacle of endurance racing and is considered one of the most prestigious sports one can enter.
These days, you'll find a host of million-dollar hypercars and bespoke racers made to withstand the gruelling 24 hours of racing around the Le Mans circuit. But with such a storied legacy buried under its tarmac, why shouldn't Le Mans celebrate its past, as well? That's why occasions such as the Le Mans Classic series exists, as a sort of the French version of the Goodwood Revival.
Reliving The History Of Le Mans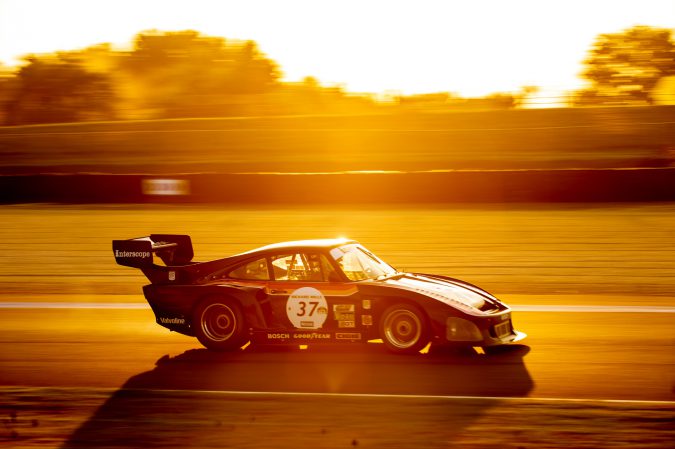 Here, you'll mostly find race cars that might be more familiar to your dad or grandad, even going as far back as those days before the television. And, you'll be able to enjoy more of it for yourself, as 2022 will see Le Mans Classic return. This is thanks in part to the support of Kuehne+Nagel and Bespoke Handling. Both of whom specialise in transporting classics and race cars alike.
July 2022 will see the first edition of the revived Le Mans Classic season. You can expect to see cars and participants from over 30 countries converge onto Le Mans, with an expected crowd as large as 200,000 people. As for the cars themselves, the grid will consist of cars built from 1923, all the way to 1981. That's up to 700 cars, including the original entrants in the first-ever 24-hours of Le Mans.