Buying a new car can be just as nerve-wracking as it is exciting. There are hundreds of car makes and models to choose from, although most people have their own preferences. Still, whether you have a preference for a certain brand or not, there's still a ton of cars from just one company to choose from.
Of course price plays a major role in car choice for most people, but there are so many more questions to ask yourself: Should you buy a sedan, an SUV, or a truck? Should you go luxury, or should you stick with a non-luxury vehicle? Are you ready to go all-electric, hybrid, or should you stick with a gas car? All of these are valid questions, and here are three things to consider to help you make these choices.
1. How Much Will It Cost You To Own The Car?
Once you've purchased a new car, the amount of money that you're going to spend on it doesn't stop there. The amount of money you're going to spend on your car after you've purchased it will be much higher than what you've paid for the car, and ultimately what it's worth. Here are some cost of ownership factors to consider:
How much will the car depreciate in value? (Domestic cars typically depreciate quicker than foreign cars).
How much are the monthly payments and interest going to be?
Is the car good on gas? Will it cost a fortune to fuel it as time goes on and gas prices fluctuate?
Will the maintenance and the repairs of this car be too expensive?
Will I have higher insurance rates with this type of car?
Usually luxury and electric vehicles will have a higher cost of ownership because they require special parts and special ways to fuel them. They also tend to have higher insurance rates.
2. Quality And Reliability
Quality refers to the cosmetic features of the car, whereas reliability refers to the mechanics of the car. You want to ensure both when looking for a new (or used) car to purchase. As far as quality goes, you don't want to have to worry about seals wearing down, paint chipping or peeling, or even errors in tech features. This can add to your cost of ownership and/or leave you disappointed with your car.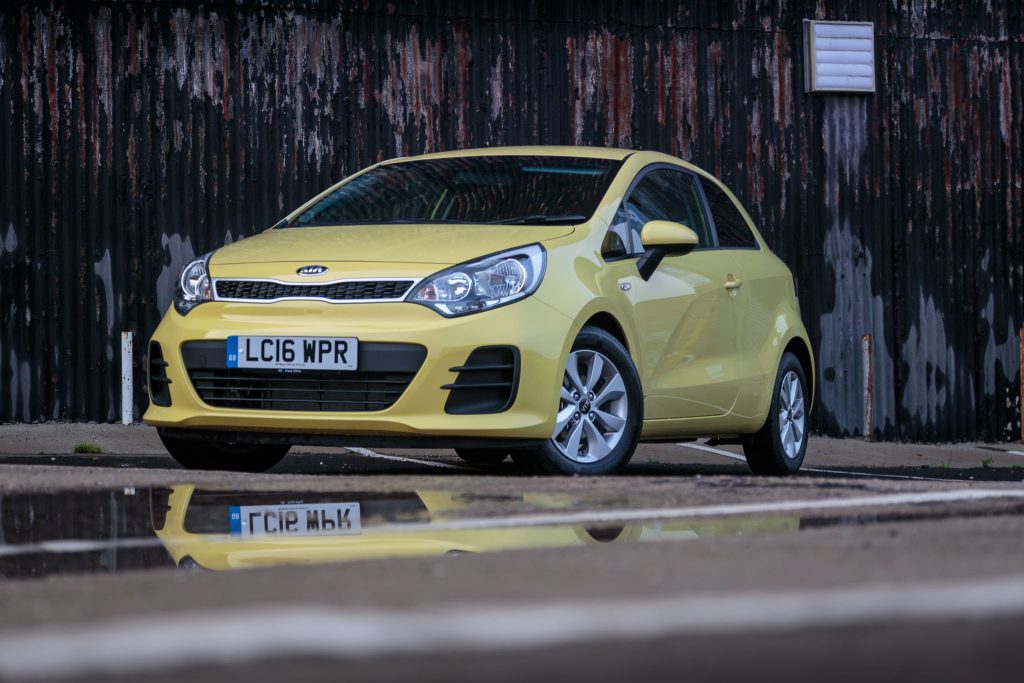 When it comes to reliability, you'll want to make sure that you research the most reliable cars so that you'll avoid problems such as your car not starting or it being in constant need of repairs. Again, this will add to your cost of ownership and it can also be a problem if you're going to trade in your car for a new model in the future. Just keep in mind that the newest vehicles that have never been introduced before tend to have more quality (not so much reliability) problems because they haven't caught all of the quality issues.
3. Safety
Safety is definitely the most important feature of a car, as it takes reliability up a notch. Note that you should always practice safe driving habits every time you drive, but you'll still want the safest car possible in the event that you're involved in a car accident— whether it was your fault or not. If you are injured, you need to call a qualified attorney like Rosenfeld Injury Lawyers to help you with your case. All cars nowadays come with the basic safety features (e.g., seatbelts, front airbags, etc.), but these standard safety features aren't always enough to ensure your safety. Other safety features to have include:
Anti-lock Braking System (ABS)
Automatic Emergency Braking (AEB)
Backup camera
Blindspot Warning (BSW)
Parking assist systems
Pedestrian detection
Traction control
All of these features and more make it less likely for you to cause a collision, but you'll also want to make sure that the car you choose is safe in the event that you're involved in a collision that you didn't cause. Fortunately, the majority of cars on the market today are built to withstand a certain level of impact.
These three factors should help you get started on choosing a car if you have no idea where to begin when it comes to car-buying. Researching these factors may also lead you to preferring a specific make over another, luxury over non-luxury (or vice versa), or even electric over gasoline (or vice versa).
You can also ask for the opinions of others when deciding on what car to buy, but ultimately it's up to you to research exactly what it is you're looking for in a car.