You've finally gotten your driver's license and now it's time to start thinking about making the important purchase of your first car. For many new drivers, this is a time that's very exciting and often a little bit scary – if you've never bought a car before, then it's understandable that you might have no idea when it comes to what to expect.
Before you head out to your local car dealership and pick out a set of wheels that you like, it's a good idea to carefully consider your needs and requirements to help ensure that you make the right choice for you. Here are our top tips to help you get it right when buying your first car.
Tip #1. New or Used?
When buying your first car, one of the biggest questions that you'll be asking is whether it's worth buying a brand new car or saving some money by purchasing a used vehicle. In many cases, used cars are a very smart choice and there's no need to pick up an old car that's on the verge of breaking down – today you can find used, but nearly-new cars for sale with a low mileage and plenty of life still left in them for the fraction of the price of buying brand new, such as these used Ford Fiesta options.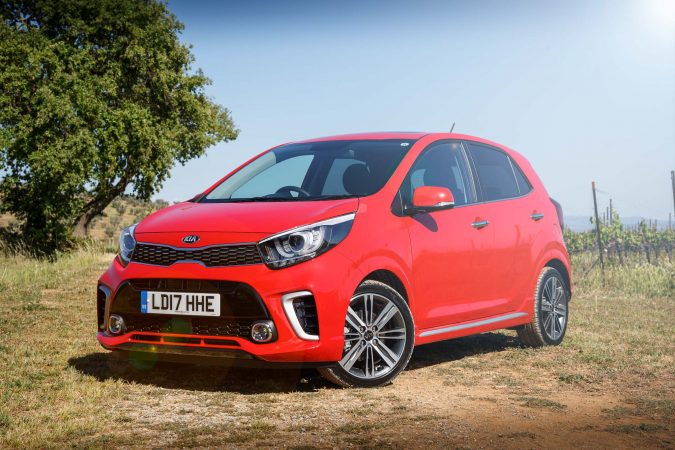 Tip #2. Check the Engine Size
Before you purchase your first car, it's important to make sure that you're fully aware of all the additional costs that will come with running it, such as auto insurance. Since it's an offence to drive a car that's uninsured – and you'll surely be glad of your insurance policy should you get into an accident or experience damage to your vehicle – it's a good idea to make sure that you'll be able to afford the insurance for the cars that you're interested in buying. One of the main things to consider when it comes to insurance is engine size; cars with smaller engines will normally be more affordable to keep insured.
Tip #3. Get Expert Advice
Unless you have grown up around cars and have a good idea of what to look for, buying your first vehicle can be a bit of a minefield if you've never done it before and don't have a solid idea of what to look out for and what to avoid. Because of this, it's a good idea to get some expert advice.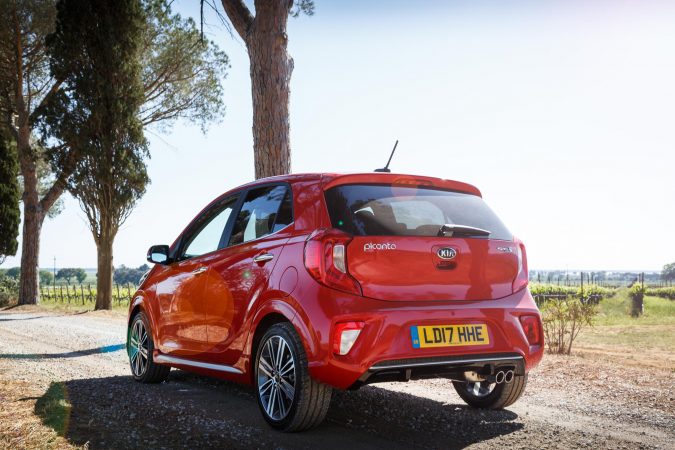 A car mechanic or even somebody older and more experienced who's bought themselves a few cars in their time can be very helpful to take along for an extra pair of eyes and ears during the inspection and the test drive. This is essential if you're not very knowledgeable when it comes to cars since there can be many hidden problems that you might not notice if you're not sure what you are looking out for.
Most of all, make sure that you take your time to think things through and weigh up all your options before finally buying your first ever car!