If you're planning on buying a car this year, you will want to make sure that you are going to make the right decision. That means you need to have a clear sense of which are actually going to be the ones to look for, and that is something that changes by the year drastically. In order to help you out, we are going to take a look at just a few of the best all-round cars that you can expect to buy in 2019. As long as you are considering one of these, you should find that you are much more likely to end up with a car that you love, and which you are going to love driving too. Let's take a look at what cars to consider.
Audi A3
With Audi, you always know that you are going to get high quality handling, a beautifully lush interior, and a beast of an engine that will get you roaring wherever you need to go. With this year's new addition of the A3, you will not be disappointed on any of these fronts. This summer brings the fourth-generation version of the much-loved model, and it will come in a broad selection of petrol engines and hybrid variants. On top of that, it is looking as though it is going to be absolutely beautiful in design, so that is something that you can be sure of too. Whether or not you have driven Audi before, you'll be bound to love this new addition to their fleet.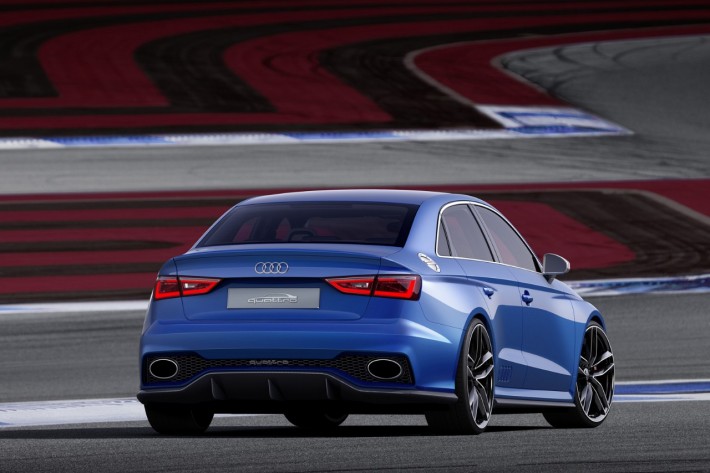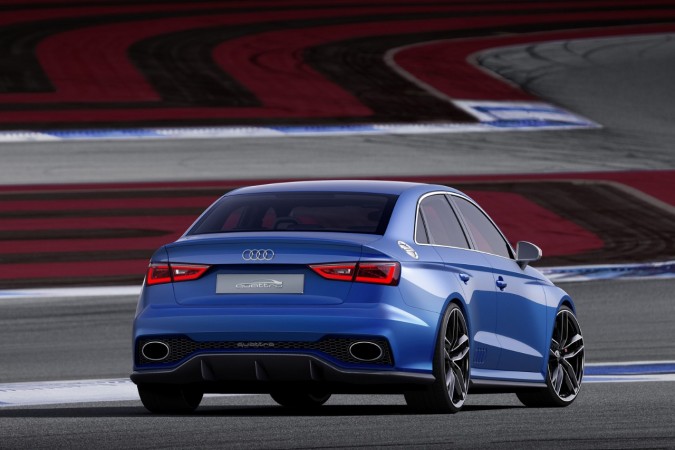 BMW 1 Series
This year will also bring with it the addition of a new BMW 1 Series car, and that is something that is bound to excite many people all over the world. This is one of the most popular models, after all, and it looks as though there are a number of new features which should get you particularly excited. The biggest alteration here is going to be a four wheel drive rather than rear wheel drive function, which is altogether going to provide even more of an off-road kind of feel. That alone will make it particularly attractive to many, but it is also going to have an engine upgrade to boot, too. If you needed yet another reason to head to your local Hilton Car Supermarket, now you have it.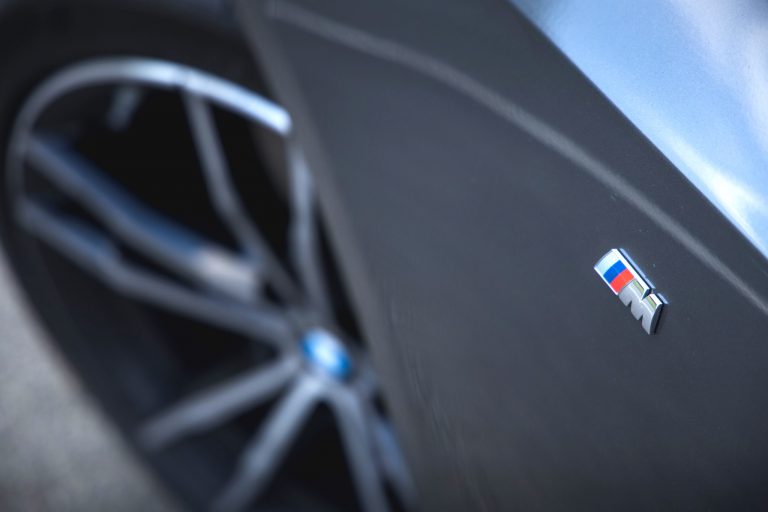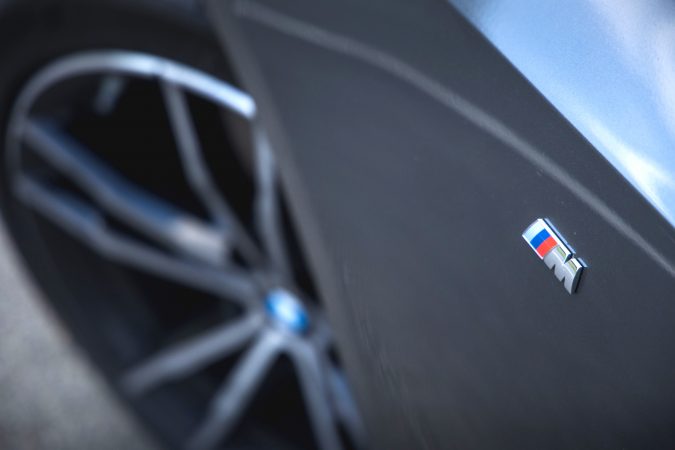 Jaguar I-Pace
If you are looking for something a little fancier, then you might want to consider the new Jaguar I-Pace instead. This is truly a beast of a machine, with 394 horsepower and 512 pound-feet of torque, and you are guaranteed to love its speed and its handling precision. It's also one of the most comfortable vehicles out there this year, and if you love a plush, luxurious interior then there are few badges which can provide this more readily than Jaguar, so you know you are in good hands. This is a car that you can drive away feeling sheer joy, and it's one to consider in 2019.