Local car dealerships aren't your only option for buying a new vehicle. Here's what you need to know about buying a car overseas and having it imported.
You love international travel because it gives you the chance to explore historic sites, take in local cuisine, and even practice a new language.
But if you're honest, your favourite part of travelling abroad is checking out local cars!
This trip, you've found the make and model of your dreams. You're interested in buying a car overseas. However, you want to make sure you follow the rules and understand the potential costs.
In this post, we'll tell you everything you need to know about how to buy a car overseas. From making sure you're getting a good deal to get the right documentation, read on to make sure the process goes off without a hitch.
1) Look out for Potential Issues When Shopping
When you're considering buying a car overseas, you need to ensure that it meets American emissions and safety standards.
In other words? Though the make and model of European car you're interested in getting might meet the requirements of its home country, you'll need to make sure you won't run into any trouble when you bring it home.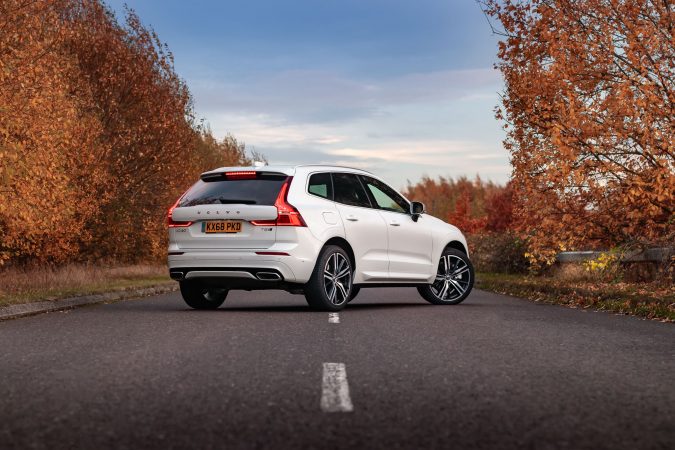 This page of the EPA website will give you more of a detailed rundown of the standards and requirements of buying a car in Europe and bringing it to the US.
The good news is that it may be possible to make modifications to your new vehicle so that it meets American requirements. However, remember that modifying your car also comes with safety standards and limits.
The best thing to do is talk to the manufacturer directly to ensure the car falls within American safety standards not only for driving it, but also for shipping it. Of course, this is one more investment you'll have to make in your new car.
To that end, it's time to talk expenses.
Make sure that you're actually saving a significant amount of money (including the shipping costs) when buying abroad. Ensure that you can't get a similarly competitive price in the American market before you buy — or that the make and model isn't available in the U.S.
Buying a car abroad usually isn't a "money-saving opportunity." Instead, it's a way for you to get the car of your dreams.
2) Get the Right Documentation
Now, you'll need to ensure you have the right paperwork for buying a car overseas and importing it back home.
According to a listing of documentation requirements found on the U.S. Customers and Border Protection website, you will need several documents to get CBP clearance.
In some cases, documentation from the seller will need to be translated into English.
Make sure you get the bill of sale for your car, the foreign registration, and the bill of lading from your shipping company. You'll also need to fill out form 3520-1 from the EPA, as well as form HS-7 from the DOT. Of course, you'll also have to pay the import taxes on your car.
Ensure that your car has a label from the manufacturer stating that it meets American emission and safety requirements. You'll also need to list the overall weight of your new vehicle.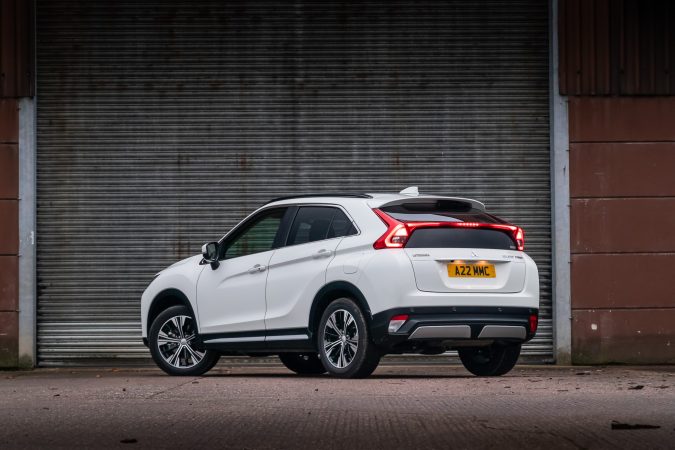 Remember that you'll also need to have your car's undercarriage professionally cleaned before you ship it back to the United States. This will help to prevent the car from bringing pests and other contaminants into the country.
Finally, ensure that you haven't stored anything in your car prior to shipping it. In some cases, if luggage and other belongings are found in the car, it won't be accepted for shipping.
3)Find a Shipping Company with Experience Importing and Exporting Cars
So, what's the average cost to import a car from Europe? In general, you should expect to need to put down anywhere from $1,000-$3,000 as a starting price (if you ship by sea.)
If you want to ship your car by air, that price can easily go up to the $5,000-$10,000 range. In most cases, your car should get to you within 10-15 days after its original shipment date. Of course, the origin of the car, and even the weather during the shipping process, can impact these times.
It's important that you know exactly what to look for in an international car shipping company.
Ask if they can ship using both sea and air, and ensure that you understand all of the fees associated with shipping your car (including potential sales tax.)
The most essential question to ask a potential shipping company is about insurance. You want to make sure that your car is covered during every part of its journey home.
Read online reviews and testimonials of past customers, and even ask the shipping company to provide you with references. You don't want to find out too late that the shipping company has a history of poor care and late shipments.
Once your car arrives, make sure that you follow standard procedures of getting your car licensed and registered.
After that, you can start enjoying your international car on American roads.
Buying a Car Overseas: Wrapping up
Buying a car overseas might not be as complicated as you initially feared, but you'll still need to take the time to ensure you're compliant with U.S. laws and regulations.
We hope that this post has helped you to better understanding exactly what to expect out of the process of importing your new car home.
Looking for the latest in car news? Want to see which kinds of cars your favourite celebrities love to drive? Need a review of the latest make and model from your favourite brand?
Keep on checking back with our blog for all that and more.