Learning how to drive can be scary and stressful. It can take several months to feel comfortable behind the wheel and learn all of the necessary ins and outs of driving.
However, for most of us in the Western world, driving is a necessity. It's how we get to work, the grocery store, or social events. Owning a car offers a convenient way to get around and gives you the freedom to go wherever you like, whenever you like.
To help those of you who are currently learning how to drive, we've got some top tips for all learner drivers below.
Top Tips For Learner Drivers
Whether you're learning how to drive with Ferrari Driving School in Queens, NY, or you've chosen another driving school, it's easy to feel overwhelmed when you're a learner driver behind the wheel. Follow these top tips to start feeling more confident and comfortable on the roads so you can ace your driving test first time.
Book Your Lessons In Bulk
Leaving months in between each driving lesson won't build your confidence as effectively as having regular weekly lessons. Plus, the more spread out your lessons, the longer it will take for you to book your driving test and get your license.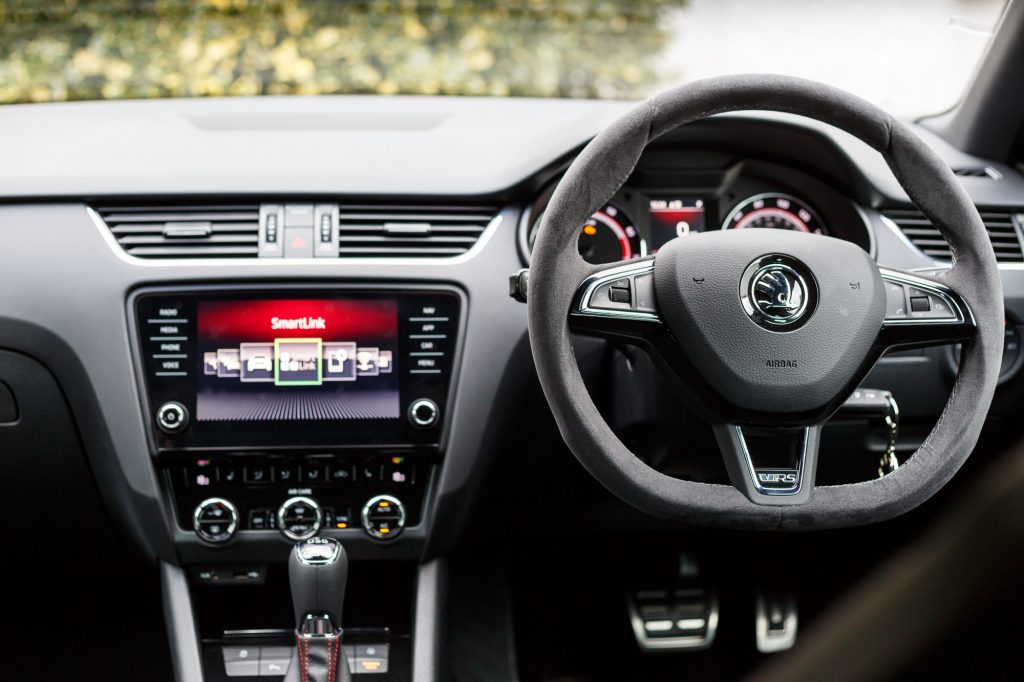 We always recommend booking your driving lessons in bulk so you can practice the essential driving techniques and maneuvers. Regular practice is key to becoming a confident, independent driver.
Ideally, you should have at least one lesson a week, or you could opt for an intensive crash course if your budget allows for this. Most crash courses involve daily lessons for one or two weeks, after which point you complete your driving test.
Practice Outside Of Your Driving Lessons
One hour a week may not always be enough to build your confidence before your test. If possible, ask a family member or friend to add you to their insurance so you can practice driving more frequently.
If you already have your own car, set up your learner's insurance so you can drive around quiet roads to practice techniques and maneuvers. Make sure there's a qualified driver in the passenger seat. Not only is it required by law, but it's also safer, as they'll be able to spot potential road hazards that you might miss as a new driver.
Embrace Your Mistakes
As a learner driver, it's almost guaranteed that you'll make a few mistakes. You might stall your car or make a wrong turn. Remember that mistakes are part of the learning process, and you're not a failure if you do something wrong.
Your driving instructor will show you how to correct your mistakes, so you're prepared for a similar situation in the future. Try and see your mistakes as learning curves and opportunities for growth. Stay calm and be confident in your skills!