Car Insurance is something that everyone who drives a car needs to have because being inside of a car and experiencing all the events that can happen to you on the road can lead to quite a lot of risks. But even if you want to buy car insurance, there are a lot of add-on insurance covers that you can get, and it might be very overwhelming to pick and choose what options will work the best for your needs.
That being said, there are a few car insurance staples you should always make sure to have, so read on to see if you've considered adding these choices to your list!
Zero Depreciation Cover
If you are the type of person who likes to keep one car for a very long time, whether due to sentimental reasons or due to not being able to afford a new car, then you need to get this type of coverage. As your car ages and is used on the road, the value drops with each passing year, and if you find yourself making an insurance claim that value change is taken into account.
However, with this zero depreciation cover, the car will retain its original value despite the age of the vehicle, and no deductions are made.
Roadside Assistance Cover
Sure, many people think they don't need roadside assistance until their car stops working in the middle of the road, or doesn't pull out of the parking lot. If you find yourself needing some help while on the road and don't know how to get it, you can reach out to your insurance provider to get some help with the problem.
They will come and bail you out, often by sending you a mechanic and a tow truck, and it can be a huge relief to just relax and allow the experts to handle the issue.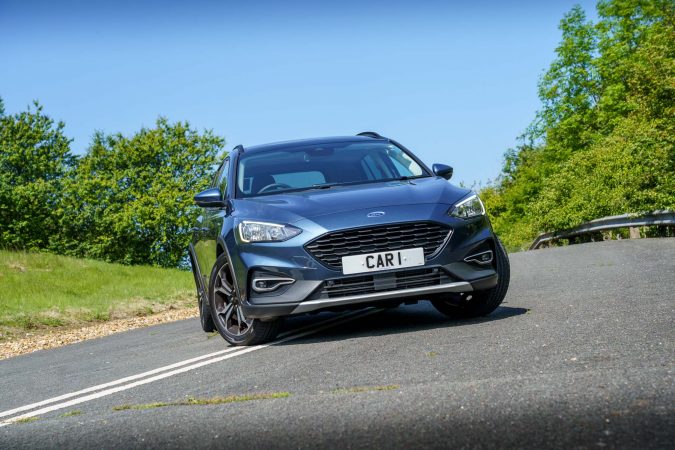 Engine Protection and Consumables Cover
These two covers work pretty well together, so it is worth getting both. The engine protection cover will give some protection to your engine as, despite being one of the most important components of your car, it isn't covered in a standard insurance policy. So this engine protection cover is very very important.
Additionally, your car is filled with various consumables such as nuts, bolts, coolant, and oil for the engine, and these items aren't covered under your insurance plan. However, they are important to your car and if you need to repair and replace them, then you will need to have a consumables cover.
Don't Skimp On Insurance Covers
These are just four of the dozens of coverage policies out there in the world today, and while it might seem easy to accept a few of them and simply ignore others, you want to really think about what car insurance add-on covers you are going to want to use in 2023. Because all of these protection services can and sometimes will be used when it comes to safeguarding your future on the road.
It is better to have insurance for certain scenarios and never use it than to run into a dangerous scenario and not have any insurance. This forces you to pay out of pocket and can really eat into your savings and your future.
So take the time to do your research and ensure that you know what insurance covers you are buying and why you are buying them. You may visit carinsurancecheap.net's website and find the best car insurance for your needs. Because getting the right ones at the right time might just save your wallet and maybe even your life.