20The world needs more truck drivers. As businesses grow and new businesses spring into existence, they continually need to hire more truck drivers. This means that it's a great career choice, as it's an industry that is constantly expanding.
However, being a truck driver might not be as easy as you think. While it may seem simple to drive a truck across long distances, it can be hard work, and it can also be dangerous at times. So, if you are considering becoming a commercial truck driver but you're not sure if it's the right fit for you, keep reading.
How Easy Is It To Get A Job?
We've already mentioned how the truck driving industry is growing. This could make it easier for you to get a job since there are so many different opportunities coming up each day. On the other hand, many people may follow your route also decide to become truck drivers, which means that the competition could be tough.
If you've had past mishaps while driving, it won't affect your chances of getting a license, so there is no need to worry about that. That being said, employers may be hesitant to hire you as a truck driver if your record isn't clean. It might be worth it to read up on what happens with a CDL DUI.
Do You Need A Special License?
To drive most kinds of trucks, you will need a truck license. Just because you are licensed to drive a car, doesn't mean that you are automatically licensed to drive a truck. On top of that, if you will be driving a truck for a company, you will be a commercial truck driver, so you will need to get a special commercial license that allows you to drive vehicles for business purposes. Truck drivers often have opportunities in other countries, like the UK's truck driver visa program, so you may need to get an international license as well.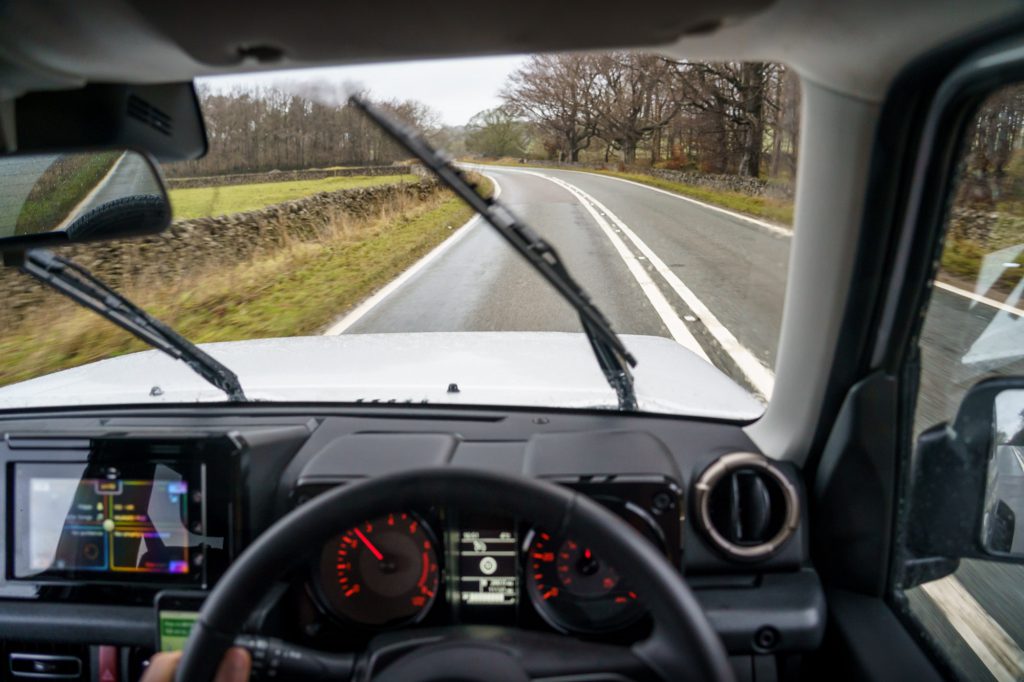 How Safe Is It?
Look, no matter what you're driving or whether you're doing it for work or personal reasons, there is always the possibility that you can get injured on the road. However, some driving jobs may have a higher level of danger than others; for example, if you need to drive in the snow.
You can't control how other people drive, but you can control how you drive. Be sure to follow any traffic laws, and follow these safety tips while driving.
Is It Hard Work?
Sitting behind a wheel for hours on end may not seem like hard work. In fact, many people would say it's the easiest job a person can do. That's not true. About salary rates, you can learn more online.
First of all, you will need to drive long distances, and you will need to stay alert during that entire time.
Second of all, you will often work long hours without a break. Some truck drivers will also need to load and unload heavy items on and off the truck, so it's certainly not an easy job.