Planning on going on vacation or a road trip? Save yourself from the stress of what to do after an accident. Rent a car from the right company and be prepared. With a not at fault car hire coverage, you can get covered and have fewer worries. Enjoy your trip, and be safe. Learn about the perks of not-at-fault car hire.
1. Know What To Do In Case Of An Accident
As with any emergency or accident, you need a clear mind to act accordingly. It would be best if you remained calm to think clearly and take action efficiently. Familiarize yourself with what you need to know and do after an accident.
Check Yourself And Everyone Around
Safety is your priority. In the event of an accident, the first thing you must do is check yourself and everyone involved. If there's a risk of explosion, get everyone to safety if you can. Check for any injuries, and if needed, apply first aid. If you or anyone is in a lot of pain or has broken bones, it may be best to avoid moving.
Get The Necessary Information For Everyone Involved
Check on the other driver and ask for the driver's name, address, and contact number. Gather the passengers' and witnesses' information as well. And take note of every vehicle involved in make, model, and license plate number. You may also swap insurance information.
Keep A Record Of The Details Of The Accident
Take detailed notes and pictures of the accident. Documents the accident information like the year, color, make, and model of the vehicles involved. Include any standout details that you may need for your record. Record the location in your notes, such as street names and the lane the accident happened in. Keep note of how the accident happened.
Contact Your Rental Company
Detailed evidence of the recollection of events will be necessary for your rental company. Call your rental company to let them know what happened as soon as possible. If not on your car rental agreement, you may call the emergency number, typically found inside the glove box.
Ask the car rental company how to proceed; they may ask you to fill out an incident report. Taking detailed notes after the accident will be helpful in this case.
Contact Your Insurance Company
If you have an existing insurance policy, you must inform them what happened. It would be best to ask them who'll file the accident report to the police, you, or your insurance company. You may also ask your insurance company if you have collision and comprehensive coverage apart from liability coverage.
2. Understand How Rental Car Insurance Works
Usually, car rental companies may offer you different insurance options. You should know what to consider in rental car insurance.
Collision/Loss Damage Waiver
When you have comprehensive collision coverage on your car, you can opt out of getting additional protection. If your car gets damaged due to accidents like fire, wind, hail, vandalism, or theft, you're covered by your comprehensive insurance. On the other hand, your collision insurance can cover your car for repairs if damaged in a crash or rollover.
Your existing insurance policy can cover your rental car if you have comprehensive collision coverage. But suppose your regular policy doesn't extend to your rental car. In that case, purchasing the collision damage waiver from your rental company may be best to avoid paying for damages yourself.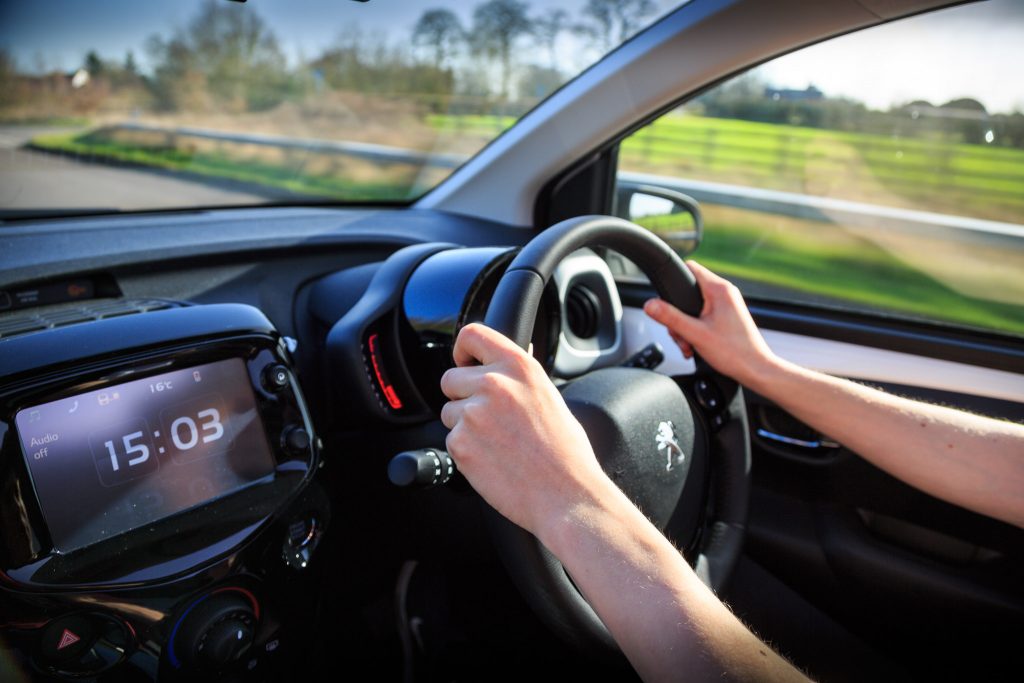 Theft Protection
Theft protection can cover the cost of buying a new car in case the car you've rented gets stolen. Getting theft protection can save you from paying from your pocket.
Third-Party Liability
Most liability insurance extends to rental cars as well. If you don't have existing liability insurance, you may buy supplemental liability protection to avoid paying for damages to property or other vehicles. Your liability insurance can cover damages to property and medical expenses.
Personal Accident Insurance
Personal accident insurance can cover your and your passenger's medical bills in the event of a car crash. When you have enough disability income insurance, health insurance, or personal injury protection from your car insurance, you can opt-out from purchasing additional insurance.
Personal Effects Coverage
Personal effects can provide coverage if personal items in your rental car get stolen. You get exposed to theft whenever you travel with expensive jewelry or equipment. Additional coverage for your homeowners or renters insurance policy may guarantee your protection when you travel.
3. Know What Primary Insurance Is
When you file a claim, the primary insurance comes in first. There are insurance policies that can cover you completely after an accident. As long as you pay the premium, your primary insurance can cover the cost of the vehicles involved.
4. Know What Secondary Coverage Is
Your secondary coverage covers what your primary insurance doesn't. The charges your primary insurance doesn't cover may include your deductible. Your primary insurance claim still needs to be filed even with your secondary coverage.
Be Ready For Anything!
Avoid turning your vacation into a nightmare. Prepare for potential accidents and get the right team to cover you. Remember, this can be costly if uninsured and cause an accident. Your insurance can cover loss, damages, and repairs. Keep yourself and your pockets happy; get insured.