The auto repair business is a notoriously competitive one. Auto repair shops often have to deal with major chains who have the upper hand because of brand recognition and superior purchasing power. This means that small shops have to work twice as hard to maintain a steady stream of clients. But there are ways that small auto repair shops can grow their brand and gain some market shares, even with limited means. Here are some tips on how to grow your auto repair business.
Target One Specific Group of Clients
One of the best ways to grow your clientele would be to target one specific type of client. You could cater specifically to corporations and organizations, for instance. Or you could present yourself as a specialist. You could market yourself as a suspension or tire expert and offer special deals on these kinds of repairs. This way, people will automatically think of you when they need tire rotations or need their suspension fixed.
Consider Making an Acquisition
Another thing you could do is buy the competition outright. If you've already started making a name for yourself in your market, you could easily turn a struggling competitor around by sticking your brand on it.
However, you might want to secure financing if you want to go that route. Services like Lending Express, for instance, offer auto shop loans specifically, which you'll be able to spend on securing another location. Not only that, but they'll look at your profile and see which type of loan and lender would be the most favorable for you. Since you already have a business and equipment that you can use as collateral, you shouldn't have too many issues getting financing, unless you're experiencing financial or cash flow problems with your business.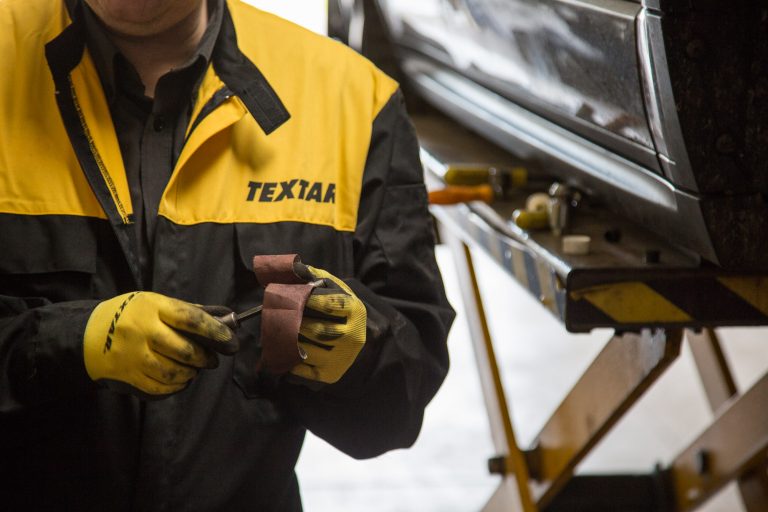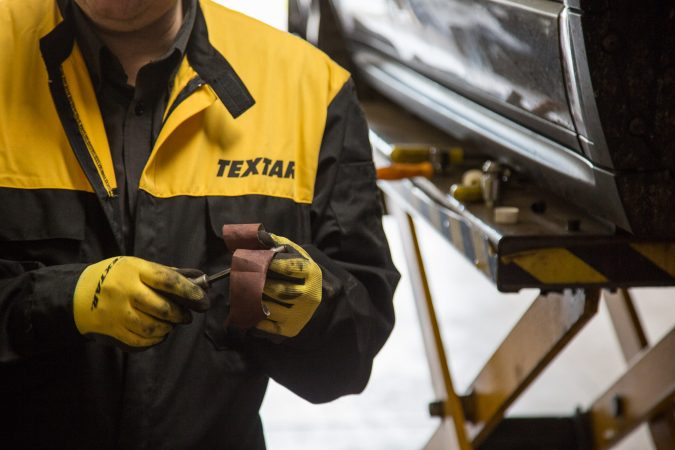 Stay Connected with your Clients
Do everything you can to keep an open line of communication with your clients. One of the easiest ways to do so is to start a loyalty program. You could offer them a free service, like a free oil change after a certain number of visits.
But what's best about establishing a loyalty program is that it will give you a chance to get access to their email address. You can then follow up with timely offers and specials. Newsletter marketing is probably the most cost-effective way to reach a large number of people at once. You could also use it as a tool to spread word of mouth about your business and offer specials for referrals, for instance.
Go the Extra Mile
Most people hate going to the garage, and many have a bad impression of the auto repair business in general. So, try to go the extra mile to give your clients the best experience you can. Be honest with your quotes and encourage them to compare with the competition, so they'll be convinced of your genuineness. Give them extra perks for free, like detailing or a wash once the job is done. These are the type of small things that will keep them coming back and talking about your business to their friends.
Conclusion
If you follow these few simple tips, you should be able to increase your clientele and market share. But if you do anything, make sure that you focus on great customer service and honesty; it will go a long way.