Living in a modern world is all about technology. The kids are always playing games, watching videos, or interacting with others on their consoles, smartphones, laptops, and other devices. On the other side, adults lead busy lives and hardly get away from technology themselves.
That's why it can be important to get away every once in a while and disconnect.
Whether you're planning to go with your friends or family, a camping trip can be a great way for everyone to just take a break and enjoy the moment.
Fortunately, you don't need to take days off work or wait for your kids to have holidays from school because you can even have a short weekend camping trip.
To help you prepare, here are some useful tips for planning a camping trip.
Pick the Right Campsite
Depending on the time you want to spend on the road and the duration of your trip, you can look up a few camping sites in different locations.
These days, you will easily be able to find and book a spot in a public camping area on the internet. These campsites will have other campers, amenities, and give you a sense of security.
However, you can surely find other spots if you have some camping experience.
Also, make sure you understand the route to the site. If you need to drive a long way, then you need to do a thorough inspection of your car to make sure it won't give you any trouble on the road. If you need to drive off-road for the trip, make sure you have a 4×4 vehicle and the right gear like Rope Winches for 4WD.
Search For Things To Do
When you pick a spot for your campsite, you should start searching around the area to find things you can enjoy.
Like your route to and from the site, you can create a custom route to interesting spots or hikes around the campsite using Google Maps. But if this is your first time, you should stick to the common trails because you can very easily get lost.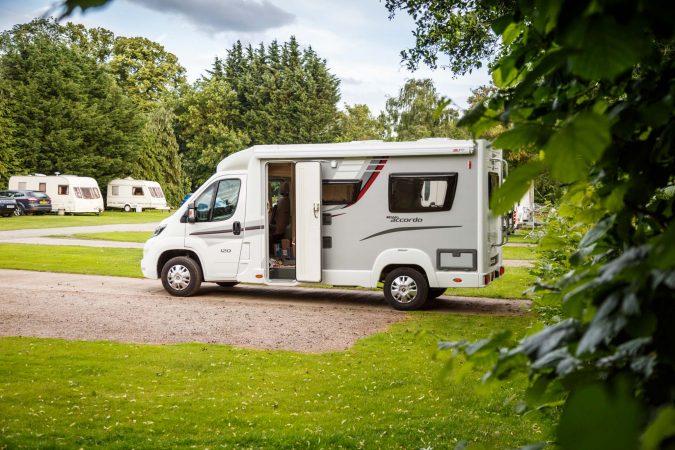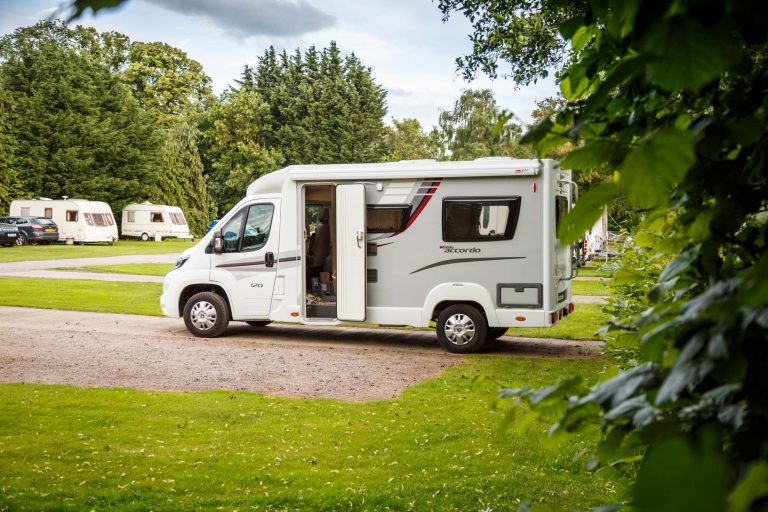 Plan Your Meals
With camping, there are several ways to have meals. You can pack ingredients and cook at your campsite. You can pack some dressings and spices, go fishing near the campsite, and grill the fish. You can even prepare meals at home and take them with you.
Everyone has their own preference when it comes to eating while camping, and you should pick the most comfortable option.
However, you should take as much water and drinks as you can along with some marshmallows, crackers, and chocolate for some campfire fun.
Get The Right Equipment
Ideally, you should buy everything a few days before your trip and have everything packed at least a day earlier to have a stress-free experience.
But, what should you buy?
For starters, you need to buy camping gear, which can include a whole list of things like tents, sleeping bags, and ropes. If you're planning to take a camper van, then you need to get van camping accessories.
Additionally, you should have a rain fly for your tent, raincoats, a stove, coolers, disposable utensils, paper plates, paper cups, grilling equipment, and a good first aid kit.