There's nothing like exploring Australia, road trip style. It gives you the chance to enjoy the stunning variety in landscape (with #nofilter Instagram-worthy desert, tropical, and grassland regions!), the cute little beachside towns, the sprawling big cities, the bucket list national parks, and so much more.
Australia isn't a quickly pack a bag, grab your keys and drive kinda place, however. You need proper preparation, especially if you're planning on heading to the Outback. The following 5 tips will ensure you'll get the most out of your trip.
Plan Your Journey (and Pack a Map!)  
It's tempting to just see where the road takes you. Unexpected adventures, forgetting the rigid structure of day to day life, there's undeniably a certain charm to just letting go. 
I don't recommend it, however. There are just far too many variables and things that can go wrong. Instead of leaving your road trip up to fate alone, I recommend some journey prep work: 
Mark the important stops.

You want to know where petrol stations, hospitals, hotels, and restaurants are. Heck, when you're in the Outback, you even want to mark where the nearest house is. 
Download maps.

4G isn't enough. Australia is a big place, and there are plenty of pockets where your cell won't have signal. Get those maps downloaded,

pronto. 
Have a backup map.

When you're in Australia, it's

essential

that you pack an old-school map. We're talking paper (and learn

how to use a compass

, for good measure). 
Know Your Terrain and Choose Your Vehicle Wisely
As I've already mentioned, Australia boasts terrain of all sorts. The classic big city. Modern highways. But you also have parts of the country where you can't get away driving your Toyota Corolla. In the Outback, for example, driving anything but a 4WD is a recipe for disaster. 
For this reason, on our own journey around Oz, we ended up renting a 4WD for the purposes of reaching the center and Alice Springs. While we stuck to the coastline routes on the way to the Western capital, Perth, it was a far safer option to temporarily switch vehicles for the more difficult stuff heading inland.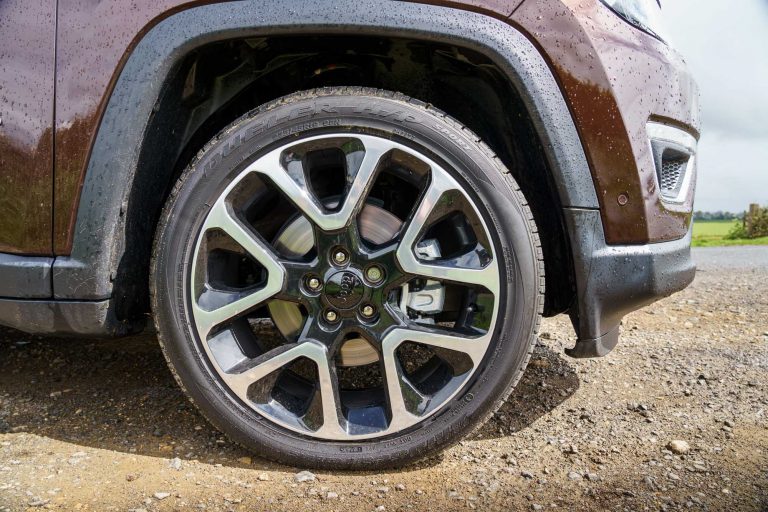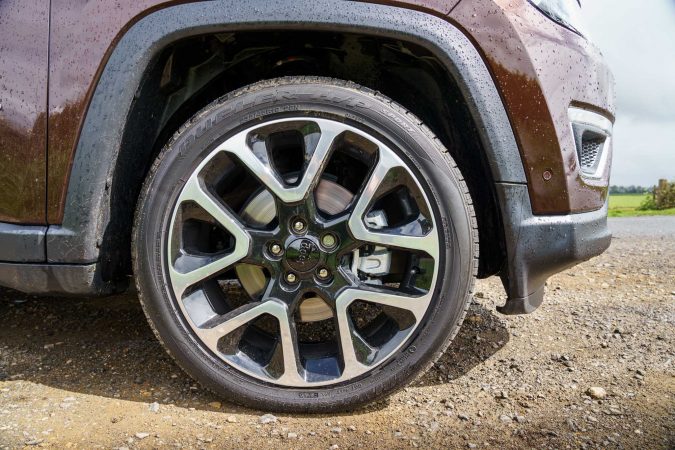 As for our own vehicle,  we ended up arranging for Perth airport parking beforehand, finding a safe and secure location to leave it for the duration of the drive. Parking at the airport was not only a budget-friendly option, it was doubly convenient as most of the car rental places were also located there. Driving to the heart of Australia and seeing Uluru appear on the horizon as we approached it is still one of the most magical and memorable moments I've ever had on a road trip.
Don't Do Too Much Stuff 
People are greedy by nature. When I prepare a holiday, I always have to force myself to cut down on the number of things I want to tick off my list. If you plan your journey to the minute and add too much stuff to your itinerary, you won't enjoy yourself. Instead of relaxing and unplugging yourself from the world, you'll be watching the clock to make sure you get to your next destination according to schedule. 
My advice? Plan one or two things a day. Be willing to add a bit of flexibility. If you stay an extra day because you really love the place, don't beat yourself up about whatever you may be missing. Fight the FOMO! 
What's Your Emergency Plan? 
People generally don't do well in an emergency situation. Instead of doing what they're supposed to, you see arms flailing around in the air and general cries of 'Heeeelp!'. 
It's not a pretty picture. The main reason for this is that road trippers generally don't plan for emergencies. To avoid general panic, prep the following: 
First aid kit.

Don't buy a cheap generic kit online, but go to a specialized outdoor store that knows what you need for Australia. 
Water.

When you're stuck in the middle of nowhere, you don't want to find yourself without water. It can be

deadly.

Take whatever you think you'll need, double it, and add just a little bit more just in case. 
Non-perishable food.

You can survive far longer without food than without water, but you still want some backup supplies. Buy food that can handle the long haul (e.g. tinned food, not perishable fruit).  
Flares.

If nothing's worked and you're getting desperate, it's always good to have a flare gun to let people know you're in a sticky situation. 
Emergency numbers.

If something happens, who are you going to call? Don't rely on Google, look up the

relevant emergency numbers

before you get going.  
Don't Forget to Enjoy Yourself! 
I admit, I feel a little guilty. This list has talked about emergencies, your car breaking down, preparing for your GPS to fail, watching out for the dangers of the Outback, etc. It kinda makes an Aussie road trip seem like a dangerous trek into the great unknown. 
It's not. 
On the majority of road trips, you won't encounter any real issues. All I'm saying is that it's smart to be prepared, just in case. And with that in mind, my final piece of advice is just to have fun. 
So many people get bogged down with the details, argue with their fellow travelers about minor things, and spend their time worrying about the itinerary that they forget to do the very reason for doing this thing in the first place: having the trip of a lifetime.