College life is usually full of extra movements. The students of the first studying year have to find somewhere to live, spend weekends, go shopping. Mainly they are spending time studying in college. Rarely these places are located nearby each other. Among the 214 National Universities, the average percentage of students who bought cars in the 2016-2017 academic year was 46.8 %, that an annual survey was reported to U.S. News.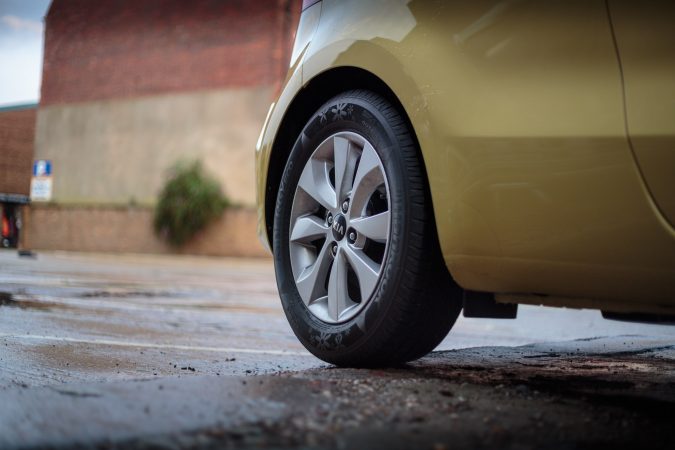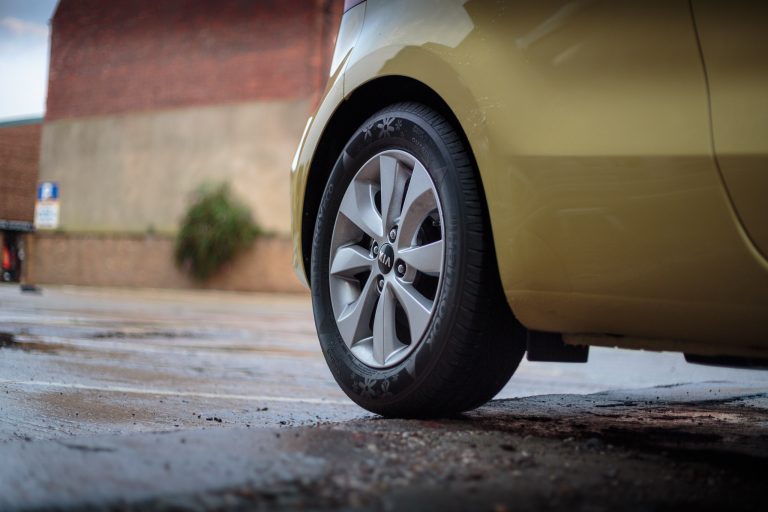 Whether you are planning to buy a car to simplify your student life, you have to find a source of income that doesn't interfere with your studying process. Usually, primary savings is not enough to pay for a car, so youth are engaging with special loan programs in banks. These programs are easy to extinguish, and also it makes a young person plan their budget. But it is impossible to plan something while all the energy is going to do your assignment. Then you are asking yourself: "Why not write my assignments with reliable and professional service as WriteMyEssayOnline?"
Taking into consideration these possible requirements, we are presenting to your attention the list of the top five most affordable cars for college students.
1. Jeep Wrangler
Though new Wranglers are more expensive than new Fiestas or Sonics. The Jeep Wrangler is a small classic SUV with a sturdy frame that's ready to go off the beaten path.  In spite of less fuel-efficient, they're great for students who regularly pick up friends, carry a small load, or have a part-time job in a taxi.
The price for the new car with base trim with no options is around $27,945. Used price range is $2,000 for a fair condition or older model year — to $31,000.
2. Volkswagen Jetta
Students that are looking for modern and stylish sedan fit should check out the Jetta. Its new models cost about $17,500. You can easily park in tight places. You'll get many variants to choose for front color, so if you want to stand out with a bold color or go the simple route, you'll find the perfect match. You'll also get excellent gas mileage to help you get home to your bed and a home-cooked meal without stopping for gas.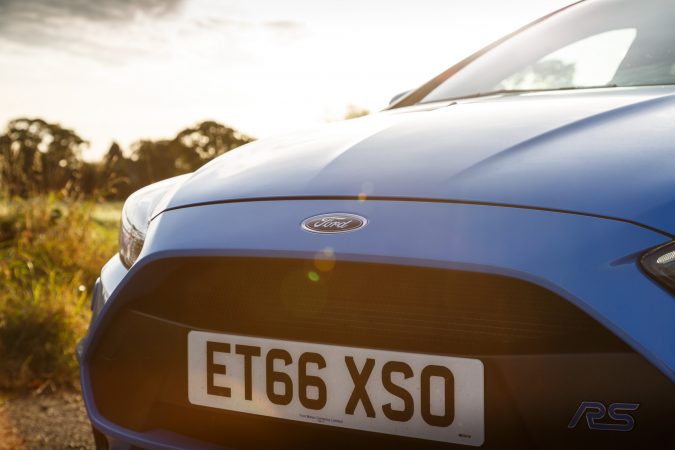 3. Ford Fiesta
The Ford Fiesta is a  fuel-sipping, pint-sized car available as a four-door sedan or hatchback and a standard five-speed manual or automatic transmission. The basic version is priced at just over $14,000 and has decent crash safety ratings for a subcompact. The used price range is $2,000 for a fair condition or older model year.
4. Kia Rio
The main thing about this car is that a new one is affordable: the price range for a new car is from $11,600 to $16,000. Its wide cabin space gives college students lots of room that is very comfortable when you want to go out with a lot of friends. Being affordable makes it suitable for students who wish to save money for various purposes.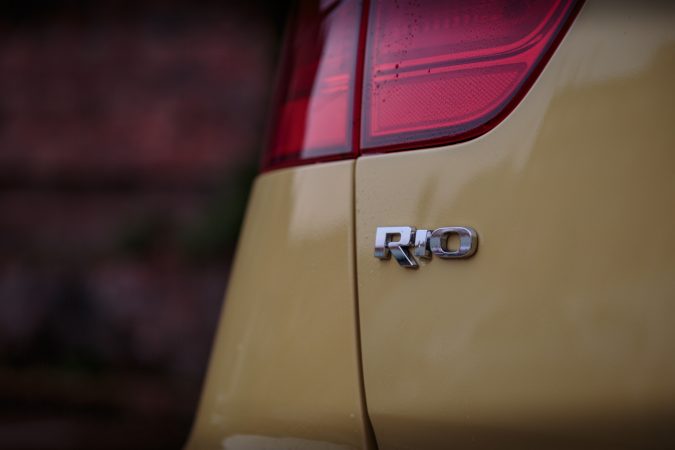 5. Honda Fit
It boasts a lot of similarities as MSRP, handling, entertainment, and safety features as Toyota Yaris. One big difference is in configuration; it's only available as a hatchback. This ideal fits for college students with above-average space needs, but no room in their budgets for bigger SUVs and crossovers.
The price range is from $4,000 for a used older model to $19,000 – the car is in excellent condition, newer model year, top trim with all available options.
Conclusion
Pay your attention, that safety is an essential mark while buying a car. Many new vehicles, mainly at the higher end of the market, come with possibly lifesaving safety features, such as lane drift warning systems and emergency braking. Meeting the fact that due to youth students have no such big experience in driving, you have to get a reliable car that is comfortable and reasonably qualitative. Everybody knows about how the student wants to be cool and shows it with their cars. So, regardless of how much money you are going to spend on a car, stay responsible driver, because safety is much cooler than dangerous.