Are you on the hunt for a new car? Has the prices of vehicles on the market halted your plans of moving forward with your purchase? Of course, there are multiple costs involved with owning a car. Aside from the initial cost, there is also the insurance, petrol and any repairs needed to ensure it is in the best condition possible.
Finding the funds to pay for the vehicle can be a challenging aspect. Of course, the choice of make and model you want will also influence the price you will have to pay. Newer cars from a luxury brand and a higher-class model will likely cost you more than a second-hand from an affordable manufacturer.
If you are looking for innovative ways to fund your next vehicle purchase, keep reading to find out more.
Improve The Way You Save
Properly saving your money each month is a healthy habit to have. Setting aside a set amount each month to create a healthy savings pot is essential if you plan to invest in something in the future. Additionally, ensure that you set an amount each month to cover the costs of monthly bills. When looking to buy a car, consider the way you save. Give yourself a goal of an amount that you intend to save. It could be the car you want to purchase, or it could be an amount that covers the cost of running the vehicle once you own it. Learning to save money is a valuable skill that can be useful throughout your life, so use goals such as the purchase of your own mode of transport to hone this valuable ability.
Set Spending Limit
Similar to improving your spending, consider limiting your outgoings. This could be limiting yourself on what you purchase that month. For instance, if you have a habit of spending a lot each month on books, try to limit how many you purchase or ban any for that month. Look for ways to restrict what you spend each month on luxury purchases. A luxury purchase, such as games, books or accessories, could be viewed as something you do not need. Of course, you can purchase necessities like toiletries or a weekly food shop, but items you do not need should be limited for a month. All these methods can help you to save money that you can put towards your next vehicle purchase.
Consider A Lease Instead Of Purchase
Buying a car can be incredibly expensive over the long-term, so you might want to consider alternative options. One unique solution is to lease a vehicle instead of buying it outright. Leasing a car means you get to drive the model that works for you, then when your contract is up you can return the vehicle. You can then choose to upgrade or keep using a similar make and model. "It's effectively a long-term rental and, when the contract comes to an end, you have to hand it back and walk away. So, if car ownership isn't your main goal, and you don't want the hassle of selling the car on, leasing is the right option for you" say experts at caruno.co.uk.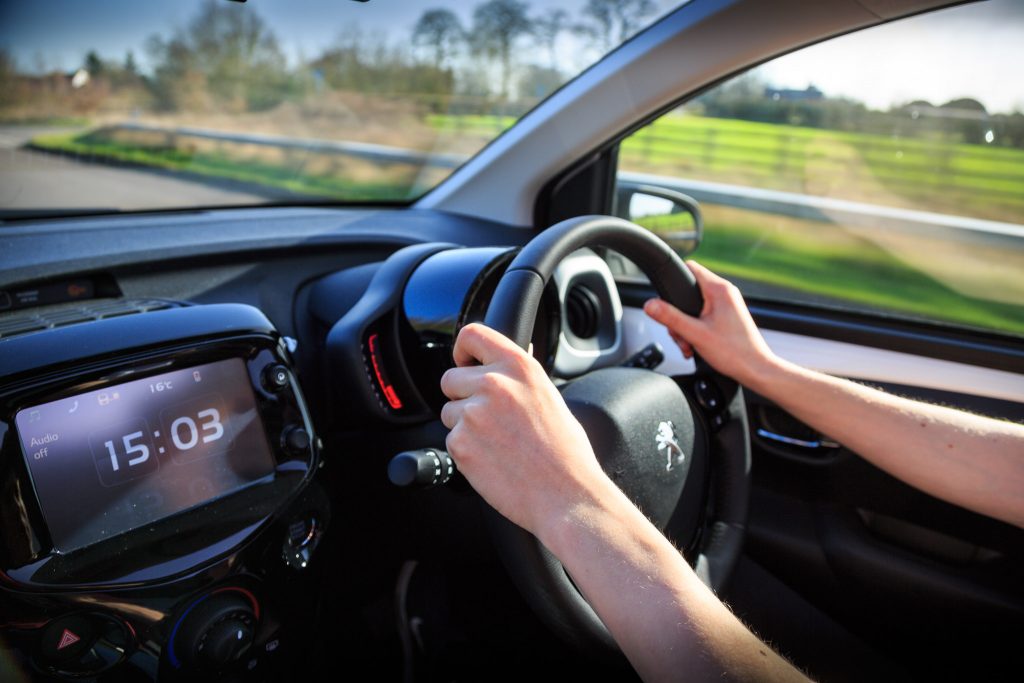 Utilise Your Skills
When looking for ways to increase savings, think about any skills you have that could be profitable. Do you enjoy writing in your spare time, or can you speak multiple languages? Are you a creative person, or do you have a craft hobby that you enjoy doing? If so, you could make a profit from utilising these skills. Depending on your skill level, you could generate a profit from using your experience to complete jobs in your spare time. It could be selling the products you create, being a freelance writer for a company, or helping companies with translating contracts. This could help you increase your savings a touch faster than your monthly income.
Update Your Subscriptions
Monthly subscriptions can add up and become a significant cost. If you're not careful, then this could be an amount that will make a healthy addition to your savings. Look at all of the subscriptions you are paying monthly for. Think about how often you use each subscription and if you are getting your money's worth from paying for these services. If it is a streaming platform, think about how often you watch films and television shows. If you find that you rarely watch anything, consider ending your subscription. The small amount saved will be a welcome contribution to the money you set aside for your next vehicle purchase.
In Summary
Funding your next car purchase can be an exciting, albeit stressful, time. As mentioned, it can be costly to run a vehicle as well as buy it. The average spending for a car is approximately £3,000. Using some of the tips mentioned above could help you fund your next purchase. Before you know it, you will be driving in your new transport and enjoying the independence it provides.