South Carolina is home to picturesque beaches and scenic trails. However, there is a darker side to the reality observable via accident statistics. Myrtle Beach, in particular, has been recording an uptick in accidents lately. Hence, consult auto accident attorneys to help you navigate the legal process if you or a loved one has been in an accident. The following dives into a few things you must remember as you go through the process.
1. You'll Need A Lawyer
While the law allows you to file an accident claim yourself, it's not always the best idea. Car accident laws in South Carolina are pretty complicated, and it takes years of studying and practicing to master them.
If you represent yourself, you might miss out on opportunities to increase your compensation because you don't know which laws to apply.
An experienced auto accident attorney will help you build a robust case by applying their knowledge of your car accident's circumstances. They'll know exactly who's to blame and how to sue them. Therefore, if you intend to get the maximum compensation, you should hire a seasoned car accident lawyer to help you with your claim.
2. Be Ready For Negotiations
When most people file car accident lawsuits, they expect the insurance companies to pay precisely what they ask for without contesting. However, in a typical car accident claim, the insurance company will offer a lower settlement than requested in the claim.
If you find the settlement satisfactory, you can take it. That said, most insurance companies have some wiggle room for negotiations. Your lawyer can negotiate with the insurance company's lawyers and agree on a reasonable settlement.
3. You Might Need To Testify In Court
If the insurance company doesn't offer a satisfactory settlement, your lawyer will help you take the claim to trial, where a judge and jury will decide how much compensation you deserve.
If you're working with an experienced lawyer, they'll collect sufficient evidence, talk to witnesses and present a good case to the jury. This will increase your chances of getting a high settlement. It's important to note that you can still settle at any point, including during the trial. So if the insurance company approaches you with an offer, feel free to negotiate with them.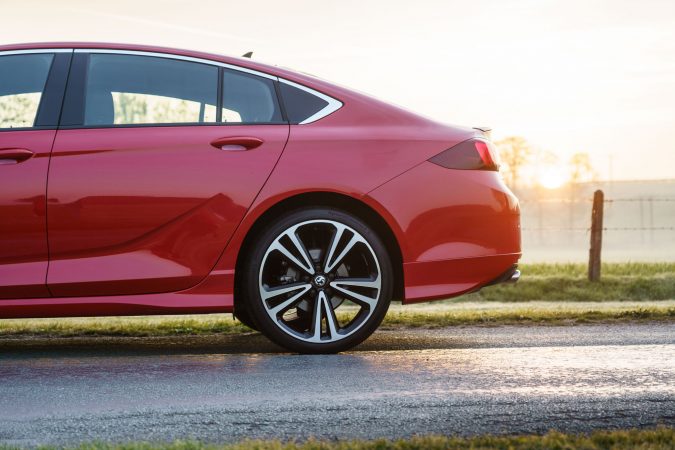 4. Insurance Adjusters Are Not Your Friends
Once you file your car accident claim, the insurance company will send adjusters to assess and value your damages. While insurance adjusters are often friendly, it's important to remember that they work for insurance companies and might not necessarily have your best interests at heart.
Here are some of the things insurance adjusters do to frustrate you:
Devaluing the damages you've incurred.
Claiming that their policy does not cover some of your damages.
Dragging the negotiations or trial, hoping you'll settle for their offering.
Claiming that you were responsible for the accident.
If you have a good attorney, they'll know these tactics and how to retaliate. Car accident lawyers deal with insurance adjusters throughout their careers, so they understand how they operate.
5. Don't Settle A Claim Without Involving An Insurance Company
If you had a minor accident, you might be tempted to settle with the at-fault party and avoid the long process of filing a claim with their insurance company. The negligent party might also be worried about the increased insurance premiums associated with drivers who've caused accidents, so they'll be happy to oblige.
However, you might not understand the full extent of your car's damages at the accident scene. You may have some underlying damages that you might overlook immediately. This will force you to pay for these damages out-of-pocket because you'll not have a way to force the negligent party to pay for them if you settle without an insurance company.
In addition, the negligent party might not consider any injuries you suffered during the accident. Although you might feel fine at the accident scene, it's always advisable to go to a hospital to see if you've suffered any internal injuries. You can then include these injuries in a formal car accident claim.