The global minivan market was valued at $100 billion in 2021, making them sought-after vehicles. Minivans are well-known for their reliability and cargo capacity. If you're looking for reliable minivans, you've come to the right place.
Read more to learn about the most reliable minivans offered.
What Makes For Reliable Minivans?
The characteristics of a minivan are important to its identity. They must have the capabilities to carry a family of 7 at most and have enough cargo space for other things. Here's what makes up a minivan:
Built on a platform for small cars
Sliding side doors
Front engine (AWD available)
2+2+3 (most common) or 2+3+3 seat configuration
Low to the ground for max standing room
Sometimes, a minivan can be a crossover like the Ford Flex. It has the space of a minivan and the utilities of an SUV and wagon. If you'd like to learn more about automobiles, checking out folks like automotive journalist Alex Showalter will be the person to go.
1. Toyota Sienna
New Car Price: $35,000 – $57,000
5-Year-Old Used Car Price: $19,000 – $33,000
Note that the prices depend on trim level and accessories.
Average MPG: 36
Well known for its reliability, Toyota has made the Toyota Sienna since 1998. The 2022 model has been given an aggressive appearance to add a classy feeling.
The Sienna makes one of the most reliable minivans due to Toyota's excellent track record of reliable engines and safety. Each vehicle can last a long time with regular maintenance, but Toyota's engines practically don't give up. Their cheap parts replacement can give a considerable ROI to add more to it.
This minivan was the first one to offer AWD. The Sienna also adds more options for interior and exterior. The third-row seating provides more space so the taller folks can sit comfortably.
2. Honda Odyssey
New Car Price: $37,000 – $51,000
5-Year-Old Used Car Price: $25,000 – $30,000
Average MPG: 24
The Honda Odyssey is also a runner-up for being one of the most reliable minivans. The newest model was given a minimal appearance to it.
This minivan comes with a built-in vacuum and offers lots of space. It has a total of 144.9 cubic feet to store in cargo, so it looks like it can haul many items.
Honda's engines are also as reliable as Toyota's and will look to last a long time. The Odyssey also has safety features like a lane-changing warning and pedestrian detection.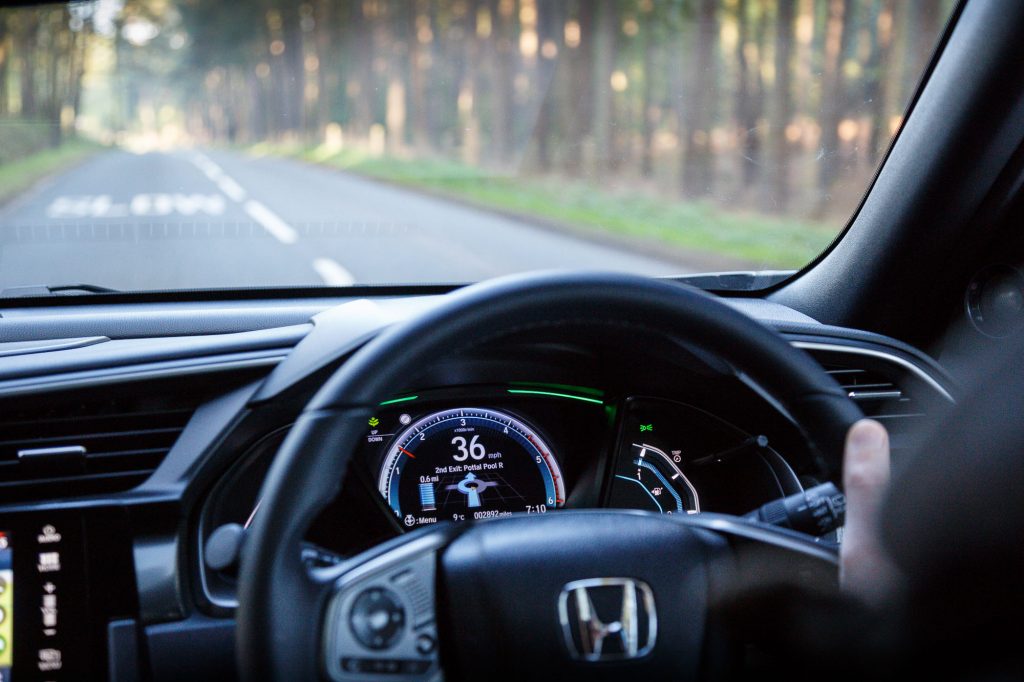 3. Dodge Grand Caravan
New Car Price: $32,000 – $35,000 (Chrysler Voyager)
5-Year-Old Used Car Price: $19,000 – $24,000
Average MPG: 24
Discontinued in 2020, the Dodge Grand Caravan was replaced by the Chrysler Voyager. It offered the most basic and extraordinary necessities for its price. It was also one of the more popular minivans to rent, bringing outstanding value when sold.
4. Chrysler Pacifica
New Car Price: $37,000 – $58,000
5-Year-Old Used Car Price: $19,000 – $26,000
Average MPG: 24
The Chrysler is the same platform as the Grand Caravan and is almost the same. The only difference is that the Pacifica added more class to the minivan style.
Its hybrid option comes with a whopping 84 MPG, making it one of the more reliable minivans. The non-hybrid offers 287 horsepower, making it the more powerful of these minivans.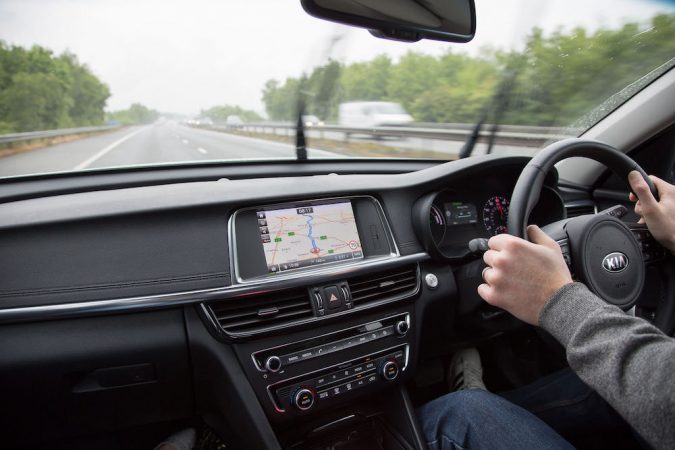 5. Kia Carnival
New Car Price: $32,000 – $48,000
5-Year-Old Used Car Price: $23,000 – $28,000 (KIA Sedona)
Average MPG: 23
Having just been released in 2021 in the USA and replacing the Sedona, the Kia Carnival brings in the stunning look of an SUV. So, that means people won't know it's a minivan.
Kia has stepped up the game by changing their vehicles to look more stylish and modern for the everyday buyer. Its reliability is still waiting for results as it is pretty new. But from its past, Kia has proven to be reliable.
Get Your Sliding Door On!
The most reliable minivans come from Toyota, Honda, Chrysler, Dodge, and Kia. Now that you know their reliability and its features, you can look to see its long-term life in the future.
If you find this helpful, check out our other posts on automobiles.
AI Car Expert Thinking 

.

.

.