It's no secret that motorcycles are dangerous, mainly due to the lack of protection that a motorcycle offers compared to a car. What's more, even if you are the most careful and vigilant rider, you can't control how careful everyone else is on the roads, and reckless drivers are everywhere. Therefore, avoiding accidents is the main concern for many motorcycle lovers.
Suppose you have been involved in a motorcycle accident; the first thing you should do after receiving medical attention for your injuries is to find the best motorcycle accident lawyer you can afford. You can find the best experts in this industry with the help of expert finders such as Top Researched. With that said, we have listed five motorcycle safety tips that every rider must know to enhance their safety on the roads.
Ensure Your Motorcycle Has Vital Safety Features
There are tons of motorcycle safety features that you can add, such as LED lighting, anti-lock brakes, stability control, diagnostic features, and a few others. Of course, the more safety features your motorcycle has, the safety your riding experience will be.
Invest In The Best Protective Gear
Even if you don't have to wear protective gear according to the laws in your region, it will be a massive mistake not to. Whats' more, instead of only purchasing standard safety gear, you should invest in the best. For example, you can buy a helmet with an installed camera that will record your riding experience and send out a location signal to authorities if you have been involved in an accident. In addition to this, you should also invest in a quality genuine leather biker jacket, protective gloves, and suitable motorcycle boots.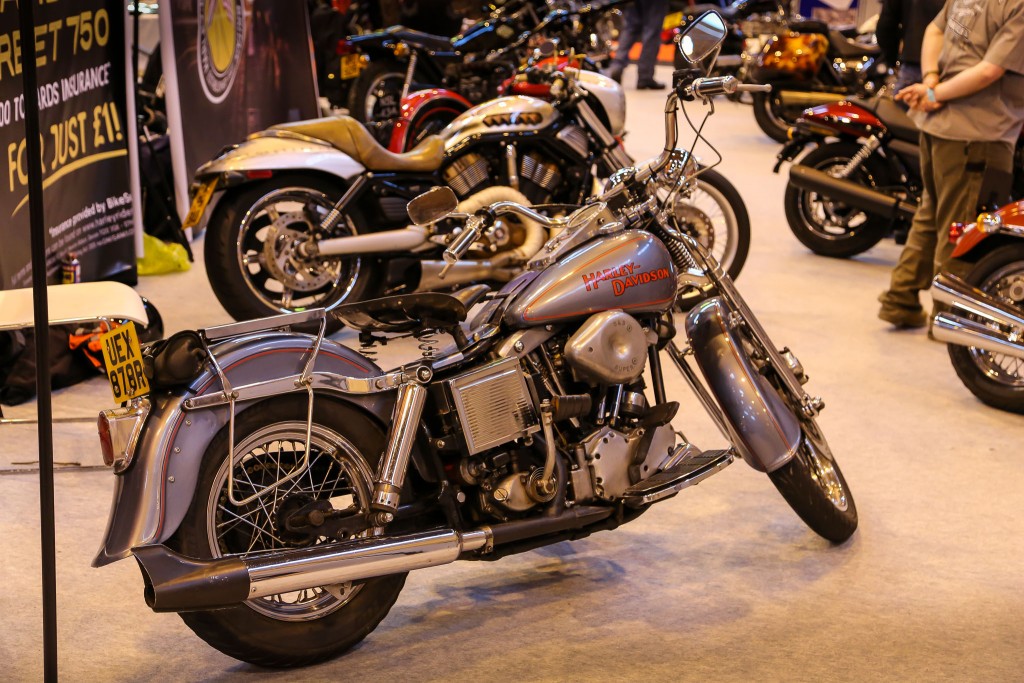 Never Ride When You Are Tired
Just as you should never drive a car when fatigued, the same applies to riding a motorcycle, although it is even more crucial as you will need to be far more vigilant on the roads. If you don't see a small pothole in the road while traveling at a pretty fast speed, you could end up in a severe accident.
Be Sure You Are Seen
One of the best aspects of riding a motorcycle is that you can often skip the traffic by riding in between cars. This can also be a dangerous move if you are overtaking moving cars and the drivers are unaware of your passing. Always ensure you are always visible on the roads; wearing a reflective vest is a great decision to ensure other drivers can see you.
Maintain Your Motorcycle Well
Maintenance is crucial for all road vehicles. However, when it comes to motorcycles, neglected maintenance can lead to fatal accidents. Failing brakes and other maintenance issues can put your life at risk even more. In addition, motorcycles generally require more TLC than regular cars, so be sure to invest in a service plan and keep your bike in top condition at all times to avoid accidents due to neglected maintenance.