There's a common belief, thanks in part to a certain television show, that the FK2 has some great features that surely everyone who test drove, reviewed and even owned has noticed. Here are some reasons to love the FK2 even more…..
The company's local hot hatch heritage (CRX, Civic VTEC) has always been differentiated by engines with impressive maximum crank-speeds and bodywork. In many ways, the Type R has stayed truer than most to a brand-specific (in this case, Honda) hot hatch lineage.
1) Addictive VTEC Power and Reliability
306 bhp and 400 Nm of torque. This VTEC engine runs 0-60 mph in 5.7 seconds.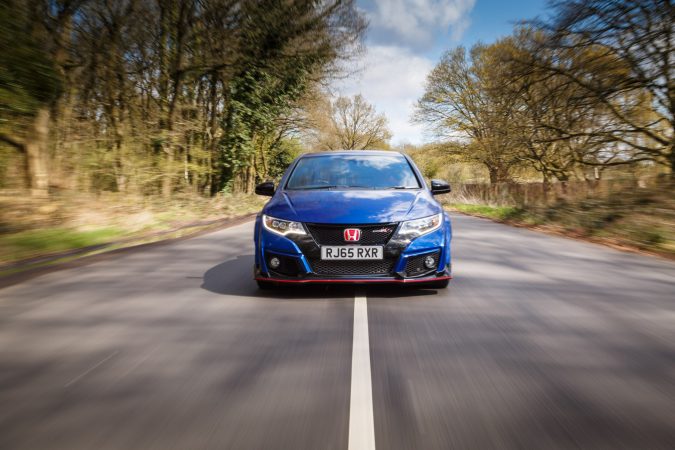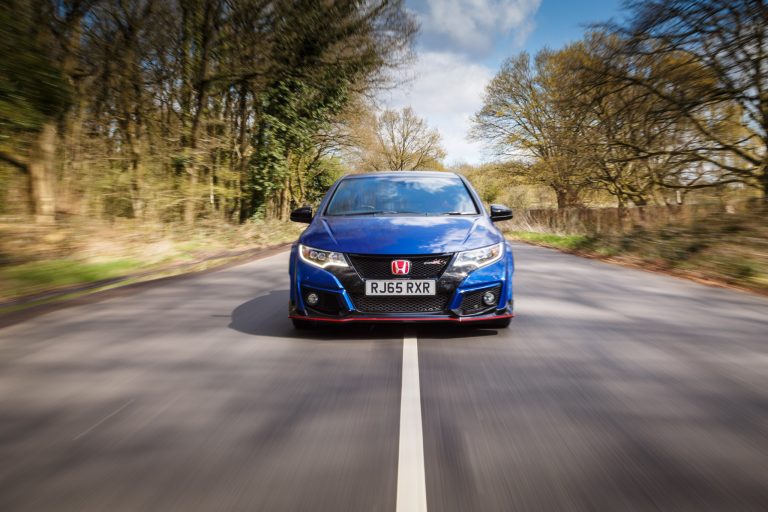 2) World's Best FWD Manual Shift Transmission
You routinely find yourself petulantly shifting down for no apparent reason but to revel in the tactile delight and precision of the Type R's shift regime and the roar of the exhaust sound. This reminds me a lot of the Honda EP3 Civic Type R.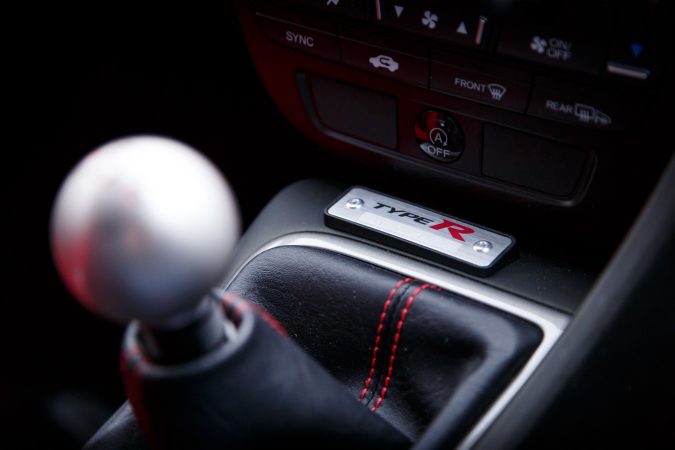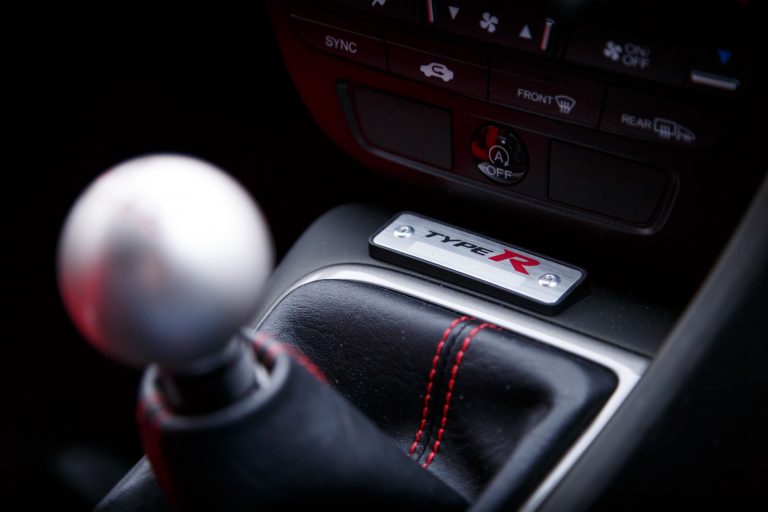 3) Exceptional Interior Design and Ergonomic Efficiency
The Type R's interior is simply mad. Honda always surprises us with the interior and has never been disappointed.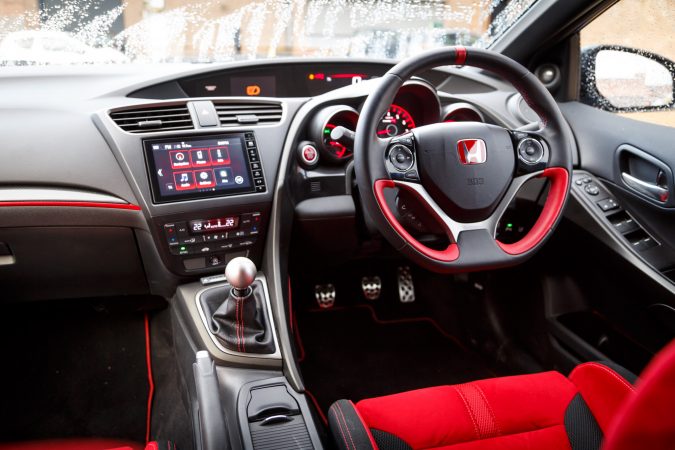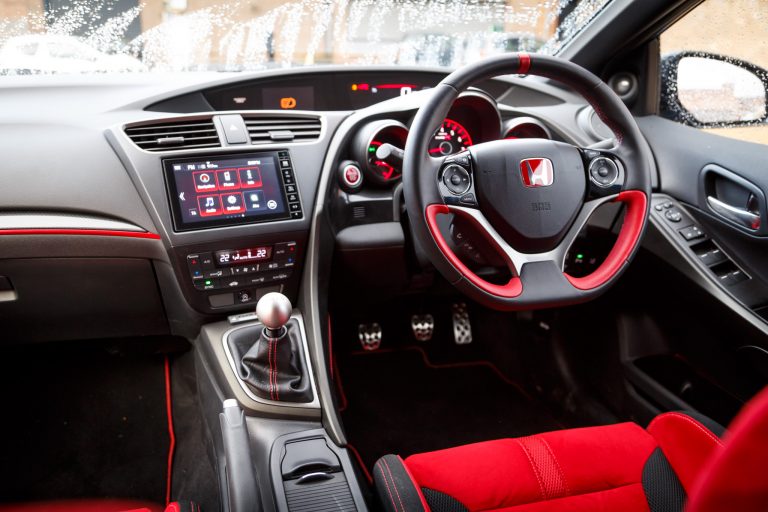 4) VSA
The VSA indicator stands for Vehicle Stability Assist, which is a standard system on most newer Honda models. The Honda Vehicle Stability Assist System with Traction Control helps sense and correct oversteering and understeering to improve cornering capabilities.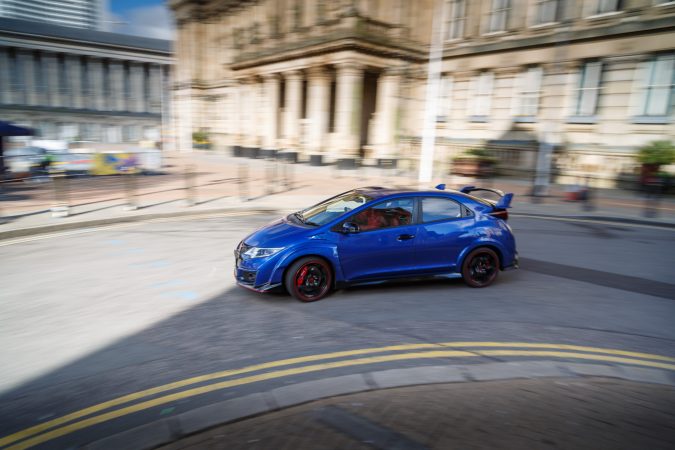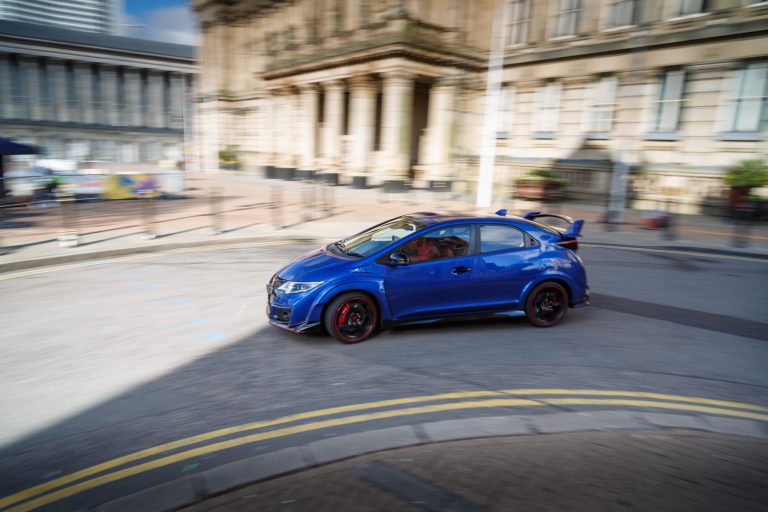 5) Exhaust System
Even stock the Honda Civic Type R Sounds dangerous.
Still, none of these were enough to spoil our year with the Type R. Truly unique among its (mostly turbocharged) competitors; the Civic is fast, fun, reliable, roomy and modern hot hatch.
We can't recommend anything else in its price range, and we'd go as far as saying that even if you've got the extra money for a Golf GTI, try a Type R before you buy.
Explore the Car