If you own a vehicle, you should seriously consider having your windows tinted. We are going to give you five compelling reasons why you should have your windows tinted ASAP, these reasons are in no specific order.
Keeps The Inside Of Your Vehicle Cooler
The sun's rays can make the inside of your vehicle feel like an oven. When you tint the windows, the total amount of light energy entering your car is greatly reduced. Since the total amount of energy is reduced you won't be stepping into an oven and using large amounts of petrol to blast the AC to cool it down.
Protects Your Skin
The UVA and UVB rays from the sun have been linked to skin cancer. Since we spend a considerable amount of our time driving, that increases the amount of exposure we have from the sun. Individuals who are constantly exposed to the sun stand a greater risk of developing skin cancer, so having your windows tinted will reduce the amount of exposure which can also reduce the risks of developing skin cancer.
Added Security
When your vehicle has tinted windows it makes it harder for thieves to see inside your vehicle and determine whether you have any valuables out in plain sight. Without the enticing view of your goods, would-be thieves will often move on to other targets. Tinting also strengthens glass, making it more difficult to shatter a window to gain entrance.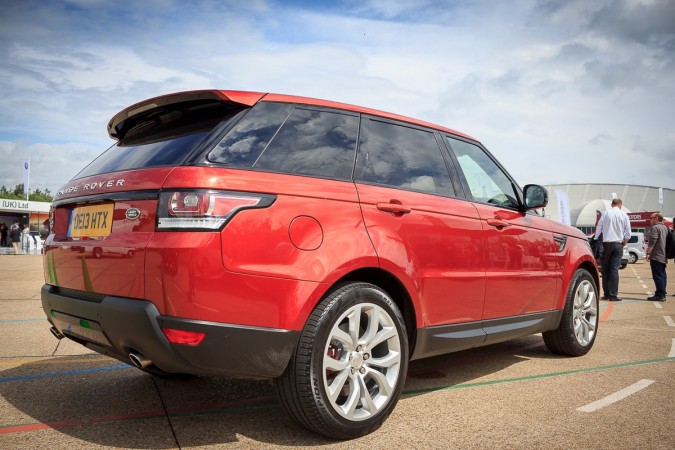 Limits Glare While Driving
Glare is a dangerous distraction while driving. For your own safety, you should take any proactive measures that you can to reduce the impact that glare will have on your driving. You could wear sunglasses, but that is not the best possible solution. An effective way to deal with glare is to have tint applied to your vehicle windows so the glare will not impede your vision while driving.
Enhanced Privacy
We all want privacy and tinting your car windows can help. By having them tinted, individuals will not be able to see inside your vehicle which gives you an added dimension of privacy. That is something we can all appreciate.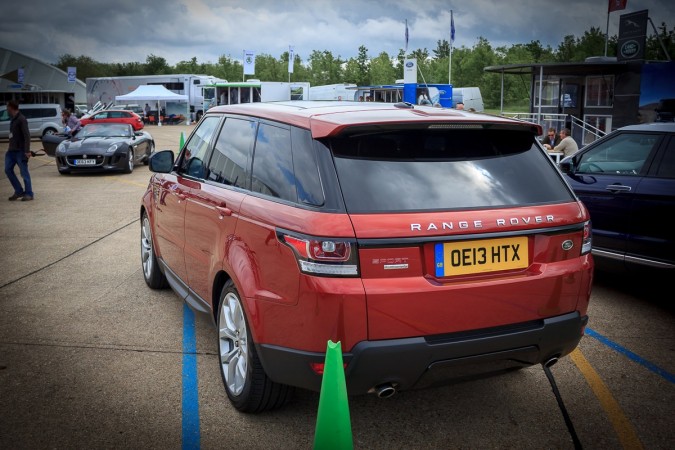 Selecting The Right Tinting Service Provider
Now that you are aware of all the various benefits that are associated with tinting, it would be wise to get the tinting done as quickly as possible. Whether you are having a single vehicle tinted or a fleet, this approach will help make the decision-making process simpler. You should find out whether fleet tinting is also available and if so what is the expected turnaround time to complete it. Along with the turnaround time, you should also find out what the cost is to have the tinting completed.
The sooner you have your vehicles tinted, the happier you are going to be driving so be sure to follow these recommendations and get your vehicles tinted.Just remember to deal with a well-established tinting company and you should not have any challenges.