When we first learn to drive, we don't think about any of the associated costs. We worry about passing our test, and we eagerly look at cars, hoping that we'll soon be on the road. We think about how driving will change our lives, about the freedom that it will give us, and how much easier our commute to work will be. We don't spend time worrying about the cost of fuel, tax, or insurance, and very few of us even consider that we might need breakdown cover. 
Then, when you do get your car, and you are filling in all of the insurance applications, one of the questions that you might find yourself asking is "do I really need breakdown cover?". Many new motorists (and, to be honest, more experienced drivers) make the mistake of thinking that they can do without. Looking to cut costs, and feeling confident that they will never unexpectedly breakdown they decide that skipping breakdown cover is one of the best ways to save money. But, breakdown cover from a trusted company is an essential that you shouldn't even think about being without. 
It Could Save You Money
Yes, breakdown cover is an expense, and like insurance, it's something that you are paying for but hoping never to need. But, like insurance, breakdown cover could actually save you a lot of money. If you were to find yourself stuck without it, you'd have to pay to be rescued, often even before anyone has looked at your car. You might also need to pay for onward travel and a hire car until yours is fixed. Get the right package, and your breakdown cover could rescue you, fix your car quickly or take you to where you need to be. You might even get a courtesy car if you need to wait.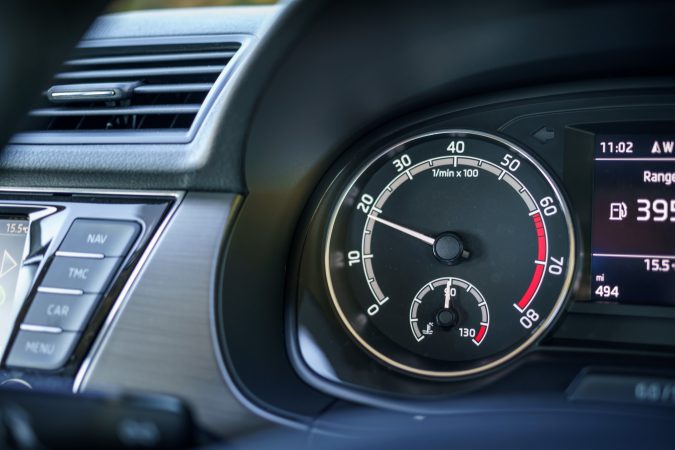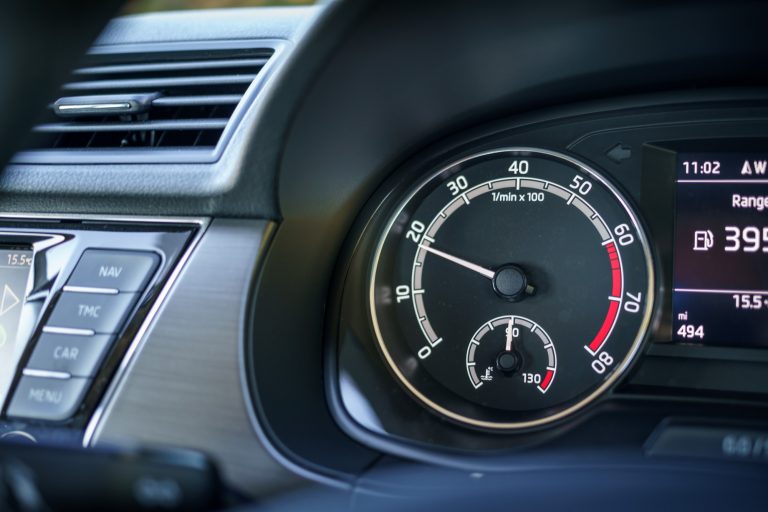 Breakdown Cover Will Keep You Safe
Having Award-winning Breakdown Cover means that you are safe. Take out cover with GEM Motoring Assist, who has won the best breakdown cover award for the 7th year in a row, means that you are safe. If you breakdown on the motorway, you won't be stuck, you won't have to worry about what you are going to do. You won't ever risk being stuck somewhere strange overnight waiting for help. 
You'll Get Back on the Road Quickly
Without breakdown cover, you'd probably have to get picked up and have your car taken into a garage. Breakdown cover companies can fix most issues at the roadside, meaning you can be back on your way quickly.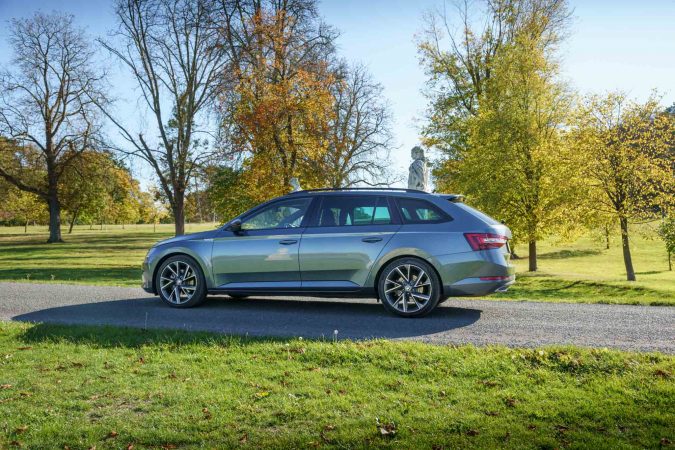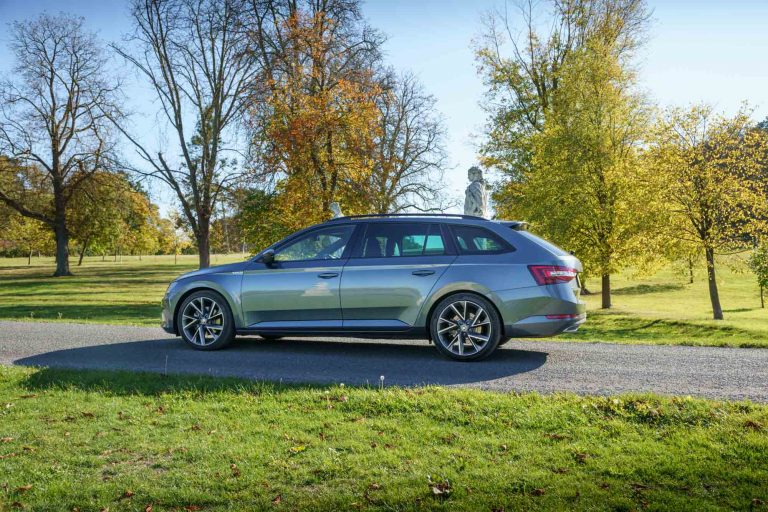 You'll Feel More Confident
Do you ever worry about what would happen if your car suddenly stopped working and you needed help? Where would you park? How would you move the car? Who would you call? Evening thinking like this could make you a nervous driver. Breakdown cover gives you peace of mind and makes you feel more confident, even if you never use it.
It's Worth It
Breakdown cover is a cost. There's no denying that. But it's worth it. For the price of a cup of coffee a week, you are protected.