Each year, people buy around 12 million new light trucks. The used truck market also does quite well. For many truck owners, the purchase is a practical one.
Anyone who works in agriculture, construction/contracting, or even as a handyman will use them in their daily work. Even an avid DIY homeowner will find they need a truck sooner or later for hauling materials home.
If you're going to own a truck, though, you must give it proper truck maintenance to get the most useful life out of it. Keep reading for our truck maintenance checklist.
1. Change The Oil
One of the most important maintenance tasks for truck performance is a regular oil change. Keeping clean oil in your truck reduces wear and tear on your engine. At a minimum, you should change the oil on the manufacturer's provided schedule.
In reality, if you drive your vehicle in city traffic or drive it under heavy load regularly, you should change the oil more often.
2. Monitor Your Brakes
Brakes are one of those components it's easy to overlook. They wear down so slowly that you adjust your braking style over time with them. Yet, brakes are also one of the most important safety features on your truck.
You should plan on changing them out at least once a year and get them checked at least twice a year.
3. Rotate Tires
Tires play a big role in your truck's performance on the road, as well as its fuel economy. As your tires wear down, they often wear unevenly. Rotating your tires helps to even out that wear and maintain tire performance.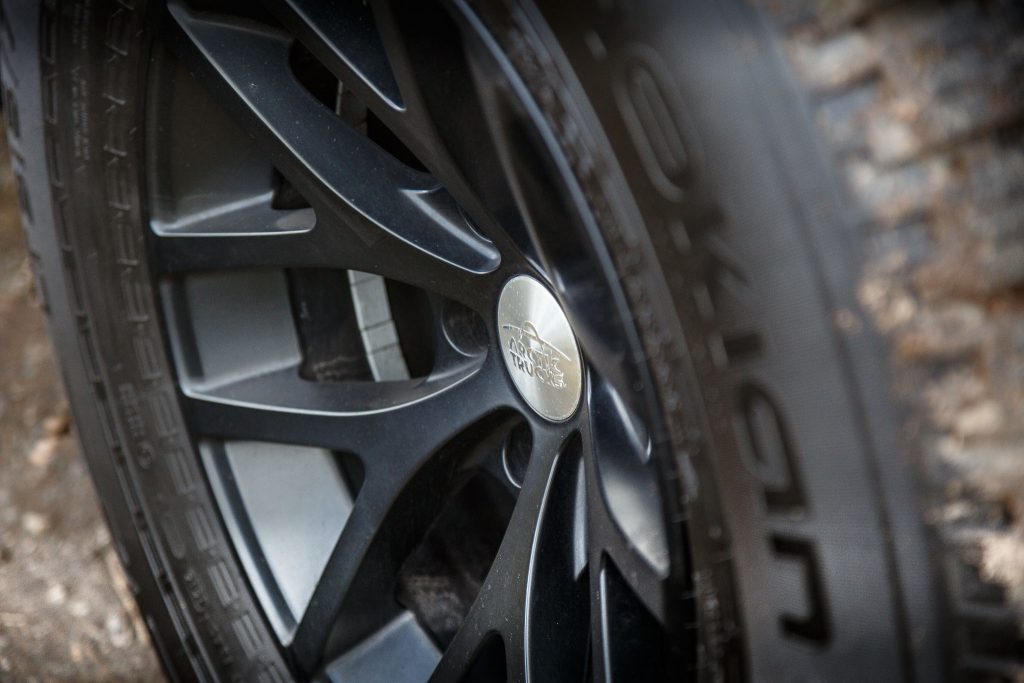 4. Clean The Exterior
Cleaning your truck's exterior might not feel like an important issue, but not doing it will eventually mean more than one truck repair. In the northern parts of the country, towns and cities routinely put down salt and sand on the roads during the winter. These will slowly degrade the body and undercarriage of your truck.
Regular cleaning cuts down on that wear and tear.
5. Deisel Trucks
Deisel trucks come with their own special concerns. You must pay special attention to the diesel particulate filter as part of diesel engine maintenance. As that clogs, it drastically reduces performance.
On the upside, you can get truck upgrades for your diesel vehicle. One example is the Stealth Module, which boosts power and fuel economy in your diesel truck.
Truck Maintenance And You
Truck maintenance is one of those things that you must make part of your yearly routine. Oil changes happen every season or so, so you can plan on getting them when the weather changes.
Things like brake replacements, tire rotations, and particulate filter checkups happen more infrequently. Try to schedule these things around annual events. If you tie them to something you do every year, it'll make remembering them easier.
For diesel truck owners, don't forget that you can look into truck upgrades.
Looking for more truck maintenance tips? Check out the articles in our Tips & Tricks section.