If you have been involved in an accident or had your car damaged, you will need to find a reliable body repair shop that will complete the job to the highest standards. Which company you choose will have a great impact in the future value of your car. If your auto body repair shop can show the methods they used and document the work and tests carried out, you have a better chance of selling your car in the future for a higher amount. Here are ten questions you should ask your mechanic before you trust them with the repair.
Do They Offer Warranty?
The most important question is warranty. You don't want to take your car for a full repair just to discover that the metal starts rusting or paint starts peeling off after a few weeks. Make sure you ask this question before you leave your vehicle. You also have to ask what type of warranty the shop offers: they might only cover the mechanical work and not the paint.
What type of Tools They Use?
Hammering dents is a thing from the past. Most body shops have professional tools to safely adjust the parts and make sure they fit perfectly. Ask them about the techniques and tools they use, as well as the methods used to ensure a precise fit. Make sure that all work is carried out according to the manufacturer's specifications.
Do They Offer Rental or Replacement Cars?
Living without your car for long days or weeks can cause a lot of problems. You might not be able to go to work, or pick up your kids. If the body shop has a service that offers replacement cars, take advantage of it. This way, you can carry on with your life and the mechanics can carry on with their work.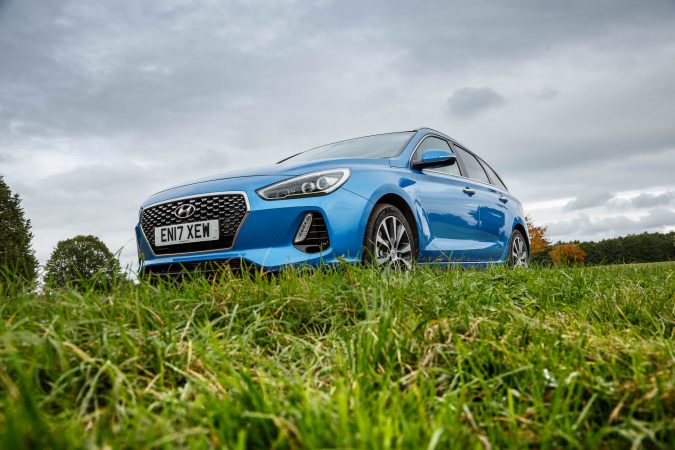 How Long Does the Repair Take?
Chances are if you choose a company that specializes in bodywork, you will get a much faster service. Depending on the make and model of your car, smash repairs can take long weeks, and you must be patient to make sure that the right parts are found and they fit perfectly. If there is anything else damaged under the bonnet, you might need to wait up to a month.
After Care Instructions
After the repair, you want to keep your car in the best shape possible. You can ask the body repair shop to give you instructions on what to use and what not to use. Normally, when entire panels are replaced, there are no special instructions, but if there is welding involved, you will need to look after the bodywork of your car more. This question can also test the mechanics' knowledge on similar repairs.
Having your car off the road can cause a lot of trouble and headache. Make sure that you check out the reputation of the company you trust with the repair and all work is completed according to the government and manufacturer standards.