Having a car is a necessity for some, but for others, it's pure luxury. One of the best parts of having a car, is choosing accessories to compliment your ride and showcase your personality. Depending on what you use your vehicle for, that may indicate what kind of accessories you should choose to adorn it with.
Here are five things to consider when choosing car accessories:
1. A Place to Relax
After a long day of work (or play), you might have some sore, tight muscles in your back. A great accessory that you can add to your vehicle to help with this is a seat massager, like the ones here https://www.bestadvisor.com/car-massager. These come in a variety of finishes to suit your style, as well as they, include a variety of features such as heat, the type of massage offered and other add-ons such as timers and electrical sources. There is really nothing better than being massaged while stuck in traffic.
2. Who Are You Shopping for?
You may be shopping for yourself when choosing accessories for your car, but, you might also be shopping as a gift. If you are buying as a gift, consider the personality and style of the intended receiver when choosing products in order to find something they will love. Also, something to consider is their needs, if there is something they need for their car, consider purchasing that item, the owner will be grateful.
3. Are You Into Adventure?
Adventurous souls need adventurous products, perhaps a bike rack is what you have your eye on, or maybe surfing is more your thing so a top-mounted board stand is what you are looking for. There are car accessories out there for every type of adventure, and every style of vehicle.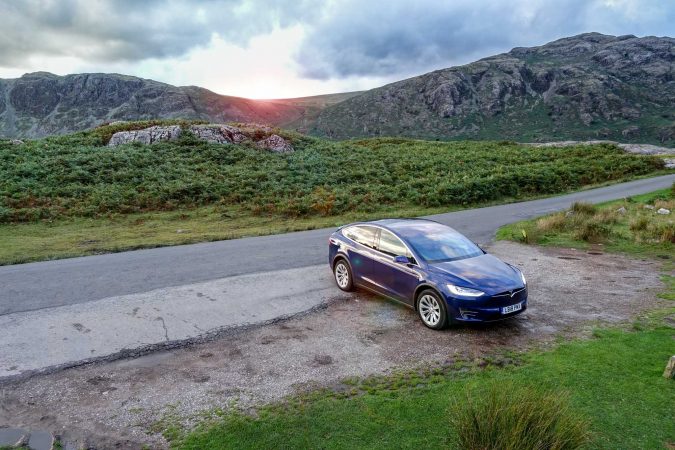 4. What Activities Do You Use Your Vehicle for?
Depending on what you are using your vehicle for, that will help you to decide what accessories are right for you. If you are taking your truck off-road and trekking through the mud, you may wish to consider floor mats and mud flaps. If you are into ride-sharing, perhaps seat covers, and other sweet accessories for your car might be a better choice.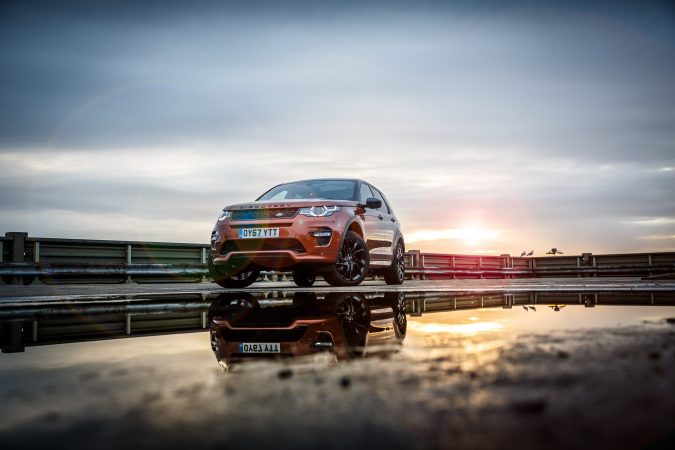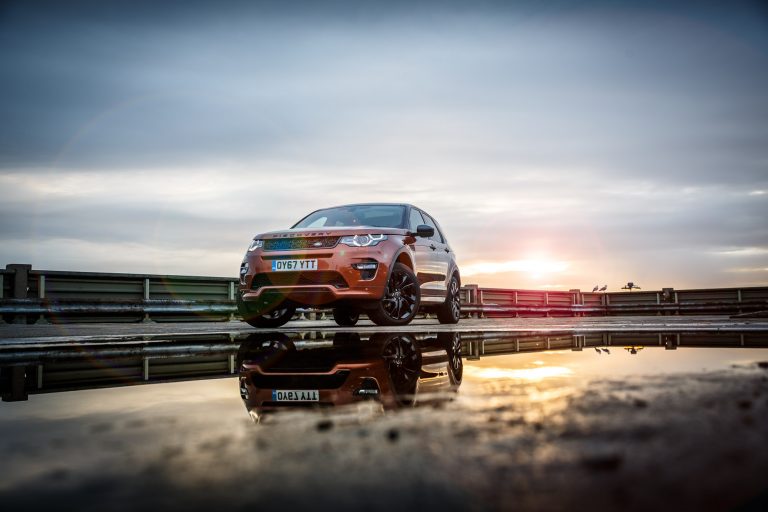 5. Tech Accessories
We live in a digital world and are constantly connected. Modern vehicles are integrating computer technology into the dashboard so our tech is always at our fingertips, even when driving. Even if you do not have a super-modern vehicle, you can bring your tech hands-free (and safe) to your car with dash mounts for your phone to use your maps or take calls hands-free to charging cables to keep your batteries refreshed and ready for your next adventure.
There are no shortage of car accessories on the market, some are functional and others are purely for fun. When fixing up your ride with new accessories, consider your needs, your personality, what you're using your vehicle for and who are shopping for. With everything out there today, in no time at all, you can have a car that truly is your own, and fits all your needs.