Summer is almost here, and many of us have been dreaming of getting away from the everyday hustle and bustle. Taking a road trip can be an exciting adventure filled with wonderful memories, but safety should always come first.
Road trips come with their own unique set of risks, so it's important that you understand how to keep yourself and your loved ones safe on your journey. From checking for potential flaws in your vehicle to packing key items in case of emergency situations, this guide covers 5 must-know tips for staying safe on a road trip this season!
Plan Your Route In Advance
Taking the time to plan your route before starting your journey can save valuable energy and time in the long run. Knowing where you're going is always the best form of preparation for any project. Plus, you may get to know some interesting roads that had not even crossed your mind!
Using an online mapping service or a navigation device can provide a world of assistance in finding your desired destination without multiple U-turns. This will make your journey enjoyable and hassle free, ensuring that you arrive safely and predictably.
Also, they often offer real time traffic information updates so you can avoid delays while on the road.
Make Sure Your Car Is In Good Condition
Before setting out on a long journey, it is important to make sure that your car is in good condition and has all necessary safety features intact. This includes checking tire pressure, oil levels, wiper blades, headlight brightness, and ensuring that all other essentials are up-to-date.
Additionally, consider investing in extra lighting, like a 6inch light bar, for better visibility at night.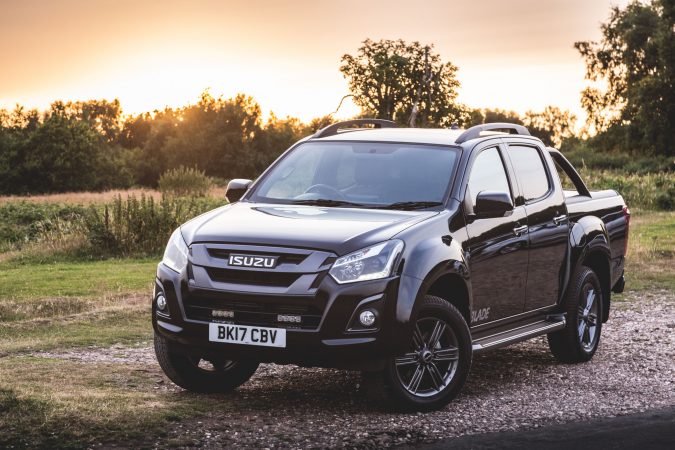 Keep Your Gas Tank Full
Running out of fuel in the middle of nowhere can be a nightmare scenario when taking a long road trip. To avoid this inconvenience, make sure to keep an eye on the gas gauge and refuel regularly so you don't find yourself stranded with an empty tank!
Also remember to check local prices before buying gas so you don't end up spending too much money at the pump.
Pack Snacks And Drinks
Staying well-fed and hydrated during your trip is essential for staying alert while behind the wheel. It's always a good idea to pack some snacks and drinks beforehand so that you can stay energized without having to stop often for food or beverages from convenience stores.
Not only does this save time but it also saves money in the long run!
Keep An Emergency Kit In Your Car
No matter how careful you are when driving, accidents happen. That's why it's important to keep an emergency kit in your car just in case something happens while you're out on the road–from minor mishaps like flat tires or broken headlights, to bigger problems like breakdowns or collisions with other vehicles.
Having an emergency kit handy will help provide peace of mind should anything happen during your journey!