The fun thing about cars is that you never have to settle for what came off the assembly line. You can completely change its looks, feel, and performance with aftermarket parts and upgrades.
The trouble is, it's difficult to know which mods really benefit the car and which are just for show.
 Let's take a closer look at x mods that really are worth the money, providing both an aesthetic and performance upgrade …
1)  Tires
Tires are often an overlooked car upgrade, but not only do performance tires improve everything from accelerating and braking to cornering, they also look nice too.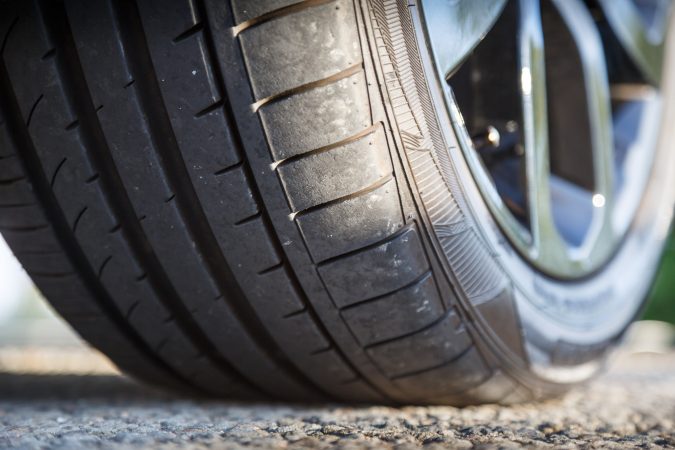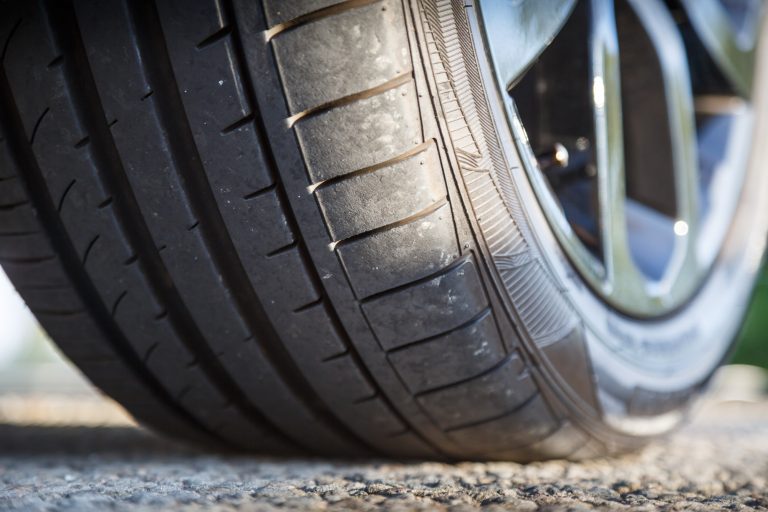 Depending on the climate you live in, you can get tires made specifically from compounds that suit the weather. You might even have one set for summer and another for colder winter months.
They can, however, set you back a few hundred bucks per pair, so you may wish to use a loan to pay upfront.
 2)  Bucket Seats
Racing-style bucket seats are often brushed off as an over-the-top visual modification, but you'd be surprised how much straining and effort you put in to drive properly in a stock seat. A racing seat will support all your motions and make your experience more comfortable. It will also keep you more secure in the case of an accident.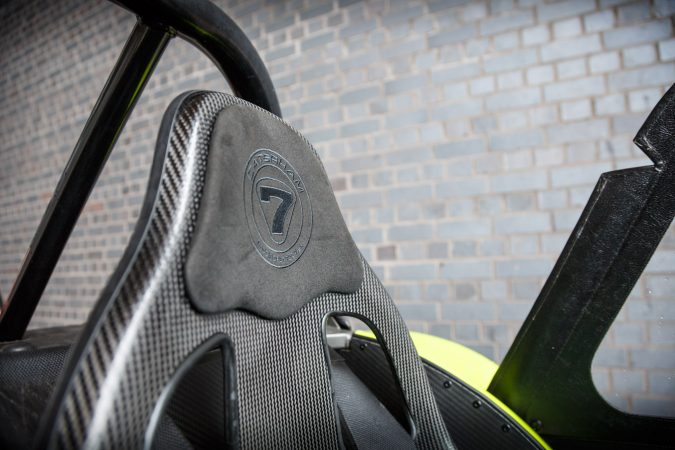 The only downside is that you must be fully committed to modifying your car, as a pair of bucket seats definitely won't suit a family vehicle.
3) Exhaust
Nothing looks better than a beefy exhaust and if you pay for more than just a tip, you will see a performance increase as well.
For example, a CAT-Back exhaust (meaning an upgrade of everything past the catalytic converter), will improve acceleration and fuel economy by allowing air and fumes to escape more quickly.
A CAT-Back upgrade will usually accompany a cold-air intake to further improve the efficiency of the engine.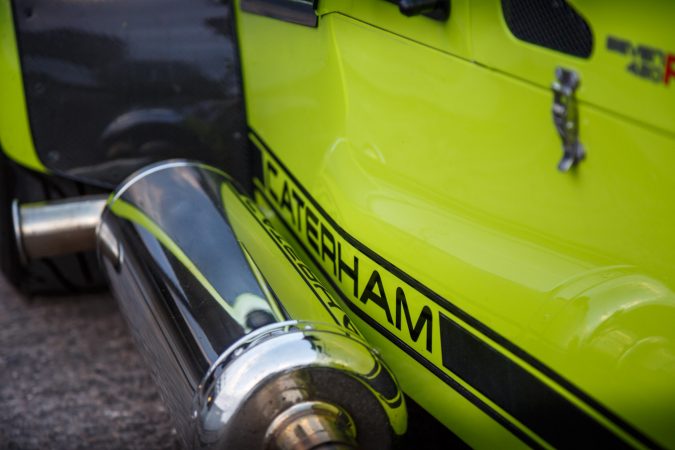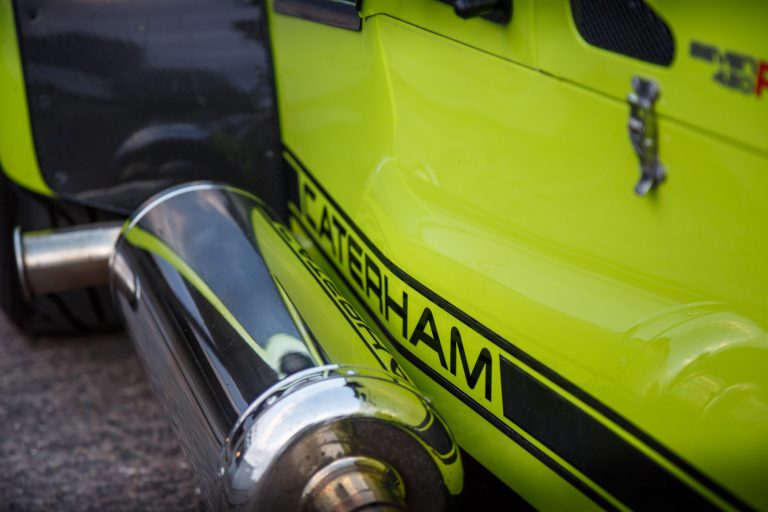 Pricing can vary greatly depending on the brand and quality, but it's not something you should do at a knock-down price. You will also usually need an auto shop's help for installation.
4) Spoiler
Fitting an aftermarket spoiler is a clear signal that you are dedicated to modifying your vehicle. It can make any car look sportier and will certainly turn heads if you've made other upgrades.
However, it is not just about looks. A properly shaped and fitted spoiler improves the aerodynamics of your car by reducing resistance and therefore can improve acceleration and handling. You won't necessarily notice a big difference, but it's there nonetheless.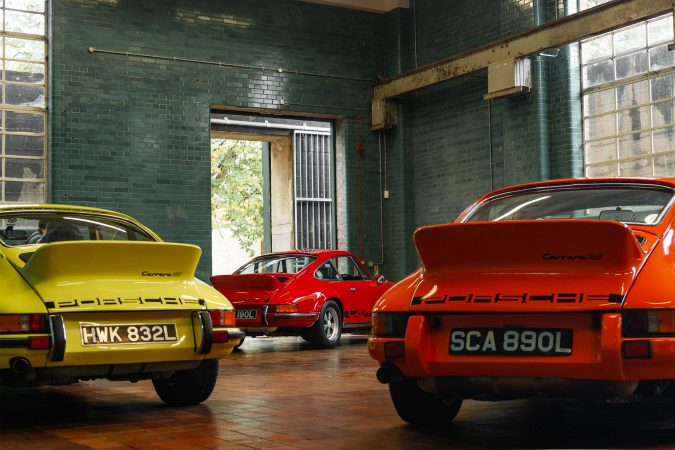 The size of spoilers is regulated, but unless you're racing on a track there's no need for giant 'wing' anyway. I nice 'lip' painted the same color as the car is much more visually appealing.
5) H.I.D Headlights
Headlights are a legal requirement and important safety feature that helps you see the road and other road users see you.
Unfortunately, stock halogen bulbs have less visibility than aftermarket High-Intensity Discharge (HID) lamps, so it's worth upgrading for safety reasons. Furthermore, HID lights come in a range of color temperatures that add some visual appeal to your vehicle. Choose the best hid headlights that suit you.
For example, you could choose a blueish tint to go with your overall color scheme.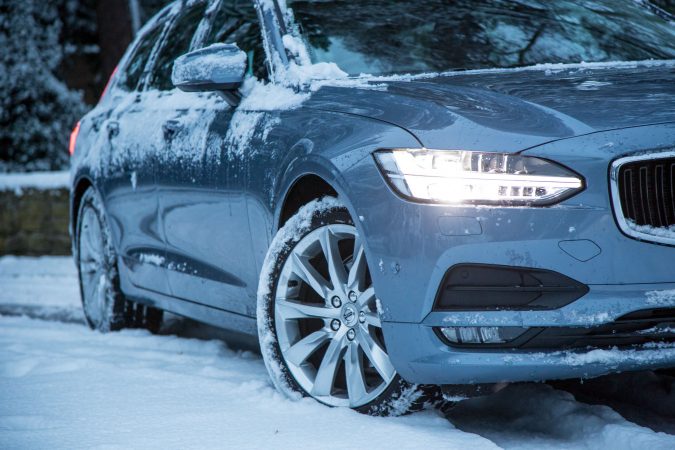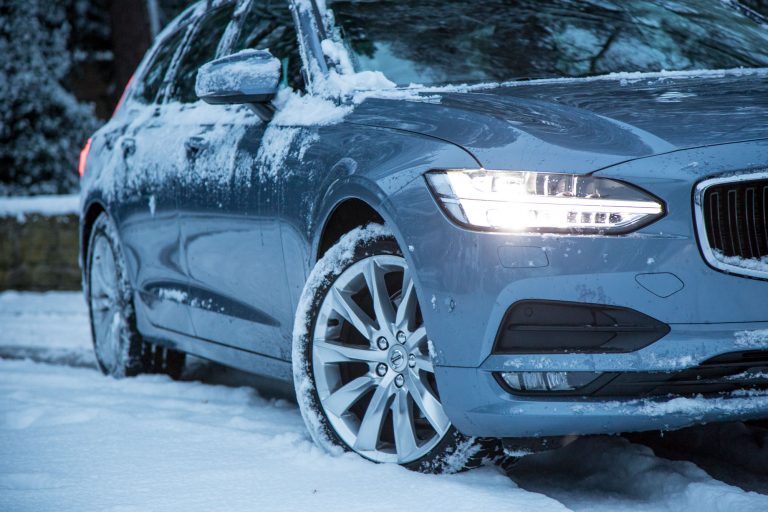 New headlights are not too difficult to install, but if in doubt, leave it for the auto-shop.
6) Rear Camera
Interior tech is always impressive to passengers, but it can also improve safety and performance. One upgrade that you'll never go back from is a rear parking camera. This shows you an image of what's directly behind your vehicle and overlays markers to help you flawlessly line-up when parking and manoeuvring.
This option may be available upon purchase of your car, but if not, you can get one installed quite easily. Exact features can vary based on price.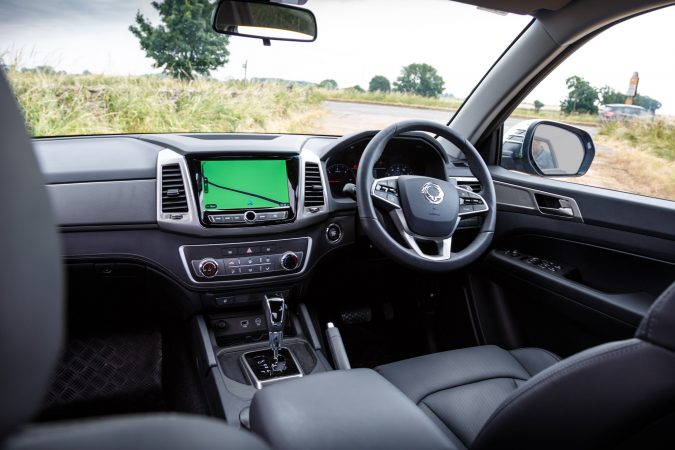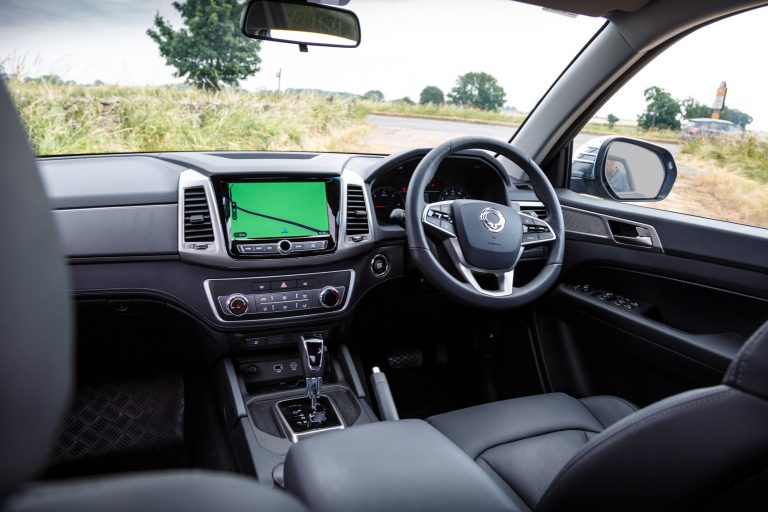 So, if you're looking for affordable mods that make your car look better and give you a genuine performance or safety boost at the same time, the above list is a great place to get started.
Do you like modifying your car? Do you prefer improved looks or performance? Let us know your setup in the comments below!