Believe it or not, but owning a high-performance luxury sports car or grand tourer can be a reality. If you want a Lamborghini, Porsche, or Audi R8 supercar – to name a few superior models – taking action today can lead to you owning one in the future. Don't let those hefty price tags intimidate you.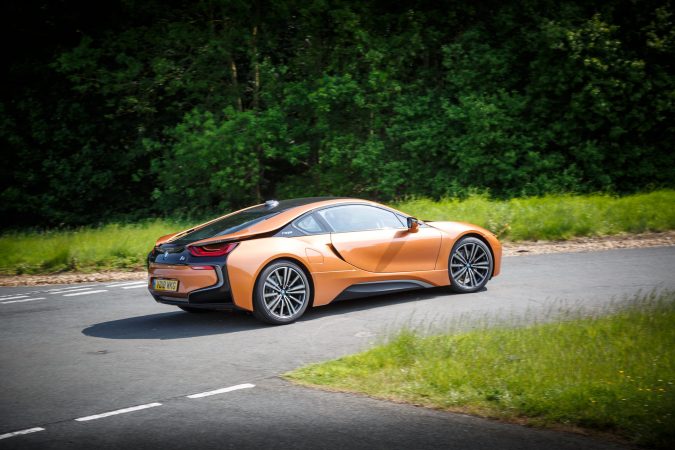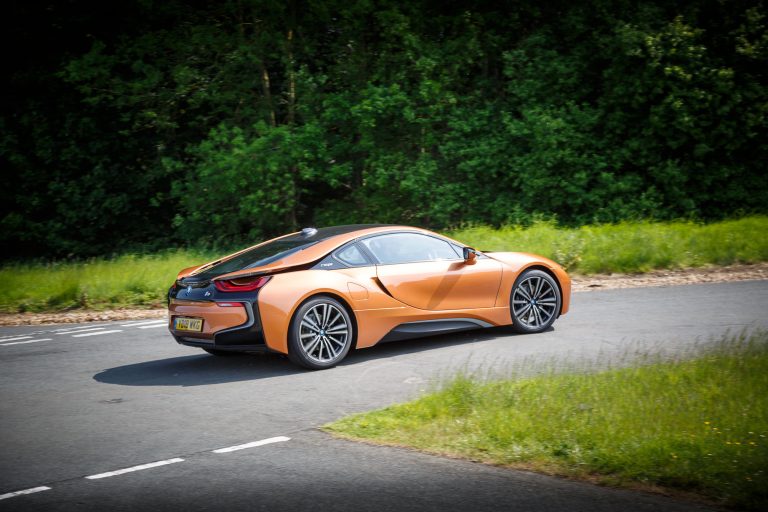 These are six reasons to begin saving up for a supercar:
There's no harm in wanting to experience the finer things in life
There are many things in life that we all aspire to own or experience, so why not try to make it a reality by starting to save up for a dream car? Supercars, along with other luxuries such as travel, designer clothing, and homes, are within your reach if you strategically take action to attain them.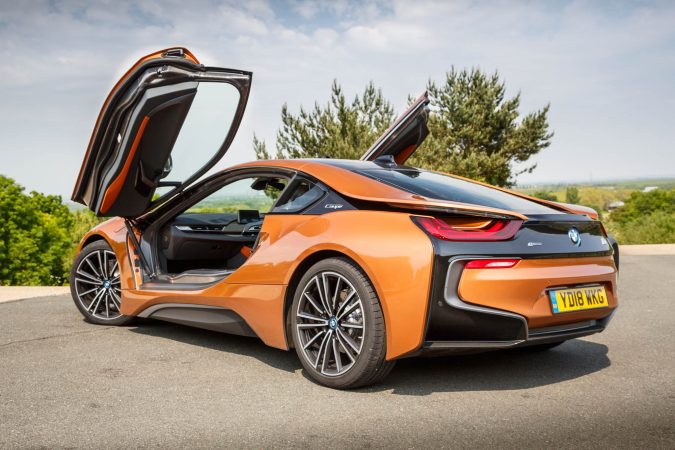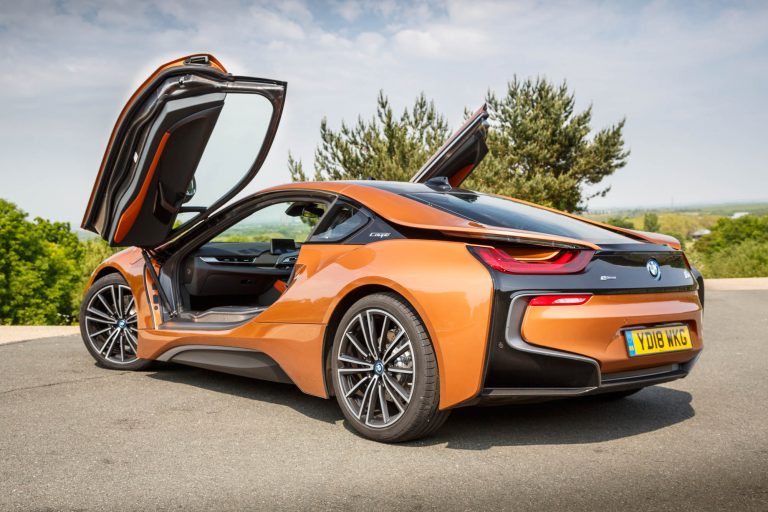 Owning a supercar is possible
Owning a supercar is possible even though the concept may seem unrealistic. However, think of it this way: just like any other investment purchase you make in life, you must deliberately make the effort to plan, save, and buy smart. If you stay consistent with a budget, you can definitely follow through with purchasing a supercar, even if that may mean taking ownership of one several years down the road.
Maintaining one is affordable – with the right budgeting and mindset
Don't worry about the maintenance of a supercar. As long as you deliberately take care of it like any other car, your supercar's ongoing performance won't be a disappointment. Therefore, it's imperative to keep up with regular oil changes, basic maintenance, and drive responsibly – this way, you're guaranteed to have a supercar that may surpass its expected lifespan. However, an important note to remember is that because a supercar is a luxury vehicle, you should constantly set aside money that is solely dedicated to paying for future routine maintenances or covering the cost of an unexpected issue.
You always have the option of buying a supercar used
Don't disregard buying a supercar used; doing so can save you thousands of dollars. Simply because a supercar has been owned previously doesn't mean their performance or reliability is suddenly inferior.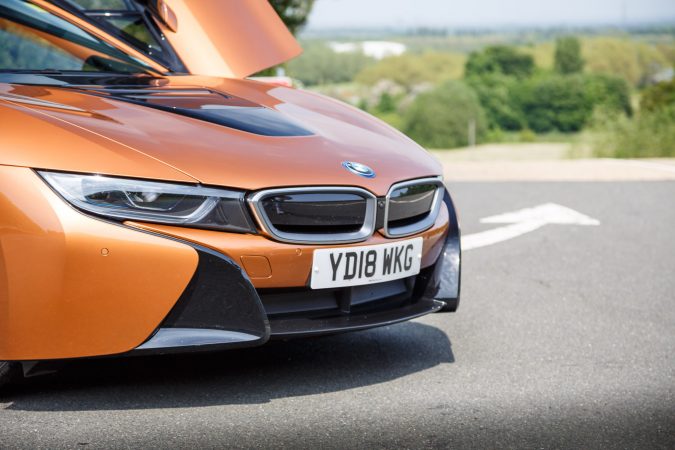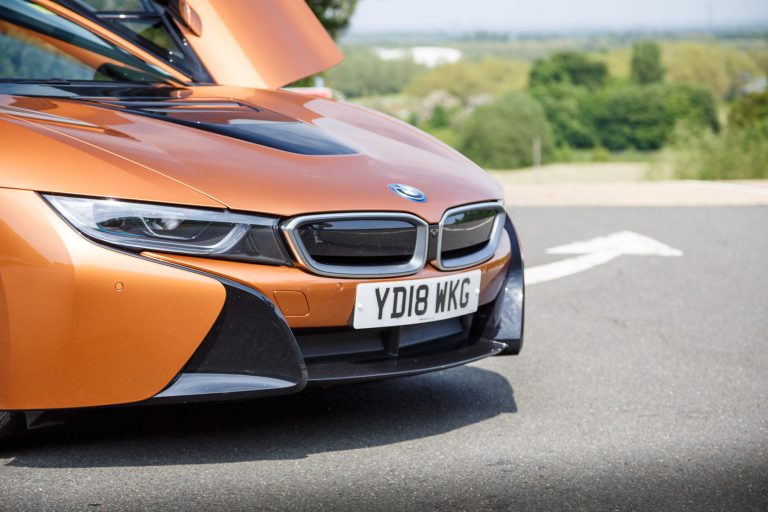 Purchasing a brand-new supercar is a milestone, but knowing you saved money buying a used one is something to celebrate too.
Driving or collecting supercars can turn into a fulfilling hobby
Involving oneself in the world of supercars can naturally turn into a hobby. For example, some have a passion for supercars because they find excitement in driving elite vehicles, others wish to show off status, and then there are those who simply want to embrace the privilege of owning the finest cars;  everyone is unique in that sense. What will owning a supercar mean for you?
The resale value can benefit you in the long-run
Expensive and desired cars will always have high prices in the market. If you decide you no longer want your current supercar, there's profit to be made in selling it to someone else. In the end, you will earn yourself the money to buy an alternative one, or you can choose to invest in another luxurious asset.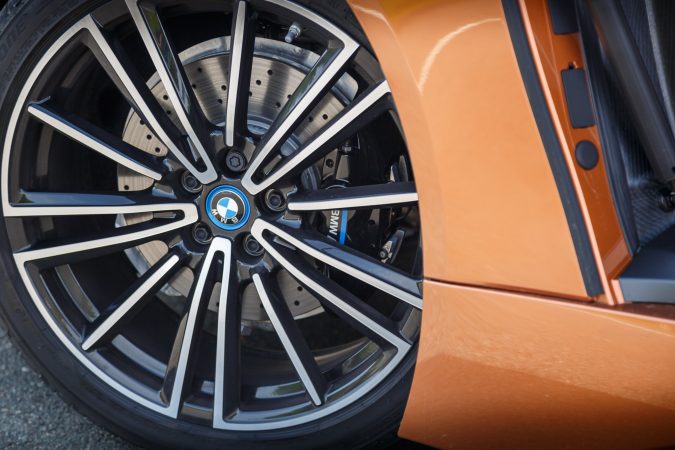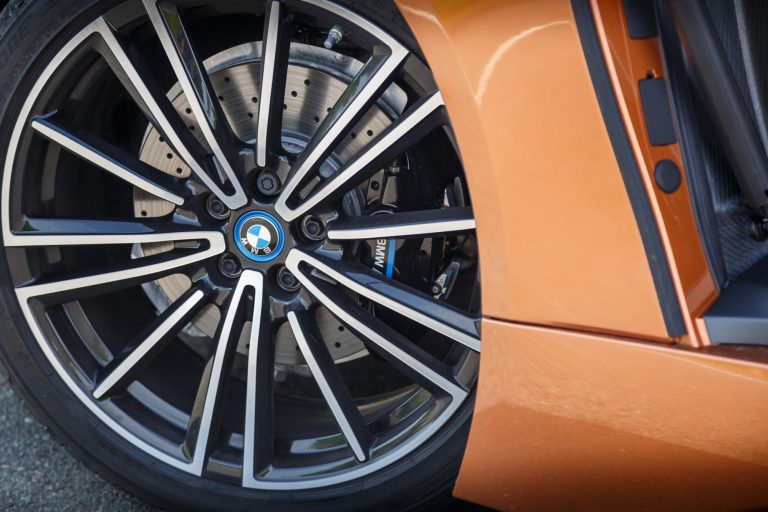 At the end of the day, if you have ever found yourself dreaming of owning a supercar, why not take the plunge to save up and buy one in the future? Simply because they're a luxury doesn't mean they're unattainable.