Technology has evolved rapidly in the last few years to make our lives safer and easier. While many people question the dependency on technology, there is no denying that it helps us a great deal.
It's tech that we can travel miles in hours instead of days that too in a safe manner. In this article today, we are going to talk about car cameras that provide several benefits to drivers.
It is important to know of their usage since not all cars come with preinstalled cameras and in most cases you will have to buy one from the market.
We have come up with a list of reasons to why you should install a dash camera on your automobile. Read on and find out for yourself.
It records evidence for you
Car accidents and collisions are no jokes. They happen every day and on every road. In fact, there are 1.3 million deaths every year due to car accidents, and in most cases the culprit is hard to find as blame game is common.
In such a scenario, a car camera can be of great help as some cameras come with the ability to record video which can serve as a proof in such cases.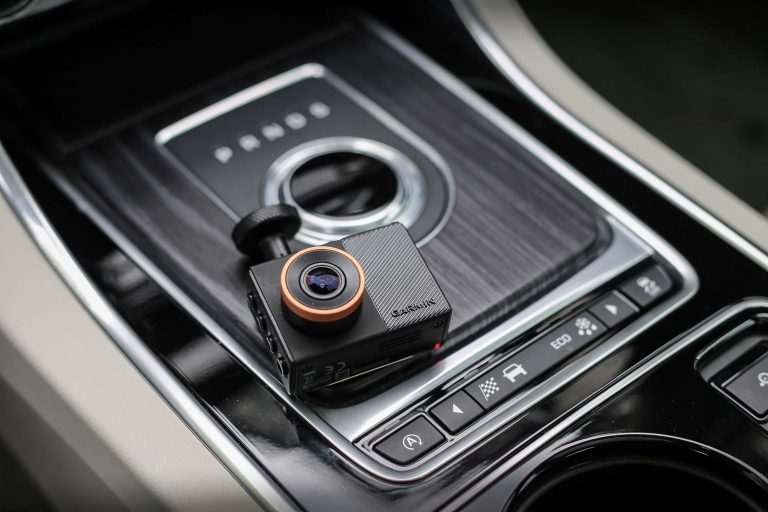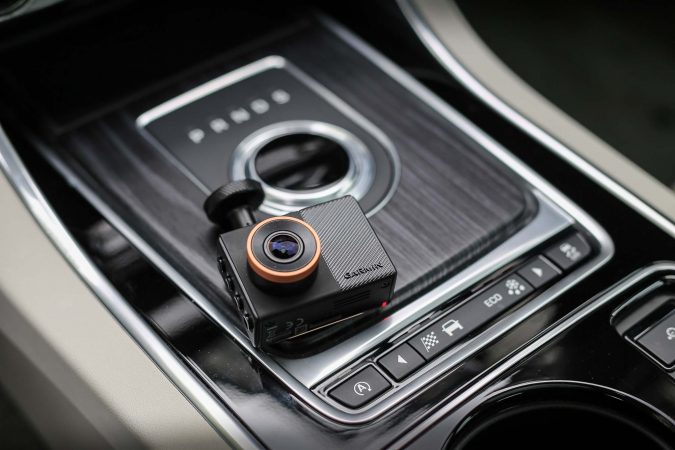 Showcase your driving skills
Some car enthusiasts can also use this for showcasing how good they are at driving. If you're a lover for cars and you love driving around and have got some serious skills then a dash cam is a must for you.
You can record footage with the camera and put it on YouTube for the world to see. There are people who love to watch such videos and if your videos are good enough, you can even earn money through a YouTube channel so consider this an investment and your ticket to success.
Document your trips
If you happen to be a traveler and love to record your journeys then a camera can be your best friend. Holding a camera can be a pain, which is why a camera is your best bet.
A good quality camera can record high quality videos for you to show to the world. They will bring back memories and make your trips more exciting.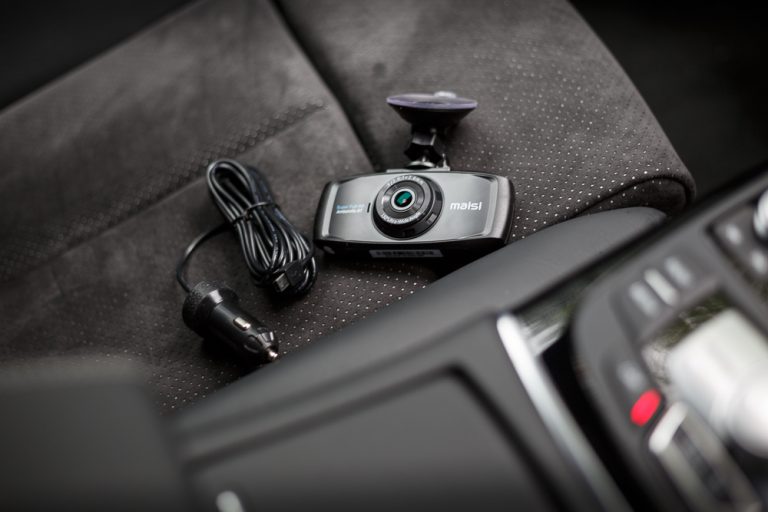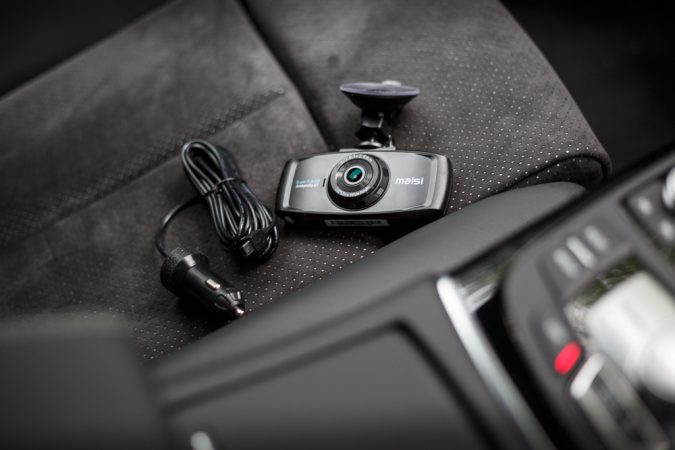 Make Driving Safe
As mentioned above, a number of people lose their lives due to road accidents and some have to go through serious injuries. According to reports, a lot of these accidents can be reduced with proper planning and being more careful, and a car camera can help a great deal in this regard.
Many accidents occur when reversing because the driver cannot see who or what is behind. A back camera can sort this problem as it gives the driver a nice view of the back to make it easy to reverse. The front cam does the same thing as it allows you a better view of what's in front of you making it easy to drive even when there is a lot of traffic on the road.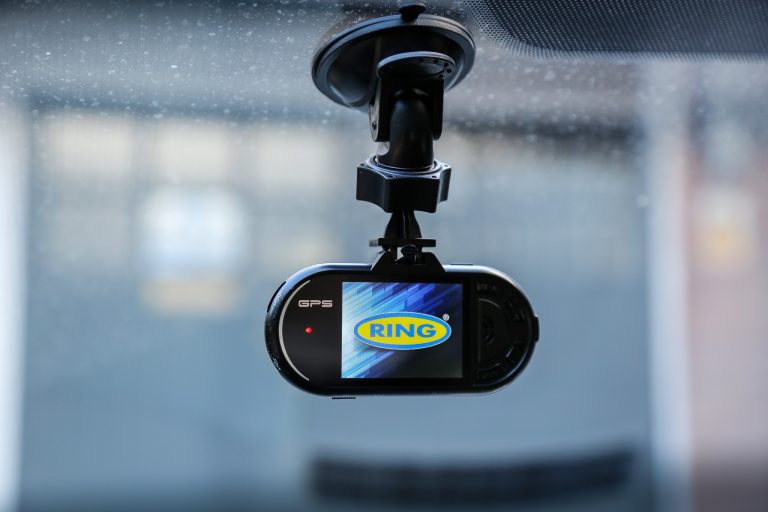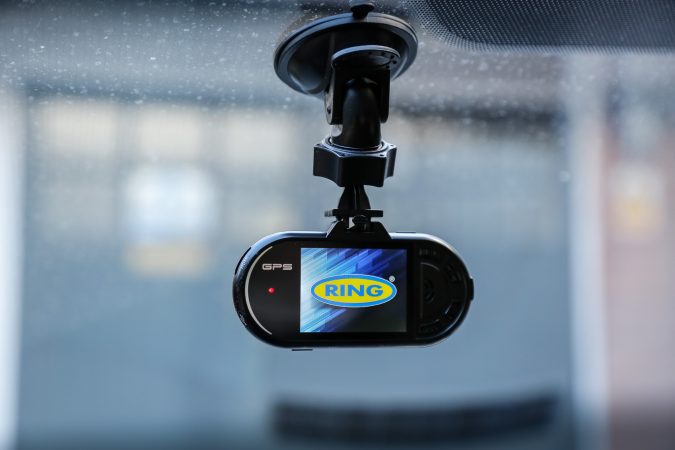 Make It Easy to Park
A camera can make it easy for you to park by giving you a good view of the back and front of your car. This reduces the risk of scratches and other common issues associated with parking, especially parallel parking.
Parking actually can make people frustrated as it is said to be the most difficult task associated with driving, so get your hands on a cam today and make this difficult task easy.
The benefits a car camera has to offer are quite evident, so get your hands on one today to enjoy all that a car camera has to offer. There are many sellers out there, make sure to pick a product that is of high quality and offers all the benefits that we discussed in this article.
You can check reviews online to know how good a seller is. This is an easy way to gauge the quality of a product as these reviews are typically reliable and written by real customers. Another option is to hit the market and check a product before you buy it.