If you have been reading Motor Verso, you might know that we were lucky enough to test drive the Rolls-Royce Wraith. If you missed it, here is the article about the experience of shooting the Wraith and the car review. During this time we came to a conclusion that this 'little' Rolls is something we absolutely love. And now, I'm going to tell you why.
6 Things About the Rolls-Royce Wraith That We Adore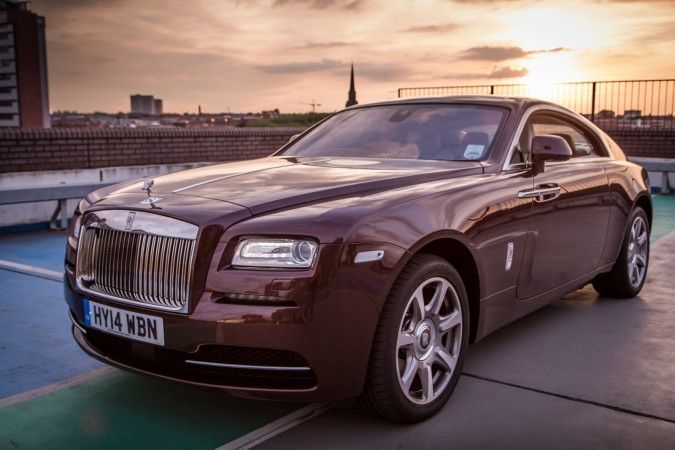 1. Mile-Muncher
While driving the Rolls, you won't notice at all how fast this car is rolling down the road. All of that is attributed to its insane build quality and smoothness. You can barely hear anything while cruising, even if you put your foot down, you will hear a faint grumble from the twin turbo V12 at most. It's amazing; the car picks up speed much faster than you anticipate it to, and has all the characteristics for a true and proper cruiser.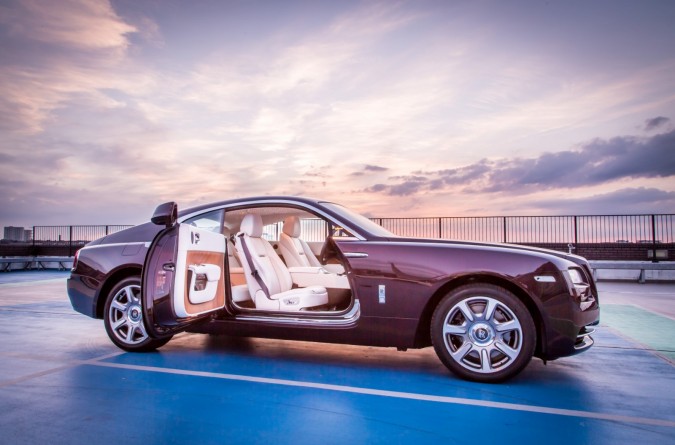 2. A Proper Blokes Look
When you look at a car and start to wonder whether it will fit down the road, you know it's a bit of a beast. We loved the design of the car, it looks very British. It's an absolute brute, the classy road presence can even compete with a purebred supercars. While driving the car it attracted attention from even supercar owners, who were intrigued by the car and wanted to have a look at the interior.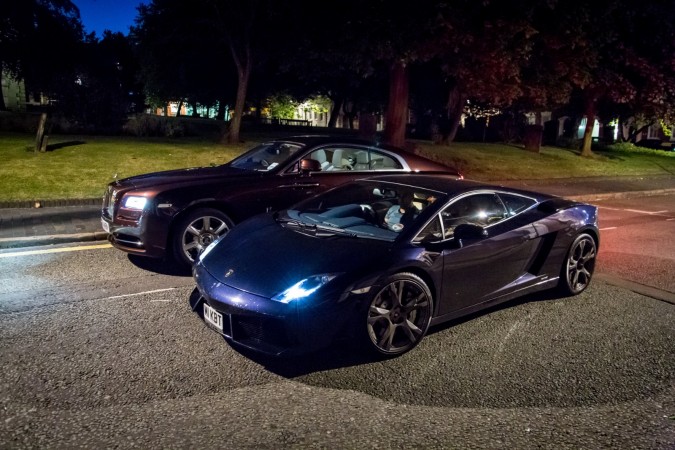 3. Brimming With Technology
The Rolls-Royce Wraith is an extremely advanced car in terms of tech. Although most of them are optional and not necessarily needed during your daily commutes, they're still something to show off to your passengers.
One example is the night-vision camera, which basically aids night time driving, it is also equipped with thermal vision, which means that it highlights living things! Quite a quirk, but can be useful to some.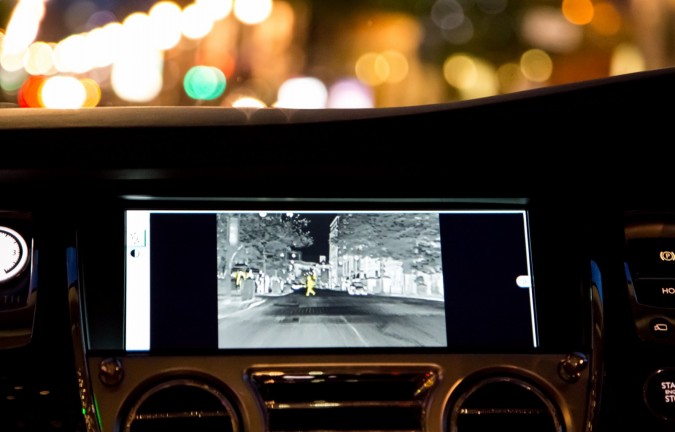 4. It's In The Details
One thing worthy of note in the Rolls-Royce Wraith has got to be the attention to detail. Although Rolls-Royce is may be famous for their fussiness, nothing can quite prepare you for just how amazing it is.
It is an incredibly intricate piece of automotive design, and we love Rolls-Royce for it. To put it into perspective, they only use bull hides for their upholstery as female cows' are prone to stretch marks during pregnancy. Astonishing, perfectionism at it's best.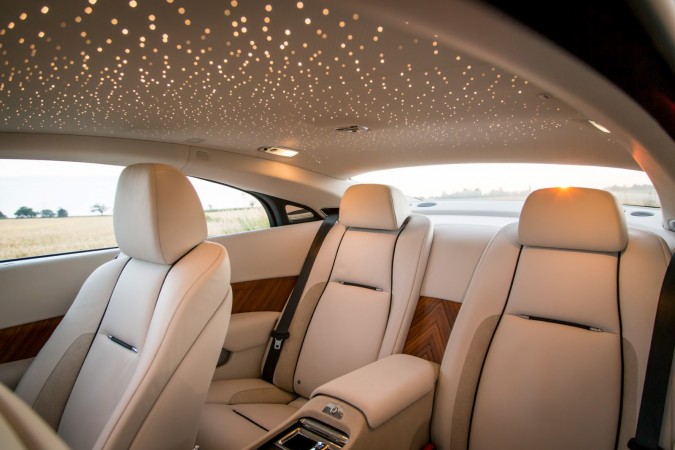 5. Surprising Driving Dynamics
Admitting the fact that Rolls-Royce isn't exactly well-acclaimed for making driver's cars, the Wraith definitely surprised us on this one. Before actually being able to get behind the wheel and throw the car around in the corners, we were quite anxious about it, it's heavy and it's big, not a good recipe for a time attack machine.
However, once we put it to test, all is clear, the weight of the car is compensated by the fact that it's powered by a 624bhp V12 engine that's pushing out 800NM of torque. Sure, the car definitely isn't accustomed to attacking corners, but it handles exceptionally well.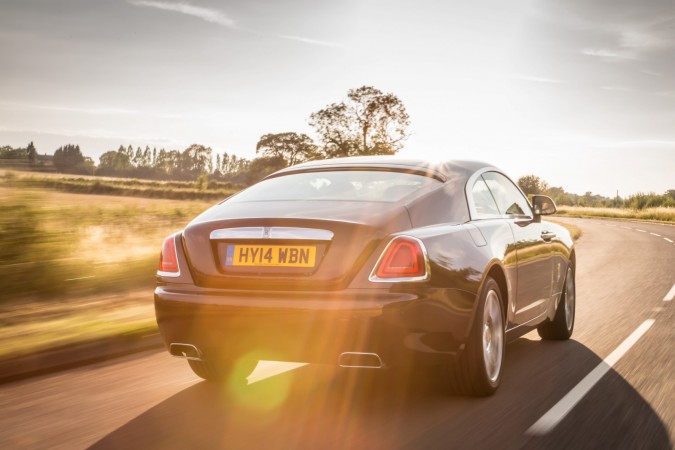 6. It's a Rolls
So then, it seems like we were driving one of the best luxury coupes ever made, in fact, we might rate it even higher than the Bentley Continental GT Speed we drove a while ago, although it is a very close call. I can't put it in words, you need to drive one in order to understand the purpose of it, it's not about the price, the brand, anything of that matter. It's the soul, the soul that's doubtlessly encapsulated in the Spirit of Ecstasy.