Thousands of car accidents occur every year, damaging vehicles and maiming or killing people. If you are involved in a collision, you must protect your legal rights and maximize your chance of reparation if the accident was not your fault.
1. Contact A Personal Injury Lawyer
Although there is a lot you must do at the scene of an accident, your efforts might be for nothing without the help of an expert versed in the law of the relevant jurisdiction. Whether you receive compensation and the value of your personal injury claim depends on many factors, but one you can control is your legal representative.
For your attorney to represent you well in court, we recommend you follow the things described below.
2. Get As Much Information As You Can
Stay at the scene and note as much information as possible, including the names, birth dates, addresses, and driver's license details of all drivers concerned, the make, model, year, color, and license plate number of all the vehicles, insurance information of all parties (insurance provider, policy number, and expiration date).
If possible, note Vehicle Identification Numbers (VIN), but do not touch other people's vehicles without their permission. Record the incident's date, time, location, and any immediate apparent damage and injuries. Share your information with the other parties.
3. Document The Incident
Take photos of the scene, damage to your car, and any visible injuries you or your passengers have incurred. Try to find a witness to the collision who is prepared to testify. Write down a detailed account of the accident before the specifics have faded from your memory.
More evidence makes it easier for your personal injury lawyer to build a case in your favor.
4. Be Careful Of What You Say
While you should remain on the scene and disclose your information to the other drivers, the police, and other relevant authorities in your jurisdiction, you should be cautious.
To increase your likelihood of a personal injury claim, never say that you are not hurt, even if you cannot immediately feel or see anything wrong. Soft tissue injury can take a while to become apparent, and if you have said that you are not hurt, you have given the other party's insurer a reason to dispute any later claim you make. Simply say that you will seek medical attention.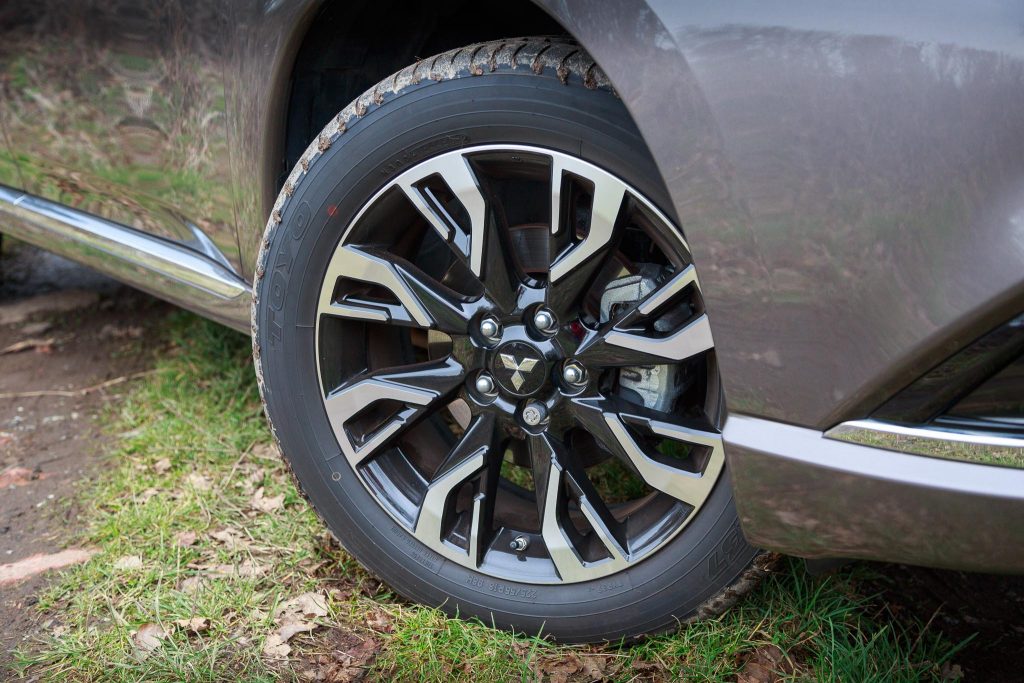 You should never admit fault, even if you believe you were responsible for the accident. Do not even say sorry, as this can be construed as an admission of responsibility. Wait until a court of law has weighed the evidence of the case and determined which party is at fault.
5. Report The Accident To The Police
Stay at the scene of the incident until the police arrive, to avoid hit-and-run charges. The only time you should not do so is if you require urgent medical attention. Depending on your jurisdiction, you may also have to report the collision to other authorities. Ensure that you share your information, such as identity, insurance, and driver's license, with the police. They'll file a police report.
6. Contact All Parties' Insurance Companies
Notify your insurance company immediately to avoid problems such as canceled insurance and a suspended driver's license. Insurers are also more likely to pay out if you submit claims promptly. Contact the other parties' insurance companies as soon as possible, especially if you live in an at-fault jurisdiction, as this increases your chance of getting compensation.
Conclusion
If you are involved in a car accident, collect as much information as possible and cooperate with the authorities, but do not admit fault or say you are not hurt. Contact the insurance companies promptly, and ensure that you retain an automobile accident lawyer, as their expertise can significantly increase the value of your claim.