For many transport business owners, buying a used commercial vehicle gives a great opportunity to expand their fleet on a budget. The market for used trucks, trailers and tractors has grown tremendously in the past years. Buyers often find themselves spoilt for choice.
Too many options can result in too much confusion, especially if you're buying a used vehicle for the first time. A cautious buyer makes a fair judgment of the deal. Before trusting the seller, you should trust your discretion. Here are some tips that can be your good defense against unscrupulous vendors.
1. Assess All Available Choices
If you're considering buying a used commercial vehicle, there's no dearth of options in the market. Online market places also allow you to search for specific brands and categories. For instance you could directly look for scania tractor trucks on Truck1.eu.
With comprehensive search and filter options, you can assess a huge variety of available choices. Since there's no requirement of going and physically looking at the vehicle, you shouldn't spare the chance to browse all the favorable options online. Of course, if you're going to physically inspect the vehicle, there'll be some time and travel constraints.
2. Take The Research Seriously
Research is an important part of the used vehicle purchase, whether you buy online or from the retail market. Never be haste or skip through the finer details provided by the seller. Feel comfortable asking questions and making all enquiries regarding the vehicle history. Pay attention to the repair and maintenance records, oil change records, etc. You should also check public records to verify accident records.
Before making your decision final, make sure you have inspected the vehicle from every nook and corner. Making your purchase from a verified seller contacted through a trusted source or website is always an advantage.
3. Don't Overlook Technology And Features
Finding used commercial vehicles like trucks and trailers with advanced technology and smart features appears to be a great bargain. But you need to especially consider the utility of these features. While some features may really improve your logistics and efficiency, there may be others that are too difficult to master for your drivers.
Judge the value of your investment strictly by usable features. There's never any harm buying a used vehicle with top security features and environmental standards.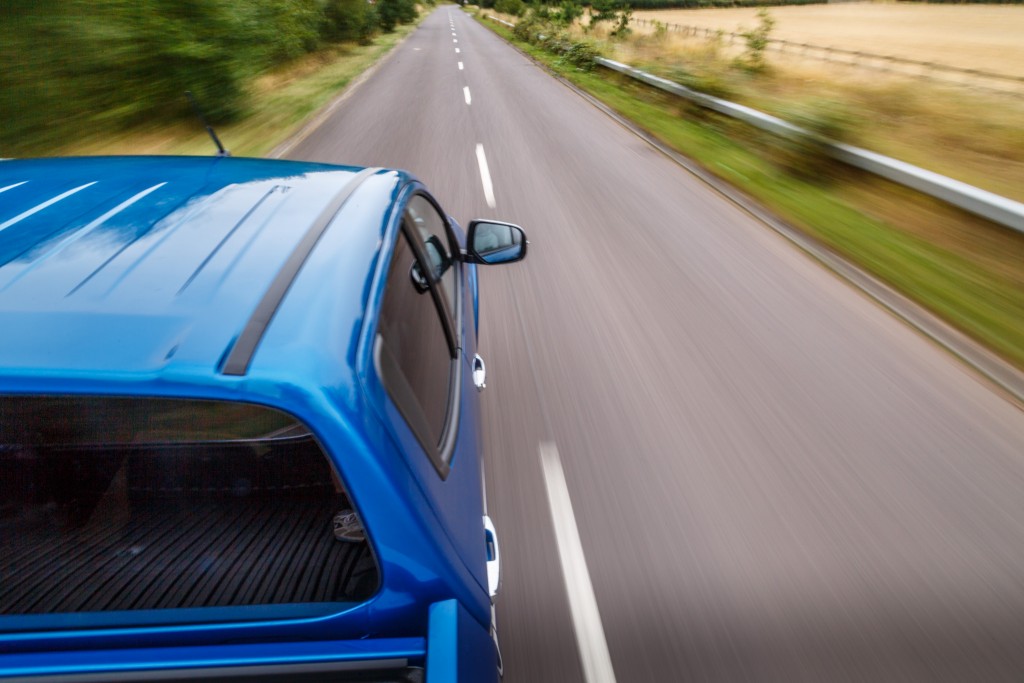 4. Appearances Should Count Too
In the transport business sector, the way your commercial vehicle is maintained can make or break your impression on the client. When it comes to used commercial vehicles, looks are not necessarily misleading. We mean, if a seller presents with a vehicle that's in very bad shape, you can judge how it would have been maintained over the years. Of course, if your inspection reveals that the functional part of the machinery is in good condition, you can spend a little on refurbishment for its run-down looks.
5. Consider Total Costs
Financial aspects of your purchase are of utmost importance. Most dealers present you with the numbers on resale value of the vehicle. These numbers can also help forecast the future costs of maintenance and repairs.
It can help if you understand the principle of Total Cost of Ownership. It is the relation between the costs of purchase including immediate costs incurred on the vehicle and its resale value.
6. Warranty Is Crucial
Warranty is relevant for all kinds of vehicle purchase. You should never ignore this aspect when considering adding a used truck to your fleet. While most sellers will offer some kind of warranty, some sellers may give you the option of a discount for a vehicle without warranty. It is wise not to be tempted to forgo warranty over saving some bucks on your purchase.