Out of nowhere your car starts sputtering and the dashboard lights up like a Christmas tree. Or, your MOT is booked in a week before payday, it fails and you're slapped with a list of car repairs and replacements to ensure it's roadworthy and legal. We've all been there, and it always happens at the most inconvenient time, doesn't it?
You obviously need your car for work or for getting yourself and your children from A to B – you quite literally can't be without your vehicle. So what do you do? Take a look at our six tips to get you back on the road for a helping hand in the right direction.
1) Don't panic!
First things first, we understand it can be overwhelming, but whatever you do don't panic. There's always a solution and a way to get back on track. Contact your local garage, explain your issues to them and organise a time for you to drop your car off for assessment.
2)Diagnostics test
If the problem isn't immediately obvious, ask for a diagnostics test first to identify the issue. This obviously won't be the case if all four of your tyres have burst at the same time, for instance! But before you part with large sums of cash, have a quick check made first.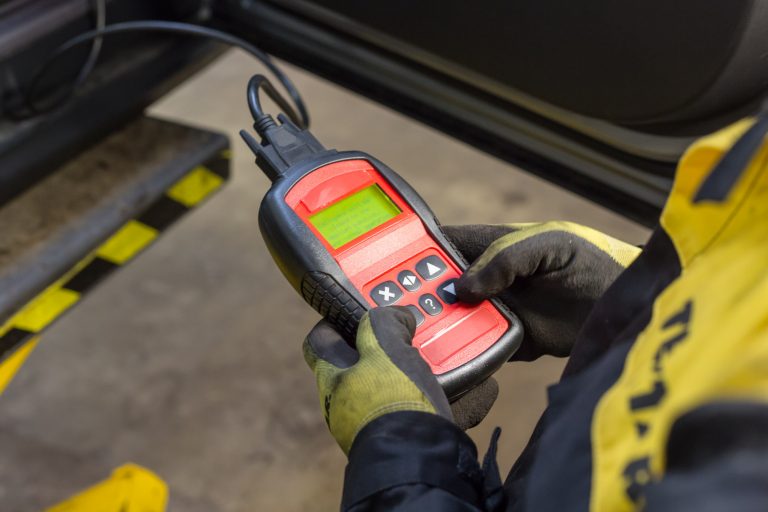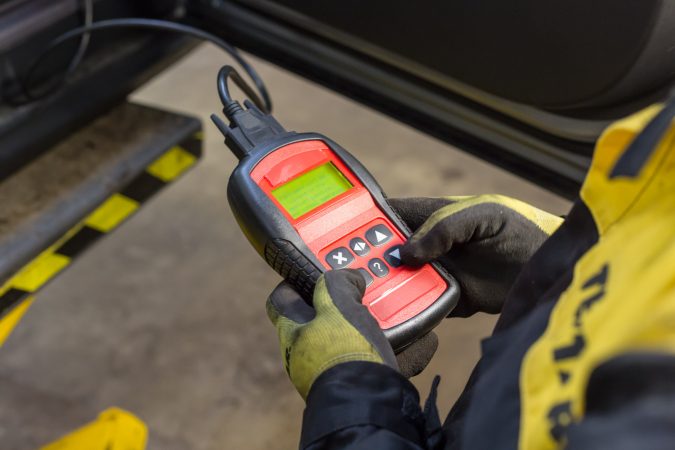 3)Consult with the garage
If you have a big problem that needs fixing to get you roadworthy, or the diagnostics test shows you have an expensive amount of issues with the car then it's  a good idea to compare quotes from a few mechanics before committing. Once you've found the best deal for you, talk through what needs to be done with your mechanic and go from there.
4)Borrow!
The cost of the repairs is more than you have available, but there's no way around it – you need the car so the work has to be done. Consider applying for credit, such as an emergency £500 loan, to relieve the strain or even use a credit card if you have one available.
5)Fix the issues
You have the money you need, so now's the time to give the garage the thumbs up to get the work done. Before you drive away, book in a service with them to maintain the full working order of your car and avoid such big problems in future.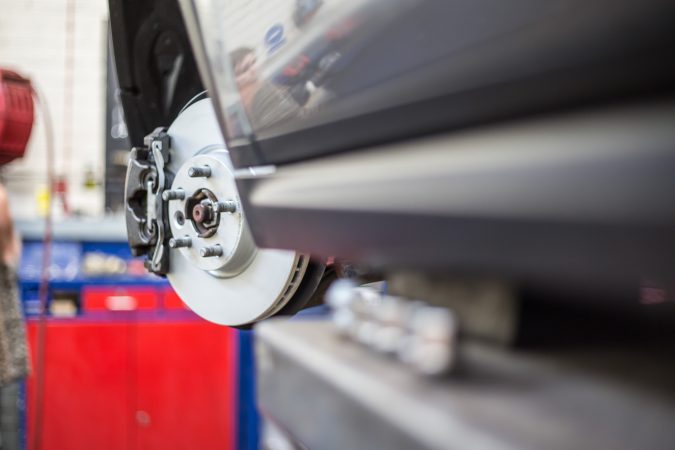 6) Care for your car
Time to start again. You have a reinvigorated vehicle, so take as much care of it as possible. Before you get back out on the road get your car washed, fill up with fuel, check your tyre pressure, make sure you have liquid in your washers and oil in your tank. Carry out regular maintenance as much as you can and you'll definitely feel the benefit in the long run.
If you have a vehicle emergency, take on these 6 tips to get back on the road and behind the wheel.