A new year means a time for significant truck manufacturers to roll out their latest models and new truck designs. As you watch these latest products hit the market, you may begin to feel a little dismayed by your older truck sitting in the driveway.
Over the years, your truck has lost its luster, and no longer feels new and as impressive as it once did. Before you start selling off your family heirlooms to begin financing the purchase of a brand new truck, consider these 6 ways to make your vehicle looking as new as the day you bought it, maybe even better.
1.) Fresh Paint Job
The most impactful way to have your truck looking and feeling brand new is to give it a full-body makeover via a fresh paint job. You can refresh the existing color on your truck or go for a radical change and choose a whole new color.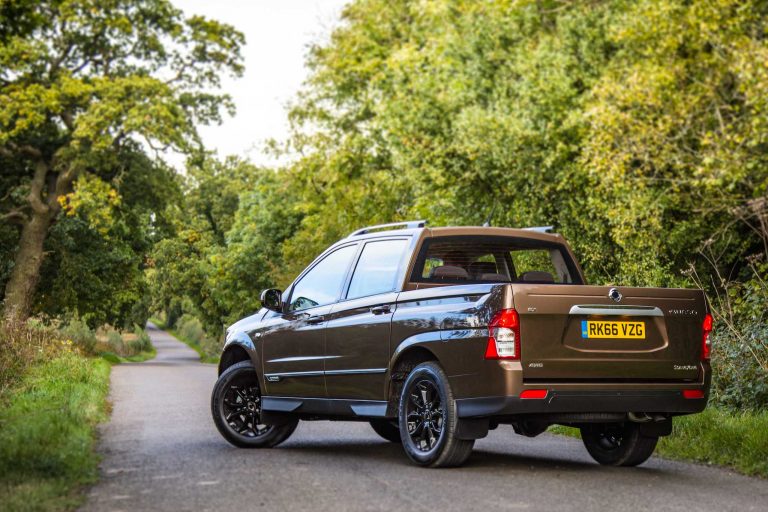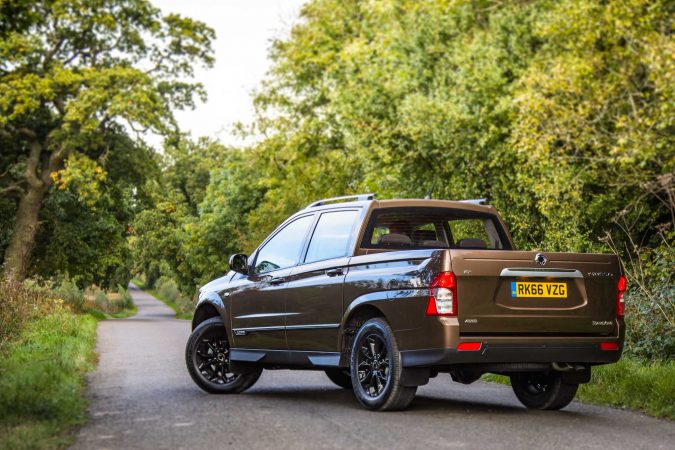 If you've managed to preserve your truck's paint job and you don't need to freshen it, you could instead think about altering the trim. A popular trend these days is to black out the chrome trim of trucks to give a sleeker, low-profile appearance. This may be the small change your truck needs to start looking brand new again.
2.) New Grill
The grill of your truck can be thought of as its face. It's the first thing people see coming down the road or staring back at them in their rearview mirror. Grills are a tiny, tiny fraction of the cost of a new truck. It's a very low-budget way to give your truck a facelift. There's plenty of aftermarket grills available on the Internet. As long as you do the necessary research to ensure that your favorite new grill will fit your truck, you can quickly give your vehicle a new front-end look.
3.) Light Kits
If the grill is the face of your truck, the lights are its eyes. While small, they are a prominent feature that is noticeably visible to others on the road. Truck lights have really changed in recent years with the introduction of LED bulbs. These lights look a lot brighter and can give your older truck a more updated look at night.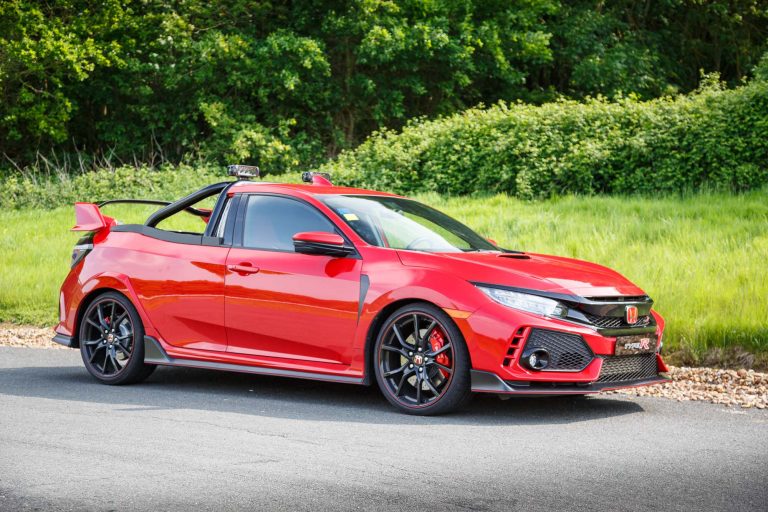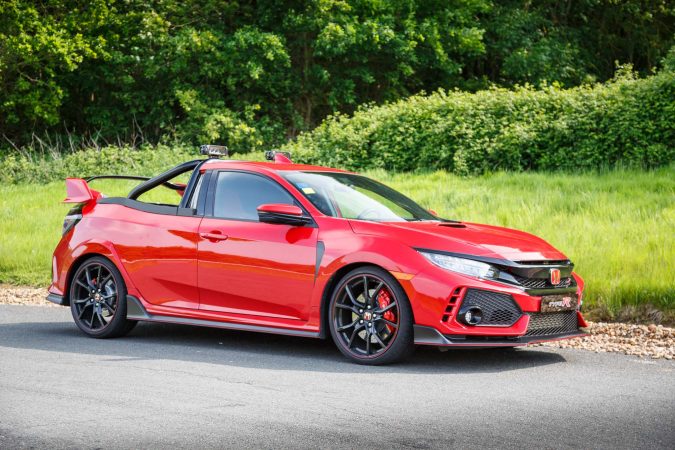 If you really want to take your light game to the next level, you can invest in a light rack for the roof of your truck. You'll be able, and your truck will look awesome doing it.
4.) Rims And Tires
Another way you can really transform your older truck into a brand new beast is with a set of new rims and bigger tires. Your truck will sit higher, and this larger profile will give it a more impressive look as you're coming down the road. The drawback to this strategy is that the cost of new rims and tires can really add up. It'll still be mountains cheaper than the price of an entirely new truck, but you could spend a lot. The bigger the rims, the more it'll cost to put rubber on them.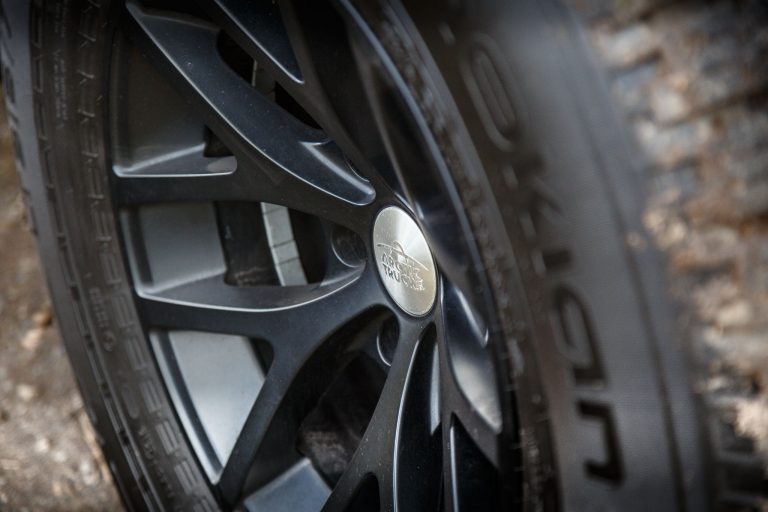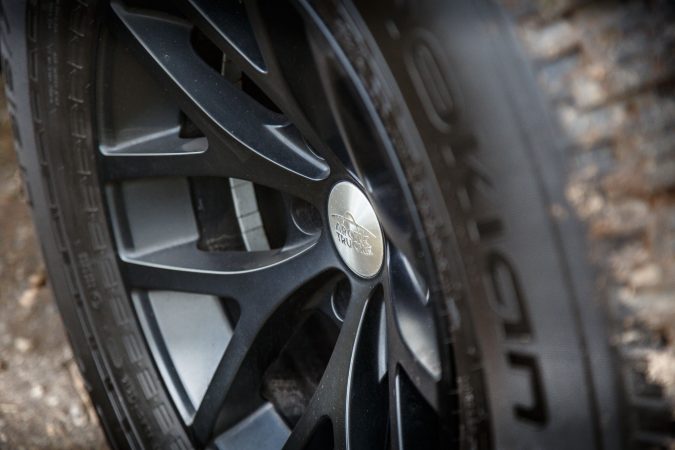 5.) Accessorize Your Bed
There's a lot of different ways that you can accessorize the bed of your pick up truck. The most obvious method is to invest in a new cap. This will conceal and protect the contents of the bed and give the truck a sleeker overall appearance. You can really take it to the next level and give your truck an almost-SUV-type look with a fiberglass cover.
If smaller, more modest changes are more your speed, then consider another pickup truck accessories, like bed rails or a flashier, chrome toolbox, to enhance the look of your truck's bed.
6.) A Deep Clean
Depending on the vintage of your truck, it has accumulated any number of years' worth of dirt, debris, rust, grease, grime, stains and all manner of other blemishes. Perhaps, what your truck needs most is not a new, aftermarket product or paint job, but just a deep clean to remove all that built up muck. There's no limit to the number of cleaning products available that can help restore the shine and luster of your truck.
You don't want to neglect the interior of your truck either. After all, this is where you, the driver, spend all of your time. A pretty exterior is excellent for the passersby and will look nice sitting in your driveway, but to really make your truck feel brand new for you, you have to be convinced too. Vacuum the carpets, wipe down the dash, treat your vehicle to some new floor mats and so on.
Conclusions
If you complete even half of these steps, you'll be staring at a brand new looking truck. At its core, it will be the same truck you love to drive. But, it will have an entirely new appearance, both inside and out. Your friends will be left wondering how you managed to take years off the age of your truck.