Whether or not you like the idea of an all-electric supercar is a completely different topic altogether, and whether or not it's a good idea is also quite debatable. This didn't stop Porsche at all though. With its current concept, and the star of the Frankfurt Motor show, the Mission E shows the future of what we can expect from them.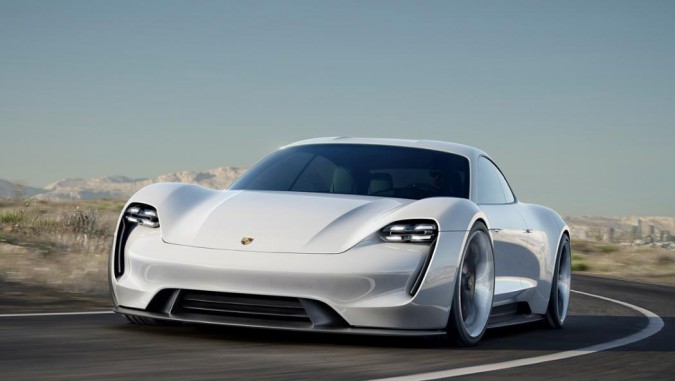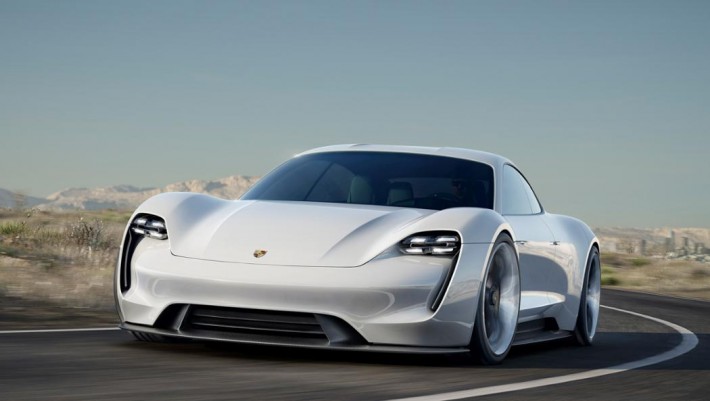 Porsche Mission E Concept
Gone are the familiar lines that made Porsche boring, instead you see something that might just hurt Tesla, and any other electric car manufacturer out there. The car has four proper doors, proper seats for proper humans, the cabin is roomy, and the quality is still what you'd expect from Porsche.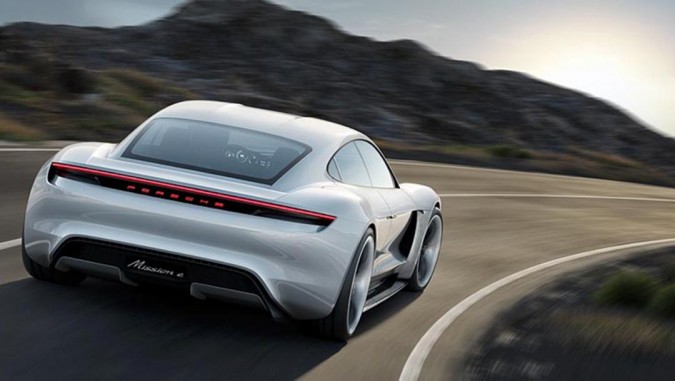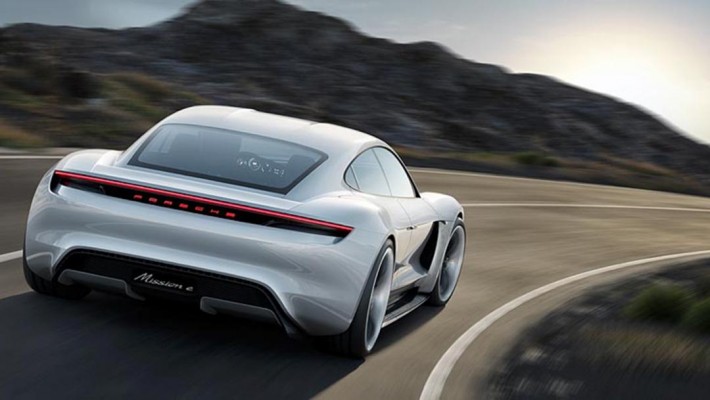 Links to Le Mans Winning 919
Interestingly enough, the cabins form is a direct result of its electrical propulsion, allowing more room without the need for engine firewalls, or transmission tunnels. The car is also filled with gimmicks, but not the kind you might think. Technology tried and tested in their Le Mans winning 919 is featured here.
A virtual dashboard panel that uses eye tracking technology to place the dials within the driver's eye line at all times. Something very similar to what you find on an iPhone display, where the images and content appear to move as the handset turns.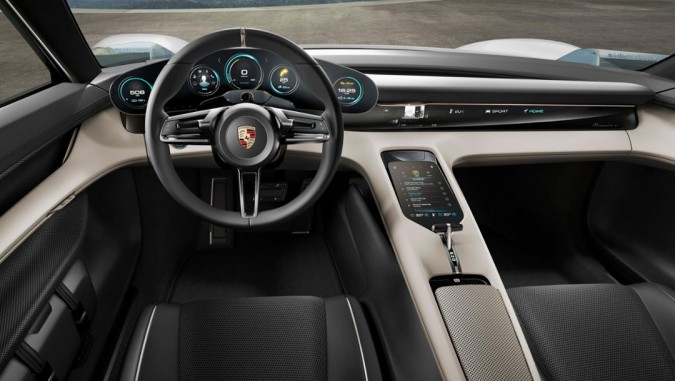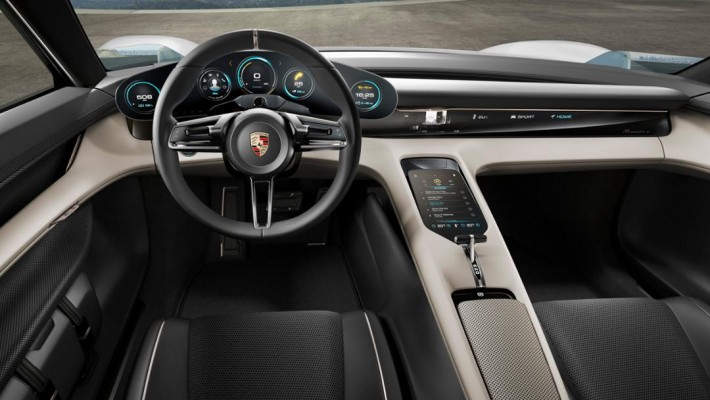 Then there are virtual wing mirrors, something I think will be adopted very early across most manufacturers. Using images captured by camera, this is then projected into space where the actual mirrors would be located. The result is a clearer, wider and sharper view, while improving the drag coefficient dramatically.
The car itself keeps with Porsche tradition, doing 0-60 in just 3.5 seconds, and running away with you well beyond 155mph. The best part is the fact that this 600hp car charges to 80% in just 15 minutes, and fully charged it has a range of 310 miles. This then is some more electrical trickery straight from the Porsche racing program vault.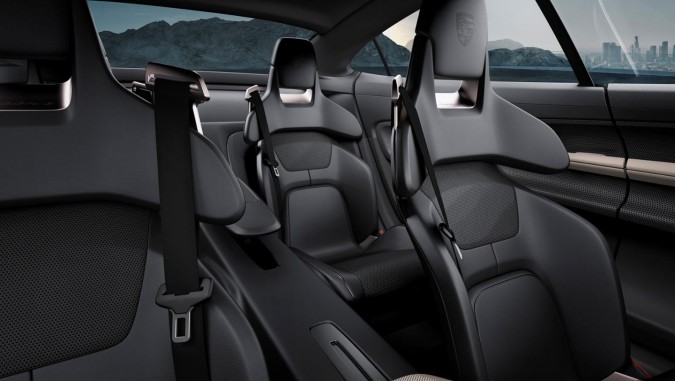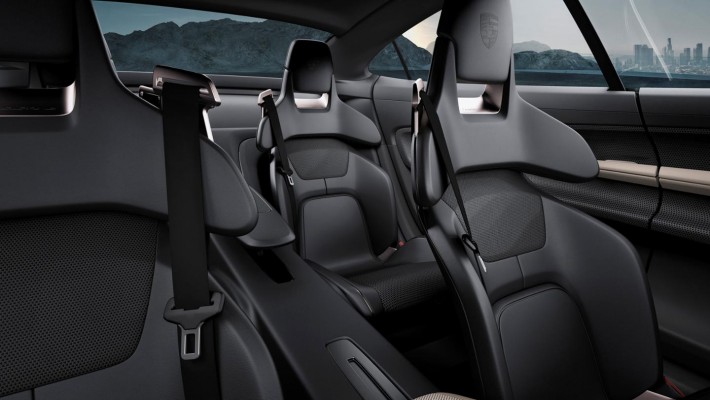 Competing with Tesla
When compared to its closest competitor, the Tesla with its new ludicrous mode, allowing for 0-60 in 2.8 seconds, the Porsche, at least in my opinion, does stand up for itself, especially being the only electric sports car built by a traditional car manufacturer. The Mission E is said to be very similar to what will be produced within the next two years, which can only mean one thing, more proper cars from notable manufacturers will soon follow suite.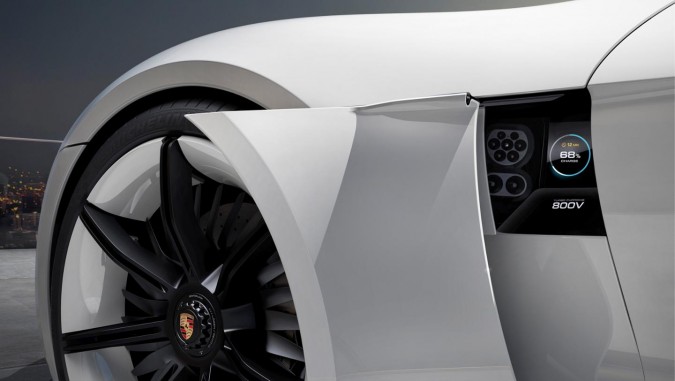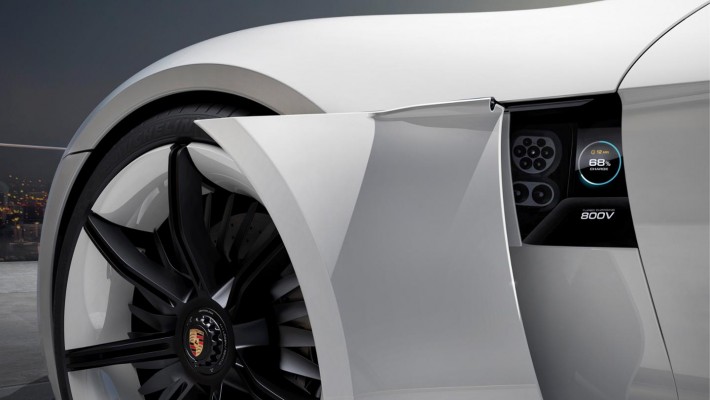 The down part of this car? It has a camera in the rear view mirror that attempts to assess the driver's mood, and then represents it as an emoticon on the dashboard. A feature that can be left behind when production starts.