The number 67 is taking on a new meaning this year. The old snapshots of harmony and hippies are fading, replaced with fresh images of new 67 license plates.
67 Most Influential Cars
To celebrate the release of the shiny new plates, family-run Swansway Motor Group have put together a detailed list of the 67 cars it believes were most influential in motoring history. They've collated data from authoritative sources – car historians and independent polls – to choose 67 models dating from 1897.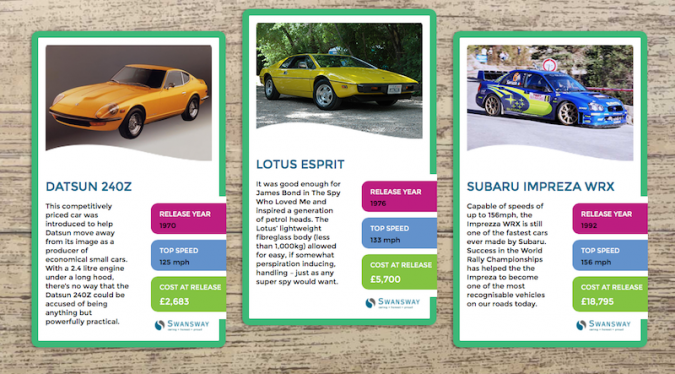 Some of the models included in this list were chosen for their historical significance – they way they've slotted into the motoring timeline. Some were chosen for their impact on the modern car. Some were just chosen because they're pretty great!
Check out the complete list and see if you agree with the 67 most influential cars in motoring history.