If you're a motorcycle aficionado, then you've probably had some great times atop your preferred mode of conveyance. Likely you have some beautiful memories of roaring down a long stretch of highway with the wind in your hair and the sun glowing red as it sets in the distance. But maybe your life has changed since those days, and you're ready to move on to a different form of transportation. It could also be that you've got your eye on a new chopper to replace your older model. In either case, we've got some tips that should allow you to unload your motorcycle quickly and with minimal hassle.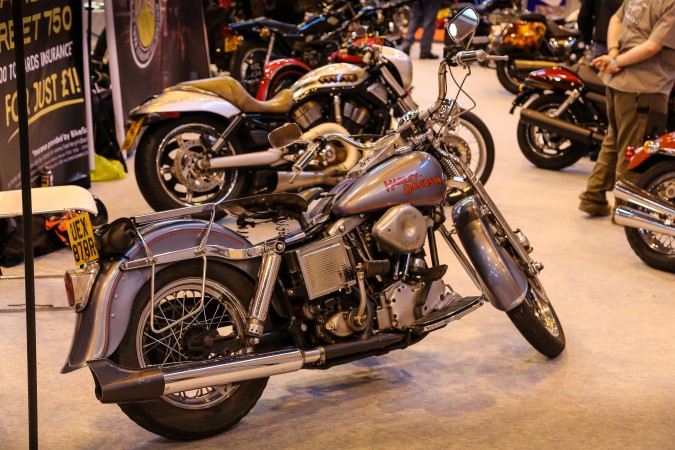 Set A Reasonable Price
If you have a rare bike in pristine condition, then you might be able to charge a significant sum for it. If you have a more standard model, though, then you'll need to price it realistically. Although it may have sentimental value for you, you need to look at it through a buyer's eyes and mark it down if it is damaged in any way.
Clean It as Best You Can
Much like when you are selling a used car, trying to unload a used motorcycle is as much about appearances as anything else. You want it to be mechanically sound, but you also want to make sure that it is washed and waxed so that it is as close to showroom condition as possible.
Get A Tune Up
Mechanical considerations matter. It's true that you can try to sell the bike "as is," but if there are minor mechanical issues with it that need fixing up, you might be better off getting the work done so that the bike is running smoothly when buyers come to look at it. A quick sale is more likely that way.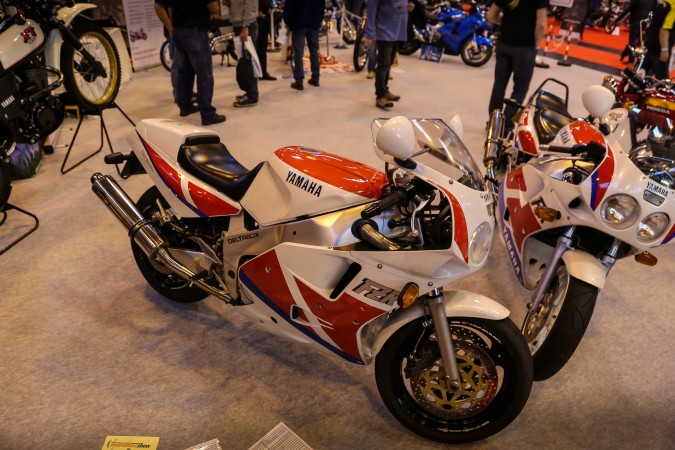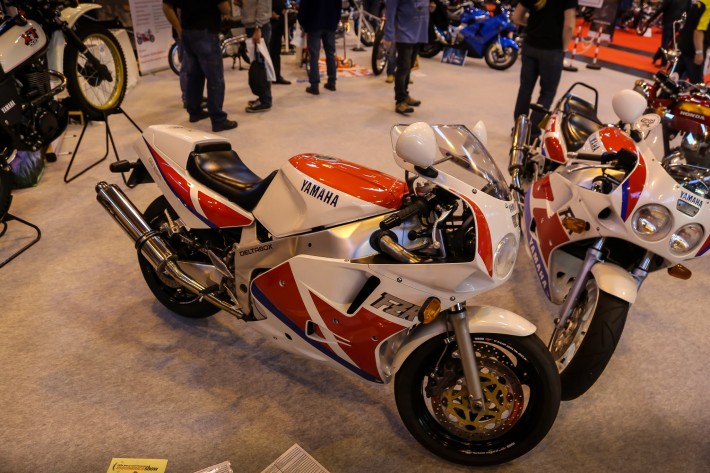 Sell to a Dealer
Some motorcycle owners are averse to selling to a dealer, thinking they will get more from a private buyer. That is sometimes the case, but if speed is a factor, you are almost guaranteed cash-in-hand that same day if you head to a used bike lot.
Advertise
If you don't want to go the dealer route, then you'll need to advertise. There are many local online forums where you can post an ad, or you can try a national market. Some of these sites are paid, but many are free.
Sell to Family or Friends
If you know any friends or family that are into motorcycles, that could be a speedy way to find a buyer. You also know that your beloved bike is going to a good home that way.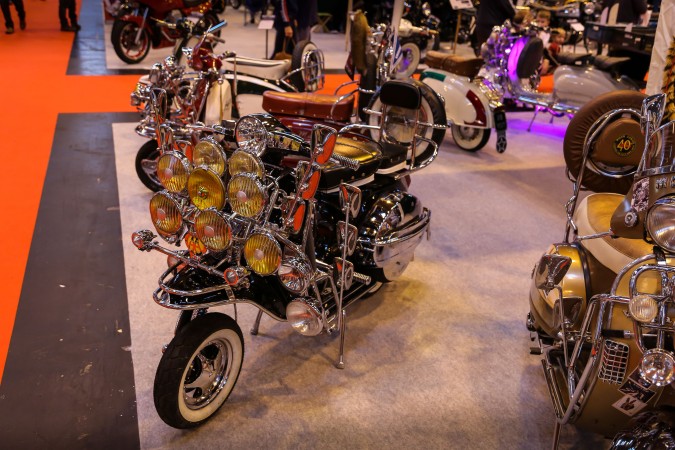 Auction Off the Bike
If you are fielding multiple offers for your motorcycle, you can have all the interested parties meet you at the same time and do an informal auction. That way, you can be sure that you are getting the best price for it.
In the end, you shouldn't have that much trouble getting rid of your old motorcycle. Just make sure that you get an offer that seems reasonable to you. You could always wait another week and see if a better buyer comes along unless you're in a crunch for immediate cash.