If you're looking to sell your used car, there's much more to consider.
You cannot just sell it to any random guy you bumped into a few days ago; instead, you must seek a professional who can deliver your car's good value.
If you want to get cash for cars in Wellington, you need to consider a few tips to make the most out of it.
1. Have The Car Inspected
Many buyers will request that a mechanic inspect the car in addition to passing a state safety check which is quite common, and it is something that both buyers and sellers should accept.
On the other hand, any expert inspection should be paid for by the buyer, not the seller. If someone asks you to pay for a car inspection, keep in mind that this isn't a typical procedure and make your decision accordingly.
With this scenario in place, potential buyers are likely to want it inspected by their chosen technician. After all, they are the ones who pay for services.
2. Prepare The Documents
If the inspection went well and the buyer has reaffirmed their interest in the vehicle, you'll need some paperwork to get the process started. Some of the documents you may require are the existing vehicle number, a bill of sale, an odometer disclosure form, and a car service history report.
3. Prioritise Your Car Interior
Similarly, the interiors are crucial in assisting you in quoting a greater price. Replace worn-out floor mats with new ones to give the interiors a tidy appearance. Soiled seats and stale odours, on the other hand, could instantly turn off potential purchasers.
Even if the transaction isn't jeopardised right away, the pricing will be affected. As a result, have the interiors vacuumed and dry-cleaned during service to give them a fresh, glossy appearance.
4. Work On Your Car Motor
To avoid potential buyers chipping away at a price last minute, make sure your car looks as beautiful as possible. It's a good idea to wash and clean your automobile inside and out on the day you're selling it and remedy any minor concerns (e.g., correcting small dents and scratches).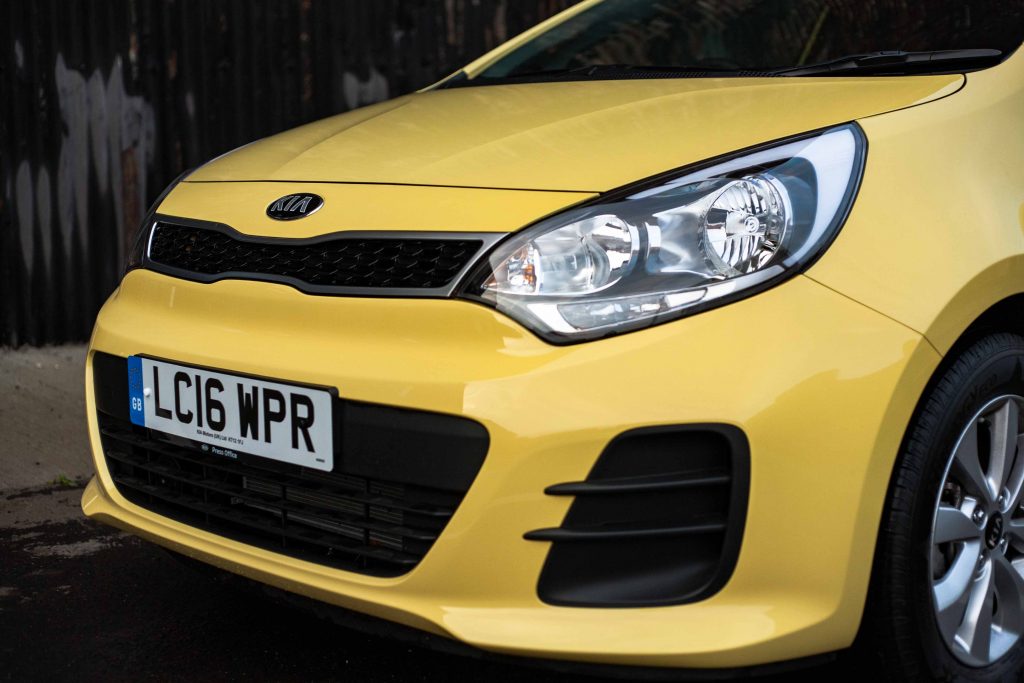 5. Don't Neglect Photographs
You should not take images before the car has been washed, in adverse weather, against the sun, in a crowded area, cramped between other automobiles, and more. Stick to simple setups and take photographs around the automobile (front, back, sides, all four corners). Take shots of the complete dashboard, the instrument panel, the front and rear seats, the boot, and the engine compartment from the back seats.
6. Don't Hesitate To Negotiate
Make sure you go into the meeting with your potential buyer, knowing exactly how much your automobile is worth. It may not always work, but don't be afraid to fight back if the buyer tries to negotiate a lower price after inspecting the vehicle. If you sell your automobile online, some internet buyers may try to negotiate a lower price on the day of the sale.
Remember, nothing is complete until you have received payment for your automobile and it has been sold.
7. Transfer Ownership Only After Receiving Full Payment
The final tip is that you should never transfer ownership of your vehicle until you have received the complete payment. Although this may seem self-evident, it is worth addressing because unscrupulous elements have previously deceived people. Wait until the bank certifies the amount has been properly credited to your account before accepting checks, DDs, or internet transfers.
Final Thoughts
That's a wrap to the tips to get the best deal for your used car!
Prospective vehicle sellers will be well-positioned to earn a greater price for their used cars if they consider the above mentioned points.