St. Petersburg is in Pinellas County, where there were 15,681 car accidents in 2022. 153 people died in motor vehicle crashes in 2021, and 115 died in 2022. With a population of 258k as of 2021, it's not surprising that accidents happen. If you are involved in one, you may be feeling scared and unsure of what to do next.
With that in mind, here are seven things that you should never do after a car accident in St. Petersburg, FL.
Never Leave the Scene of the Accident
It may be tempting to drive away, especially if the accident seems minor. But leaving the scene of an accident is illegal in Florida. If convicted, you could be fined up to $5,000 or imprisoned for up to five years. Always remain at the scene until the police arrive and get a full report of what happened. Leaving could lead to criminal charges.
Don't Neglect to Call the Police
Even for minor fender benders, it's important to call the police and file an official report. The report can be critical for insurance claims and establishing fault later on. At a minimum, be sure to exchange insurance information with the other driver. Having a police report on file provides documentation should any issues arise down the road.
Don't Admit Fault or Speculate On Blame
In the aftermath of an accident, it's natural to want to apologize or talk through what happened. But it's best not to admit fault or speculate about what caused the accident. That determination will ultimately be made during an insurance investigation. Wait to discuss the details until you've spoken with your insurance provider to avoid accidentally accepting liability. Don't post about the accident on social media and suggest it was someone's fault.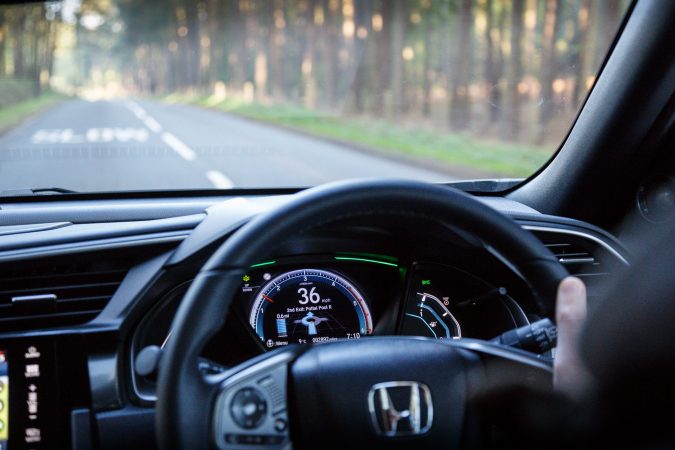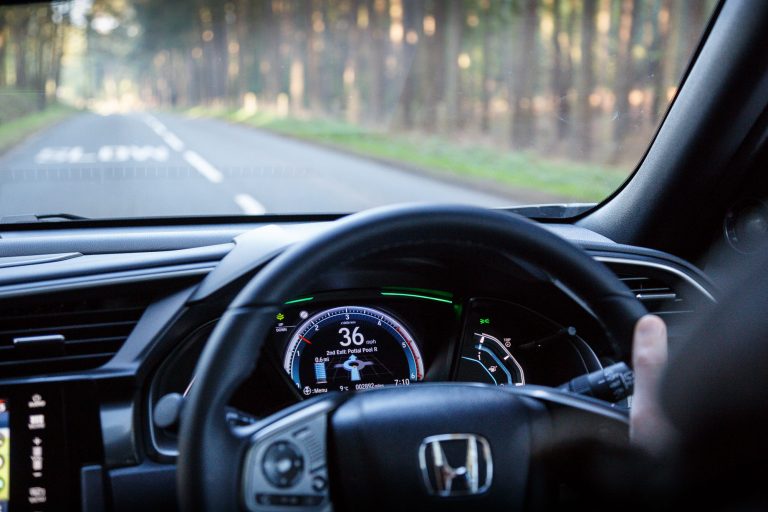 Never Forget to Document the Scene
While waiting for the police to arrive, do your best to document the accident scene. Take photos capturing damage to both vehicles, conditions of the road, weather, traffic signs or signals, and any other relevant factors. These photos can help protect you later if any questions emerge about the cause of the accident.
Never Decline Medical Treatment
Even if you feel fine initially, consider getting checked out by paramedics or going to the hospital. Some injuries like concussions may not be obvious right away. Going to the ER also provides official documentation of any injuries sustained in the accident. This is especially important for insurance claims and possible litigation down the road.
Don't Neglect to Get Witness Information
If anyone saw the accident occur, get their contact information including phone number. Witness accounts can be tremendously helpful in establishing facts around a disputed car accident. Insurance companies may want to follow up with them as part of the claims investigation process.
Don't Delay Contacting Your Insurance Provider
Notify your insurance company about the accident as soon as possible. Provide them with a factual account of what happened. Cooperate fully with their investigation. This gets your claim started on the right foot, while details are still fresh in your mind.
Being involved in a car accident can be upsetting and confusing. Following these guidelines will provide important protection if you are unlucky enough to be involved in an accident in St. Petersburg, FL. Also, be sure to contact a car accident lawyer to get expert guidance for your specific case, you can click here to get further assistance if you've been involved in a motor-vehicle collision.