The digital world gives you access to people who might be interested in the old car in your garage. Here are some tips for successfully selling used cars online.
New car prices keep going higher; this means that car buyers are seeking affordable alternatives. That is where used cars come in.
If you are planning to sell your car online, you can be sure to get a buyer quite fast, depending on how well you do it. With the used car market expected to grow, selling used cars will be easier than before.
In as much as there are ready buyers for used cars, selling them online can be a little challenging because of online scams. You will need to know how to do things differently so that the buyers can trust you.
Listing cars for sale online widens the scope of buyers. So that you can be able to sell successfully, here are a few tips that will help you.
1. Clean The Car
Just because it is a used car, it doesn't mean that it has to be dirty or beat up. Of course, your buyer is not expecting perfection, but the presentation is vital. Take some time to wash the vehicle thoroughly, both inside and outside.
Do not forget to wax it and to take all personal stuff out of it. Get an air freshener with the new car smell fragrance to give it that extra boost.
Get an expert to wash the seats if they are made of cloth, wash the mats, replace the little things like old mats and wipers, fix the minor scratches, paint job, and work on the dents, if any. You might end up spending less than $100 on getting the car looking its best and end up selling it higher than you had hoped for.
learn more mistakes to avoid when selling a car online.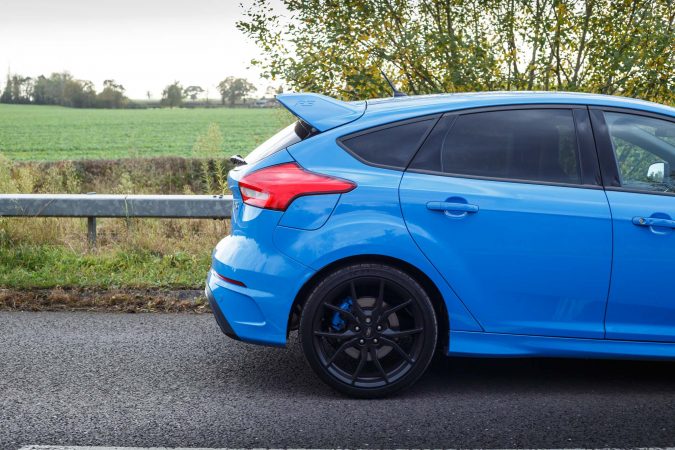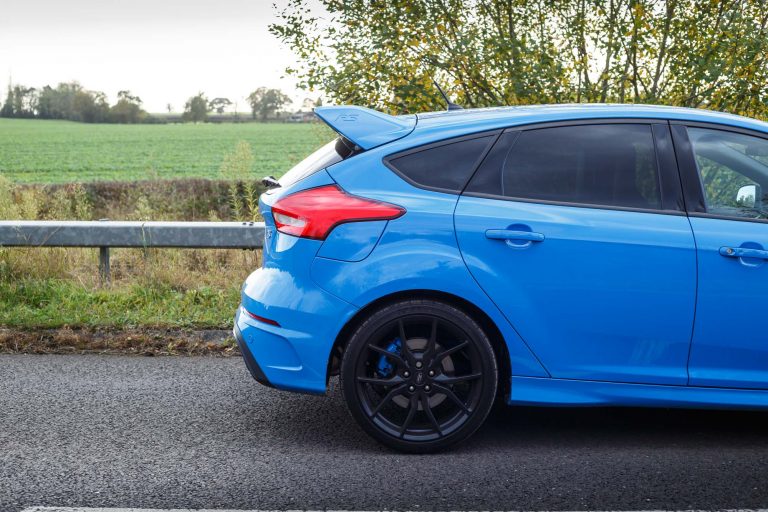 2. Know Your Car
Before posting your ads online, you need to know that the buyers will be asking you several questions about the car. They expect you to have all the answers, so you should be ready to provide them with the right information.
Even if you are not a car enthusiast, you have to learn a thing or two about the car that you are selling. Know the kind of engine it has, the speeds its transmission has, the gas mileage it gets, the size of the car's cargo hold, its security features, and more.
You should also know if the vehicle needs some repairs or replacements and be very honest with your buyers so they can know what they are buying and how to negotiate for it.
3. Price It Right
Now that you know what you are selling, you are now able to set the buying price. Go online and find out the value of your car. You do not want to set the price too high and get ignored by potential buyers or too low and end up selling at a loss.
You have to do some research or check the value of your car on various online car value estimator platforms or appraisal sites. Take your time also to view similar ads posted by other sellers to know if you should either bump up your price or lower it.
Remember, not everything that appeals to you about your car will appeal to your buyer. If you have a crazy paint job, you should consider getting the car back to its original paint or be ready to face a price cut because the buyer might want to do just that.
4. Let The Pictures Sell The Car
Today, online customers have become very selective. If you do not take clear pictures of what you are selling, there is a high chance that your ad will get very little attention. On the other hand, if you have the best pictures, your ads might end up on several sites and social media pages because of the magic of the share button.
Take detailed pictures of the car's interior and exterior. Do not forget to take close photos of the engine, dashboard, radio, cargo hold, tires, headlights, and more. Remember to switch the vehicle on when taking the pictures of the dashboard so that the buyers can see that the car has no warning lights on.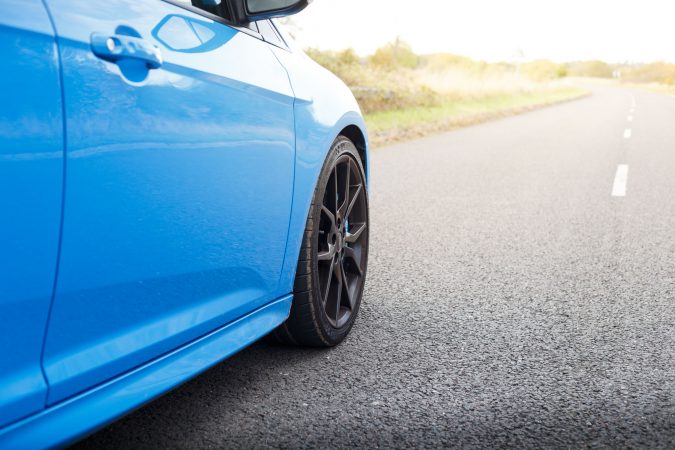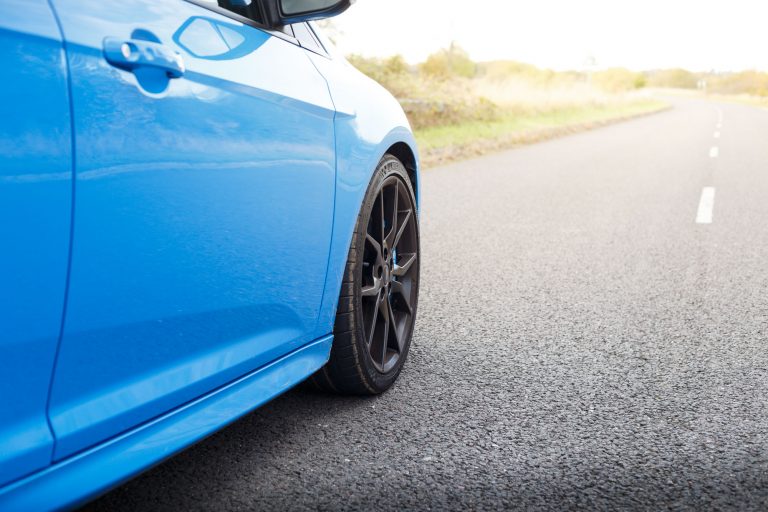 5. Write A Good Ad
This is the most challenging part about selling used cars online. Your buyer has liked the pictures; they also need to read a good ad to go with it. There is no pressure to be Shakespeare to sell a used car; cover the basics and have fun with the ad to make it interesting.
If you have come across some crazy car ads on sites like Craigslist, then you know what not to do. Try to anticipate what the buyer might want to know immediately like the YOM, make and model, mileage, price, and your contacts.
6. List On The Right Sites
There are several websites where you can successfully sell your car. You just need to find the right ones.
If you want to sell the car fast, you will want a site with a lot of traffic, and such sites charge a fee. You can also consider posting on an online auction site, or a free classified site.
Whichever site you choose to use, make sure that you understand how it works, and you are comfortable with them.
7. Get Your Paperwork In Order
The calls are streaming in, and you already have several potential buyers you are talking to and have made offers. The sale is not final until the paperwork is done.
Do not lose a suitable buyer because you do not have the necessary paperwork. Have the title of your car ready, a bill of sale, and also ensure your registration is up to date.
Follow These Tips For Selling Used Cars Online Successfully
When selling used cars online, never forget to cancel the insurance. It is no longer your responsibility, but the buyer's. Once you have signed all the paperwork and have the money in your bank, remember to take down your ad.
Explore our website for more interesting articles.