Electric RC cars are soon becoming a craze among the new generation. These radio-controlled cars possess the right amount of sensation and excitement to keep the users engrossed for a long time to come. Thus, the hobby group revolving around these electric cars is growing elaborately.
As a result, even major brands are getting into this niche market. For instance, Team Associated Electronics has also come up with their own offerings, including various sizes and kinds of RC vehicles.
However, there are still some people out there who do not believe in the power of these RC electric cars. Here are the seven top benefits that can help you gauge the power of these RC cars over regular remote-controlled vehicles.
1. Strong Appeal
These electric RC cars possess the power to appeal to anyone who has an intense fascination for cars but is not able to own high-end designs or race fast on roads. These cars are available in different models and you can choose the car that excites you the most.
2. High Entertainment Quotient
These RC cars have a great entertainment quotient, making them perfect for people who have a passion for mechanized gadgets. They are actually a hobbyist's dream come true and offer an ideal option for people who love to add a captivating dimension to their car.
3. Ease Of Operation
What makes them perfect as compared to other regular remote-controlled cars? Maintaining some of the standard gas-powered remote-controlled cars is quite tricky and complicated.
However, this is not the case with these hobby-grade electric RC cars. You need to install some of the batteries, and your car is good to go. This is highly beneficial for beginners who are still learning to operate these cars before becoming serious hobbyists. Many parents prefer to buy electric RC cars for their kids, keeping them engrossed for a long time.
4. Affordable
Another attractive benefit of these RC cars is that they are well within the budget. This is why these cars are so popular among hobbyists as well. Imagine getting such a car manufactured by the talented Team Associated Electronics that is also within your budget.
These cars are generally pre-assembled or come with kits that reduce assembling costs. This is what makes them a cheaper option than Nitro RC cars. As per experts, these electric cars are a much more affordable option than gas-powered cars.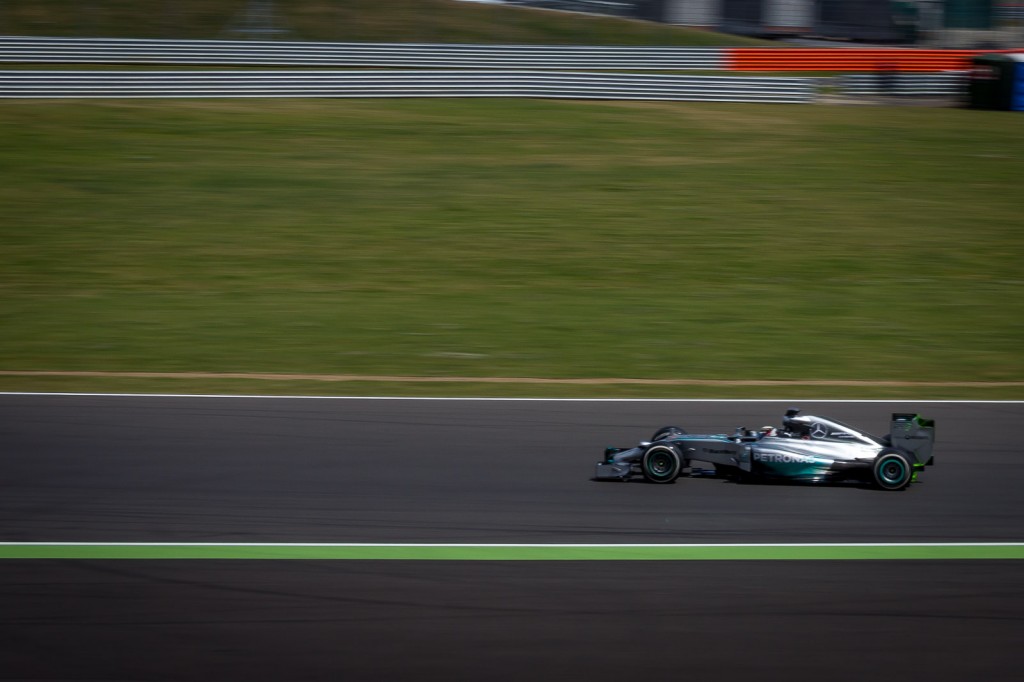 5. No Noise
Since these cars do not make any noise, they do not contribute to noise pollution as well. On the other hand, the Nitro cars use combustion and thus can be noisy. Therefore, if you are one of those who like to run their vehicles in utter silence, you need to go for electric RC cars.
6. No By-Products
Since electricity is clean energy, it has no unwanted by-products. Thus, you can expect no smoke or fumes while running such cars. Remember, however, that due to limited charging capabilities, you cannot use these for a long time and also need recharging from time to time.
7. Appropriate For Indoor Use
Another benefit of using these electric cars is that it is appropriate for use within the four walls of your home. They do not make much noise while running. Also, you can make them run outdoors as well, adding to their capabilities.
Final Words
Electric remote-controlled cars are one of the most popular RC cars available in the market. Compared to other Nitro cars, these RC cars have many advantages. As a result, more and more people are choosing them over other kinds of RC cars.