The Lamborghini Gallardo holds the record of being the brand's best-selling model of all time, totaling up at 14,022 cars rolled off the Lamborghini production line the Gallardo will be a tough act to follow. But the 2015 replacement the Lamborghini Huracan looks to be a winner!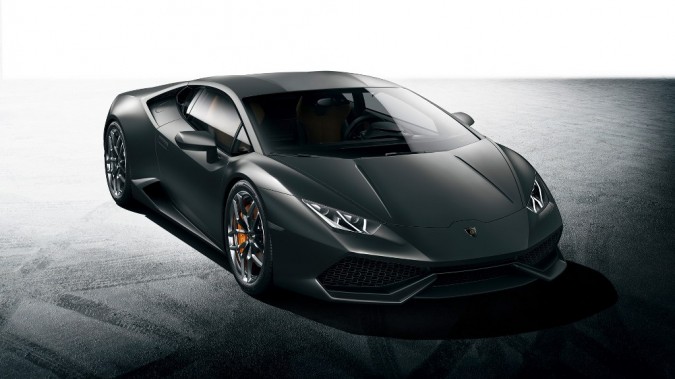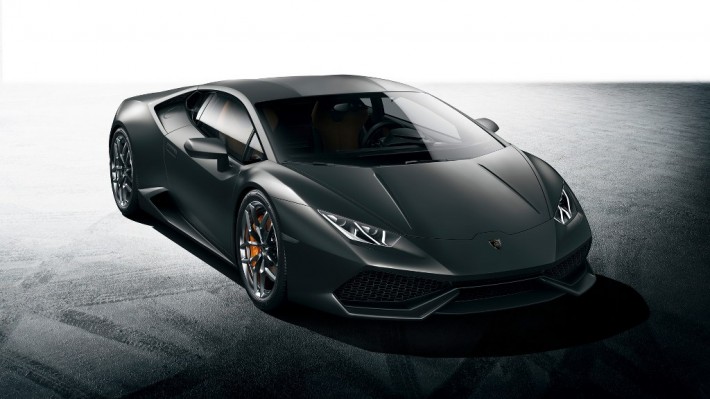 700 Lamborghini Huracans Sold
Before the first car has even been delivered to a customer, Lamborghini claims that 700 pre-orders have been made for the new model after an exclusive preview to their VIP customers. The production Huracan will be officially revealed at the 2014 Geneva Motor Show in March.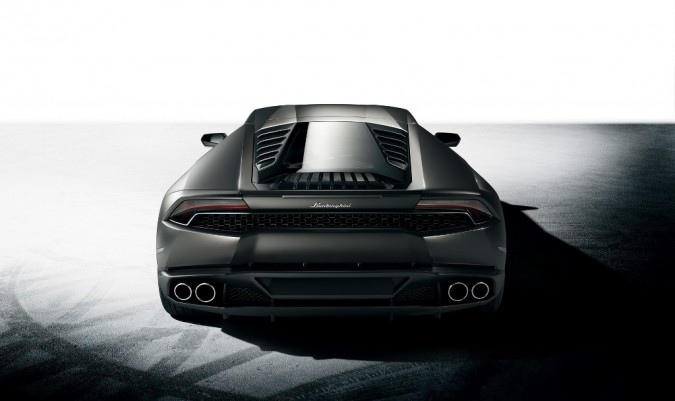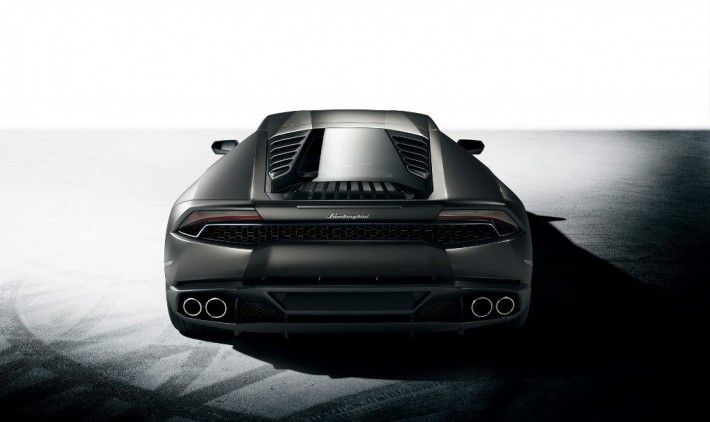 The Gallardo is a great performance car with up to 562bhp in the later 5.2-litre models, the Huracan will out power its predecessor right from the off with 610bhp. This formidable powerplant, in conjunction with the Huracan's standard all-wheel-drive, promises a 0-60 time of around 3 seconds flat, and a top speed of 202mph.