Are you in the market for a new car? Whether it's your first or your fiftieth, buying a car can be expensive. But with a little bit of planning and some savvy budgeting, you can afford the car of your dreams.
Below, debt help experts Creditfix have shared their top tips on how to budget for your next car. Alongside helping individuals fight debt, Creditfix offers specialist advice on everything from IVA Car Finance to budgeting and savings tips.
1. Know What You Can Afford
It's important that you know how much you can afford to spend on a car before heading to the dealership. Work out your monthly budget and see what kind of car you can afford. This way, you won't be tempted by cars that are out of your price range.
2. Set A Budget And Stick To It
When you're budgeting for a car, it's important to be strict with yourself. Don't go over budget by purchasing add-ons or extras that you don't need. Only buy the essentials and stay within your set budget.
3. Save Up For Your Car
It's always a good idea to save up for your car before buying it. This way, you won't have to worry about how you're going to pay for it. Start saving up a few months before you plan to buy and you'll be able to afford a nicer car.
4. Research Different Cars
When researching cars, don't just look at the price tag. There are a lot of other factors to consider such as running costs, insurance and depreciation. Make sure you research all the different cars out there before making your final decision.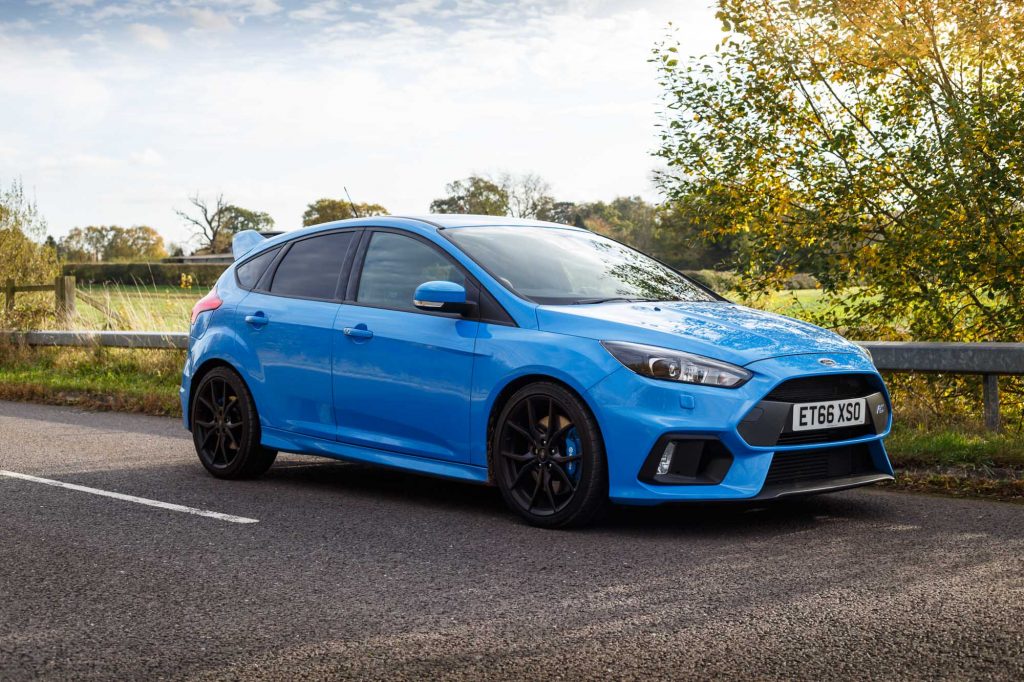 5. Use A Car Loan Calculator
If you're not quite ready to save up for your car, you can always take out a car loan. Use a car loan calculator to work out how much you can afford to borrow and how long it will take you to pay it off. This way, you'll know exactly what you're getting into.
6. Consider Leasing A Car
Leasing a car is a good option if you want to drive a new car every few years. It's usually cheaper than buying a car outright and you don't have to worry about depreciation. Make sure you read the small print before signing any contracts though, as there may be hidden costs involved.
7. Avoid-Ons And Extras
When purchasing a car, it's easy to get carried away with all the different add-ons and extras on offer. But, if you're on a budget, it's best to avoid these. You can always buy them later if you have the extra money.
8. Sell Your Old Car
If you're looking to buy a new car, sell your old one first. This will help to offset the cost of your new vehicle. There are a lot of online car selling platforms out there, so it's easy to find a buyer.
So, now that you know how to budget for your next car, it's time to get started. Follow our simple steps and you'll be on your way to driving off the lot in a new set of wheels in no time. Remember, the most important thing is to stay realistic about what you can afford and to be strict with yourself when it comes to sticking to your budget. By doing so, you'll avoid overspending and will be able to find the perfect car for your needs. Good luck!